It has been quoted that "you won't know the value of a particular item until you lose it", such may finally be the case of the South-west and the Eastern Nigeria if they eventually fulfill their mission of chasing out Fulani herdsmen from the regions they use in rearing their cattles. Although, fact remains that the Fulani herdsmen have exhibited some unfriendly attitudes such as killing and kidnappings of innocent farmers and residents of local areas.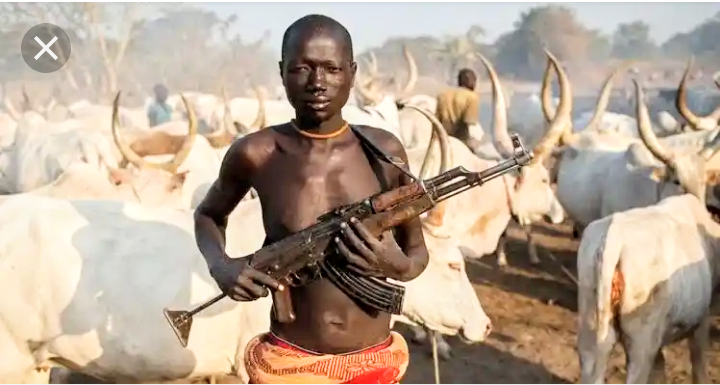 But while the southern residents are busy reacting and agitating for the the vacation of these Fulani herdsmen, there are somethings they should truly prepare for as whatever has disadvantages also comes with its advantages. Kindly read this article to the end as I disburse this main message to your hearing. First of all there are possibilities that when Fulani herdsmen return to the north, the indigenes over there might get furious and levy some inconvenience upon the Yoruba and Igbo residents in the region.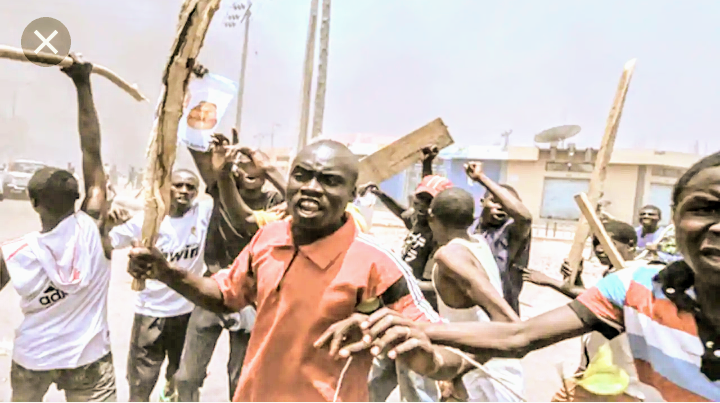 Therefore, Yoruba and Igbo people over there should adequately prepare for this, not in an aggressive manner but to just be extremely careful with their attitudes in that area of the country as Northerners are already pained by several reports of clashes that took place between their brothers and there Southern part of the country.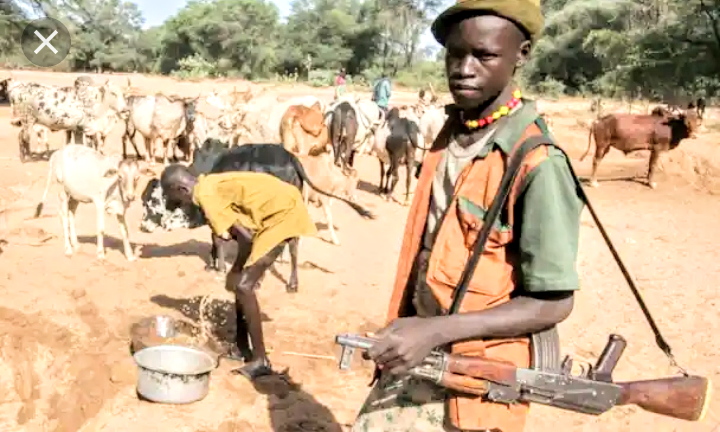 The second thing the Southerners must prepare for is the hike in prices of cows that are being sold on a regular basis to individuals or groups of persons who plans to hold a party. It can't be argued that the Yoruba people are fond of hosting parties especially on weekends to celebrate a particular event. Now, lots of abattoirs are either short of Cattle or the little available ones would be sold at an expensive price since the recent violence has disrupted the channel at which these cattles are being transported.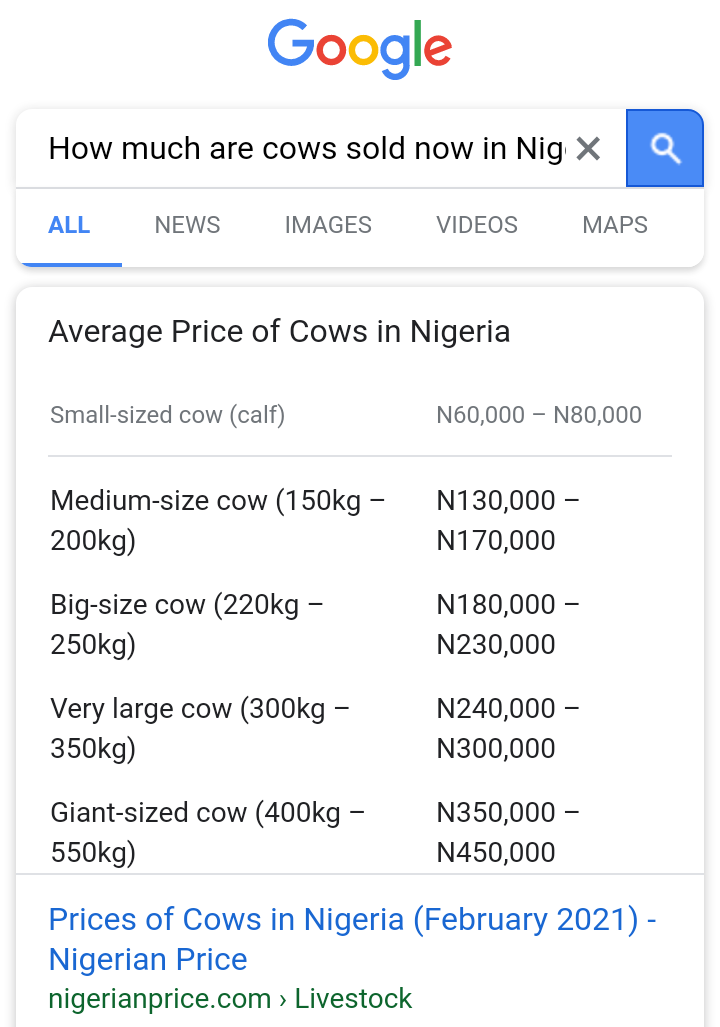 According to latest price given by Google, a small size cow is now about N60,000- N180,000 while a medium sized cow of (150KG-200KG) now is sold for about N130,000- N170,000 thousand naira. Big sizes of (220KG-250KG) are being sold for about N180,000 to N230,000 and so on. Imagine these exorbitant prices compared to when they finally vacate the Southern part of the nation. They would have to calculate transportation fee and other expenses when they debate how cows would be sold in the other part of the country.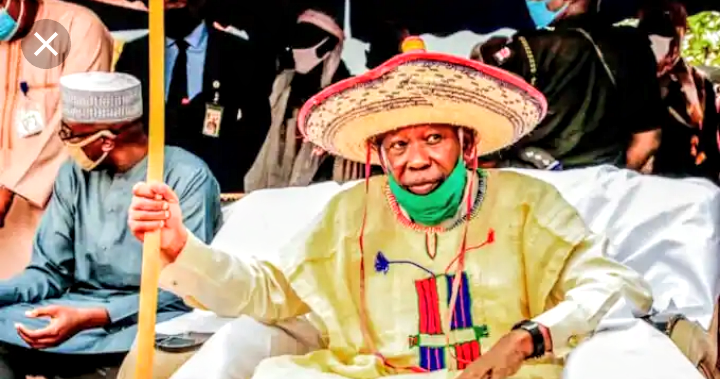 These amongst others are what the Igbo and Yoruba residents are likely to experience in the cause of sacking herdsmen from their lands which has been a fertile soil for their business to grow. It would be advisable if the Governors of the southern Nigeria hold another meeting as a measure to address the matter. Some set of laws should be made that will restrict the herdsmen from crossing their boundaries in a way that it might won't inconvenient both the herdsmen and the Southerners.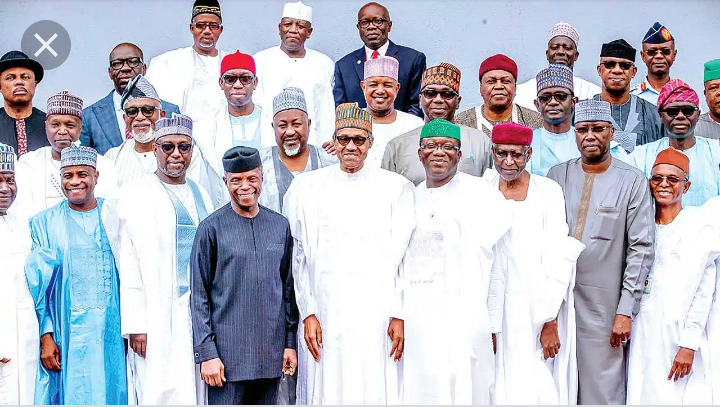 If only there people who can start a cattle rearing business better than the Fulani herdsmen, then nothing would be felt if the herdsmen should leave. But if their isn't, the herdsmen should be allowed to stay and run their business else Yoruba and Igbo residents should prepare for the situations above.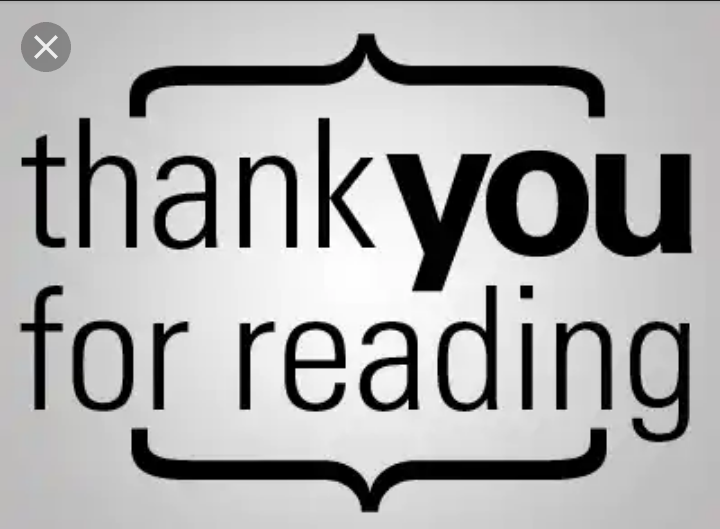 Thanks for staying tuned,
Don't hesitate to drop your comments in the section below...
Content created and supplied by: Power2 (via Opera News )