Societal discrimination has been a problem that has affected a lot of people in pain and shame. Sometimes it might not be their fault that they are going through what they are passing through but they were just victims of circumstance.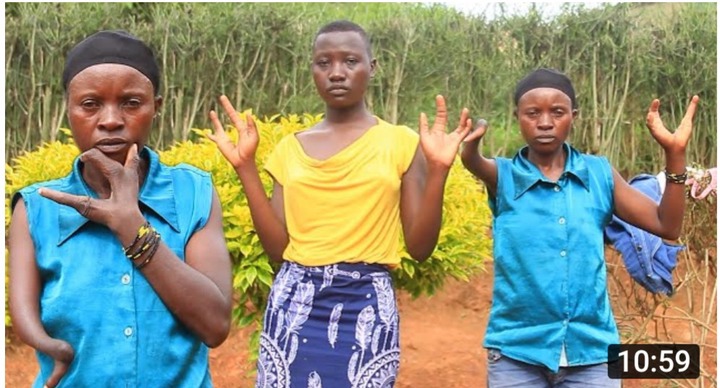 Today we will be looking at story of a family who have suffered discrimination because of a disease or disability affecting their hand.
Grace is one of the woman who has disability with her hands, one of hand has only three fingers and the other hand only had one. This illness has affected her other two daughters. The eldest daughter as we can see from the pictures have the same hand as her mother. The eldest daughter is called Joselyn.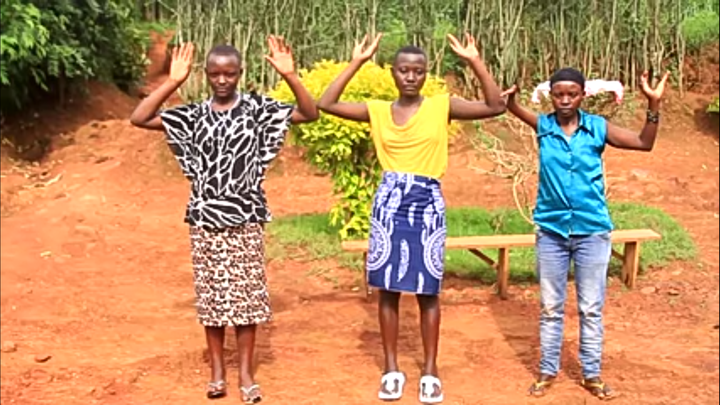 Grace during an interview stated that the illness is genetic, it is from her husbands family as she stopped given birth as she was scared to born other children that will turn out the same way. Grace was popularly known as Francois.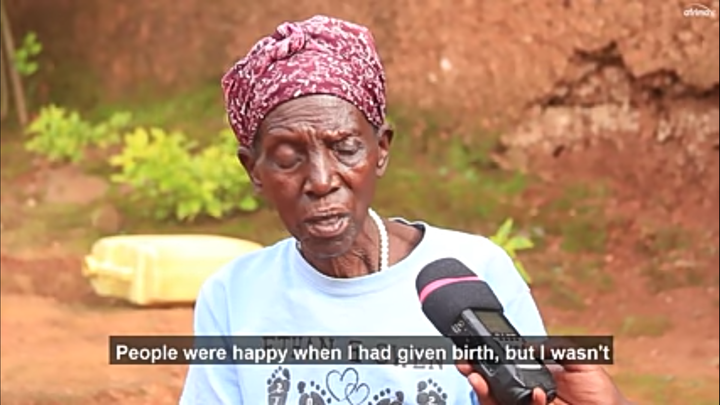 She also attested that despite the discrimination around there have been support to the family and also the children have bee able to go to school. Even though student in their school laughed at them but she still encouraged them not to give up.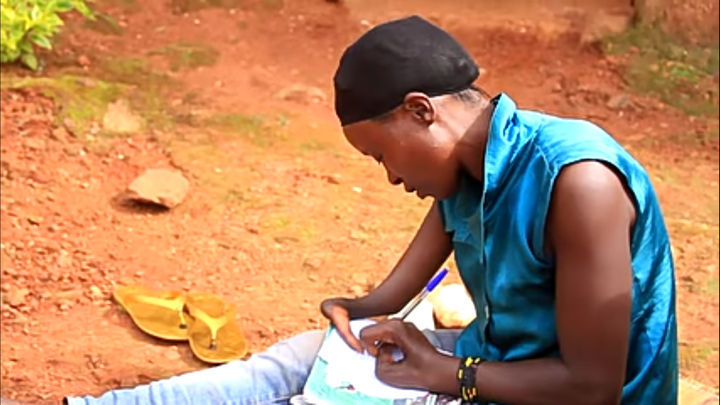 Grace who have been striving for the family have not done any hardwork since she was born so that means she don't have much source of income, as she is soliciting and pleading for general public for help and support.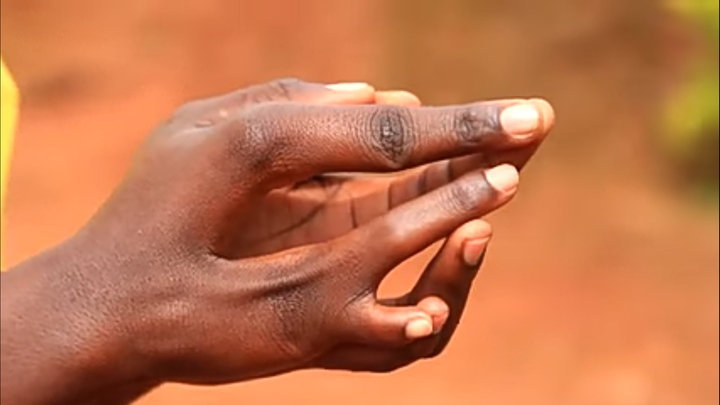 Watch full video HERE
What is your say about the Issue of discrimination in our society?
What are your thoughts on this? Please share this article so that others can see and render a helping hand.
Don't also forget to like, and follow me up from more updates.
Thanks for time. Do stay safe.
Content created and supplied by: Fiestar (via Opera News )