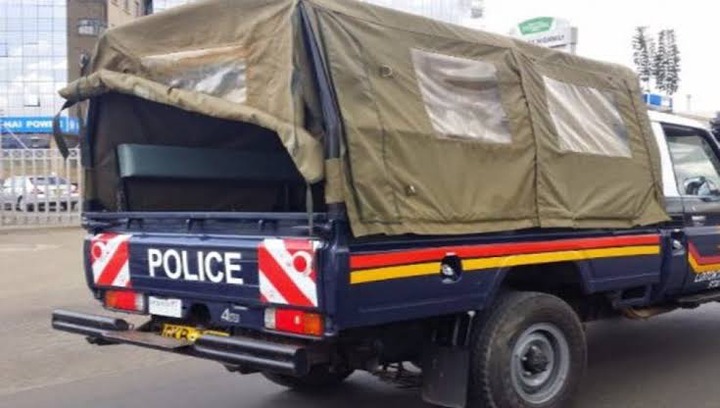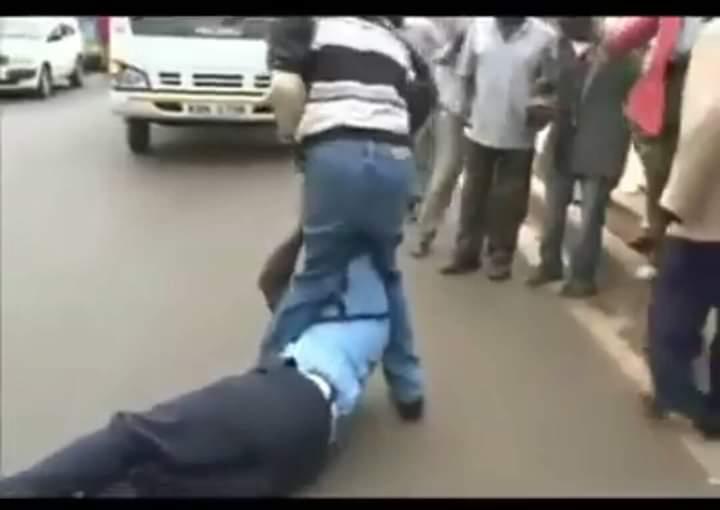 Showing responsibility in your area of work is very important. It doesn't matter your rank or status, you just have to be effective and efficient in your area of work. Infact it should be a priority.
Cosmus Githonga who is a senior police was arrested by His colleague in Thika Kenya. It was gathered that the man spent nights behind bars because he failed to honor a court order.
Below is the information of the police.
Kiambu County, Thika police station remanded Cosmus Gitonga Riungu of Kiawambugu Police Station by the magistrate Court 3 for disobeying court order. And he is still in prison till 24th February 2021 when his case file will be open again.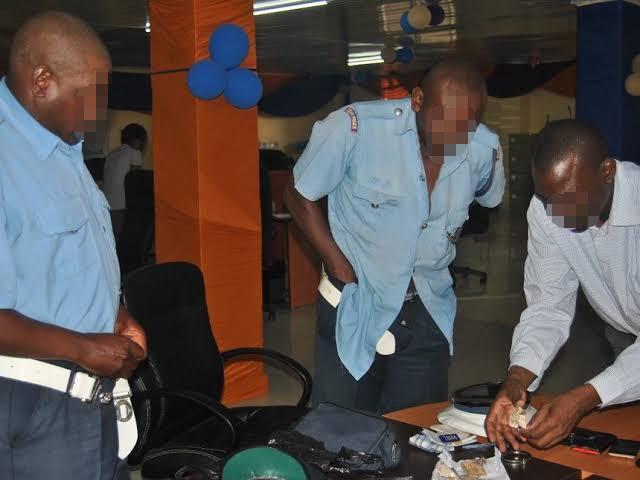 People have no regards for court orders and law. Countless cases of citizen that refuse to honour court orders has been on a high increase. This police officer should Know the law better than every other citizen but he disrespected it and has been arrested.
Many of his colleagues rebelled against his arrest and expressed their anger towards him for not obeying the law.
Many people should also learn from the case of this police officer. He is supposed to be an example to many especially officers who think they are bigger than the law.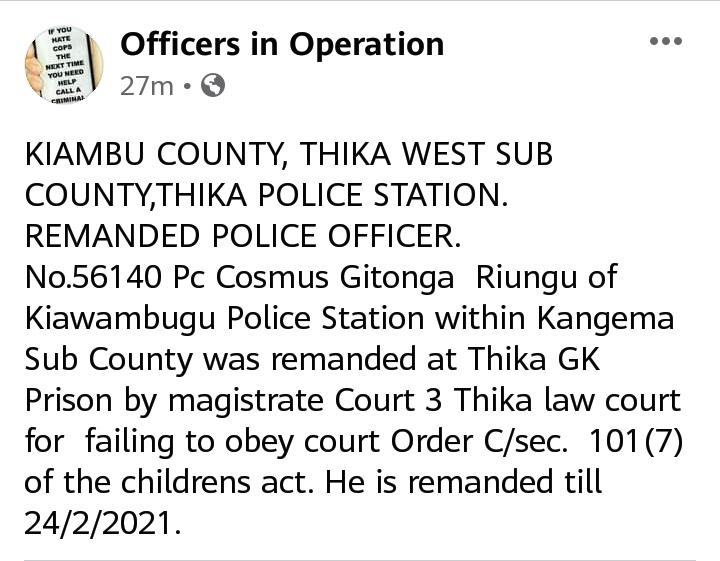 What can you say about the arrest of this senior police officer? Should he had disrespected the court orders?;leave your comments and suggestions below and follow up with this page for more updates.
Content created and supplied by: UniqueEbub (via Opera News )