Adamu Garba who is the former All Progressive Congress presidential aspirant and the CEO of Crowwe App has taken to his Twitter handle to react to the current security issue in the country. Adamu Garba has reacted to the on going crisis of the Fulani herdsmen.
Recall that some fews days ago he said that cows should not be allowed to roam freely on the streets and that any land to be used for such purpose should be rented or purchased outrightly by the herders,
After an attack on the fulani herdsmen by the IPOB group, he has taken to his Twitter handle to react.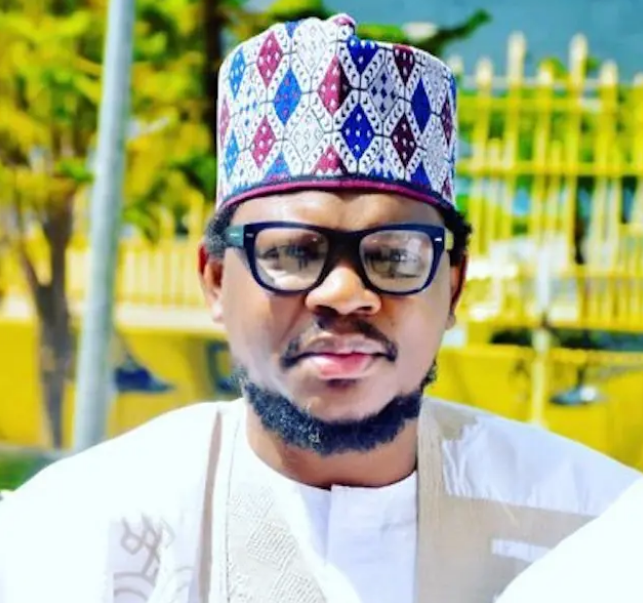 He wrote on his Twitter handle "Reprisals attack from the north? No! The North is too civilized to be butchering animals and burning huts. All igbo investment in the North will remain secure, Insha Allah. The few 0. 000001 of losers who want to see Nigeria back to the dark ages will continue to lose".
"From the beginning of life, there are no great people that are not herders. Herding animals are a blessing from God to man. Today perhaps only the fulbes retains this civilization. Once fulani start commercial farming of cattle, herders will be the next Nigerian billionaire".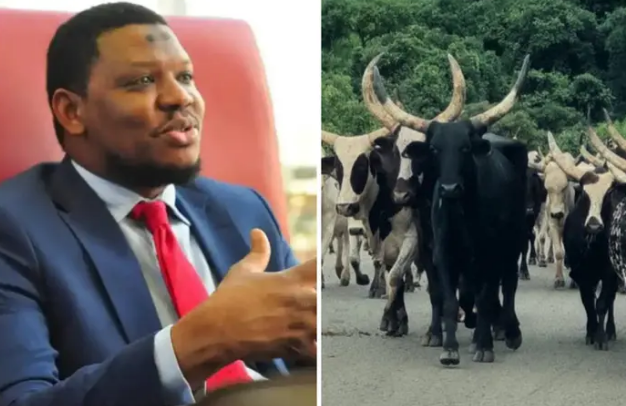 His tweet has got many people talking in twitter, see some reactions below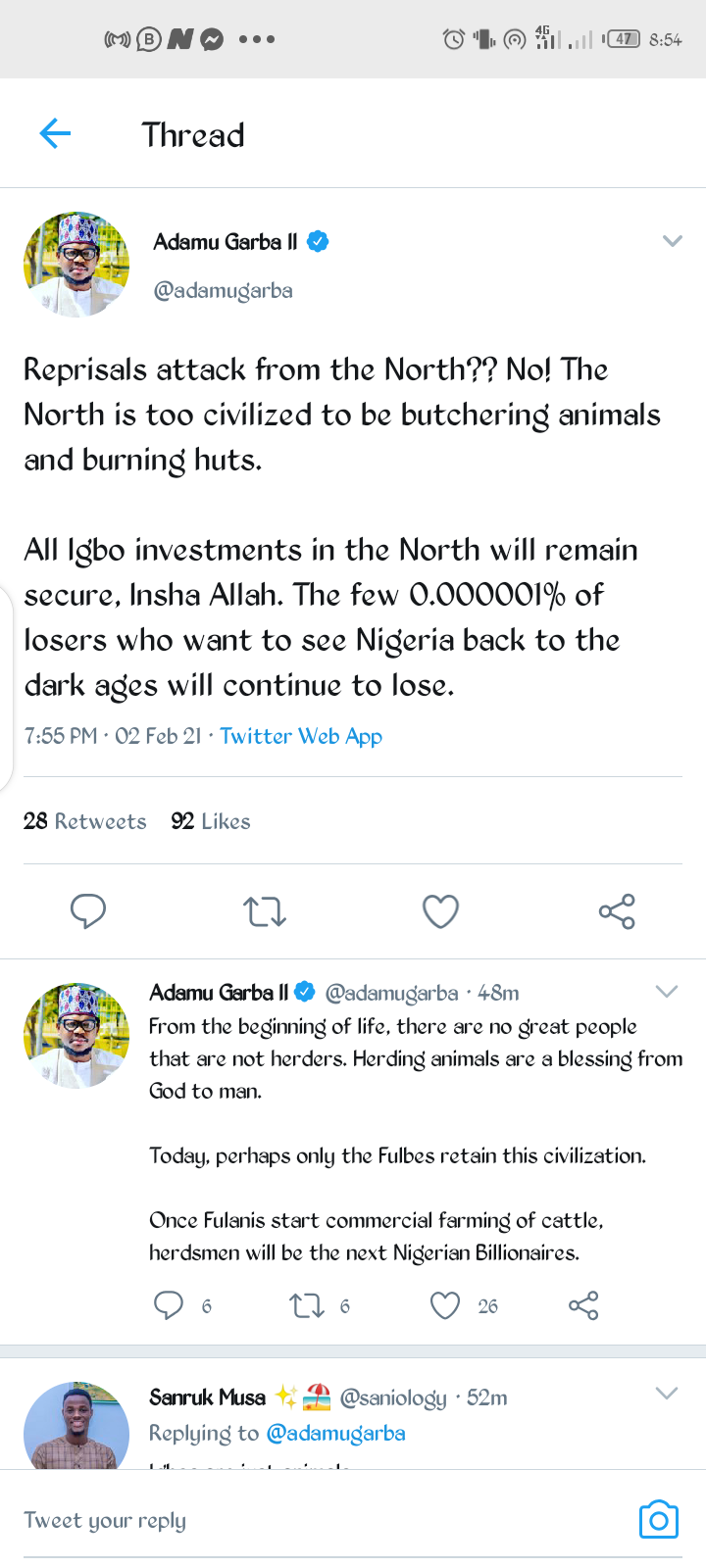 See some reactions below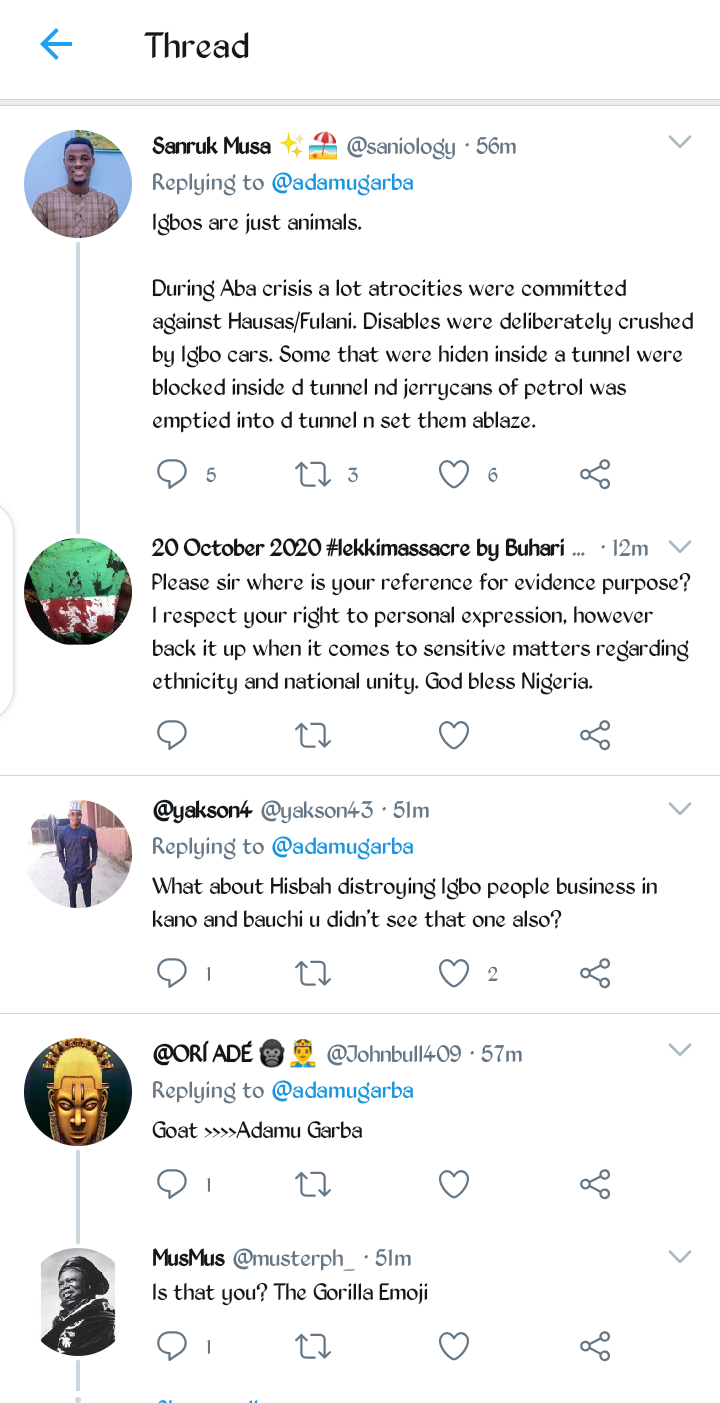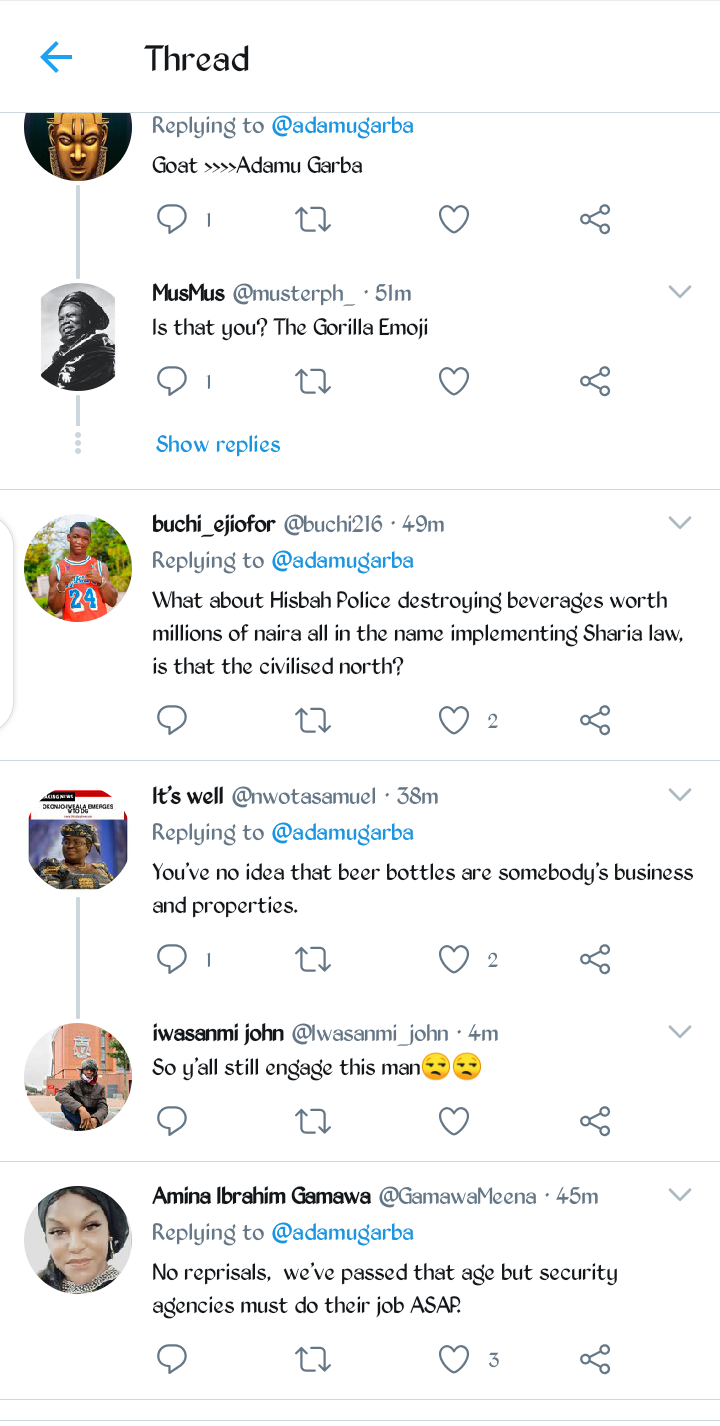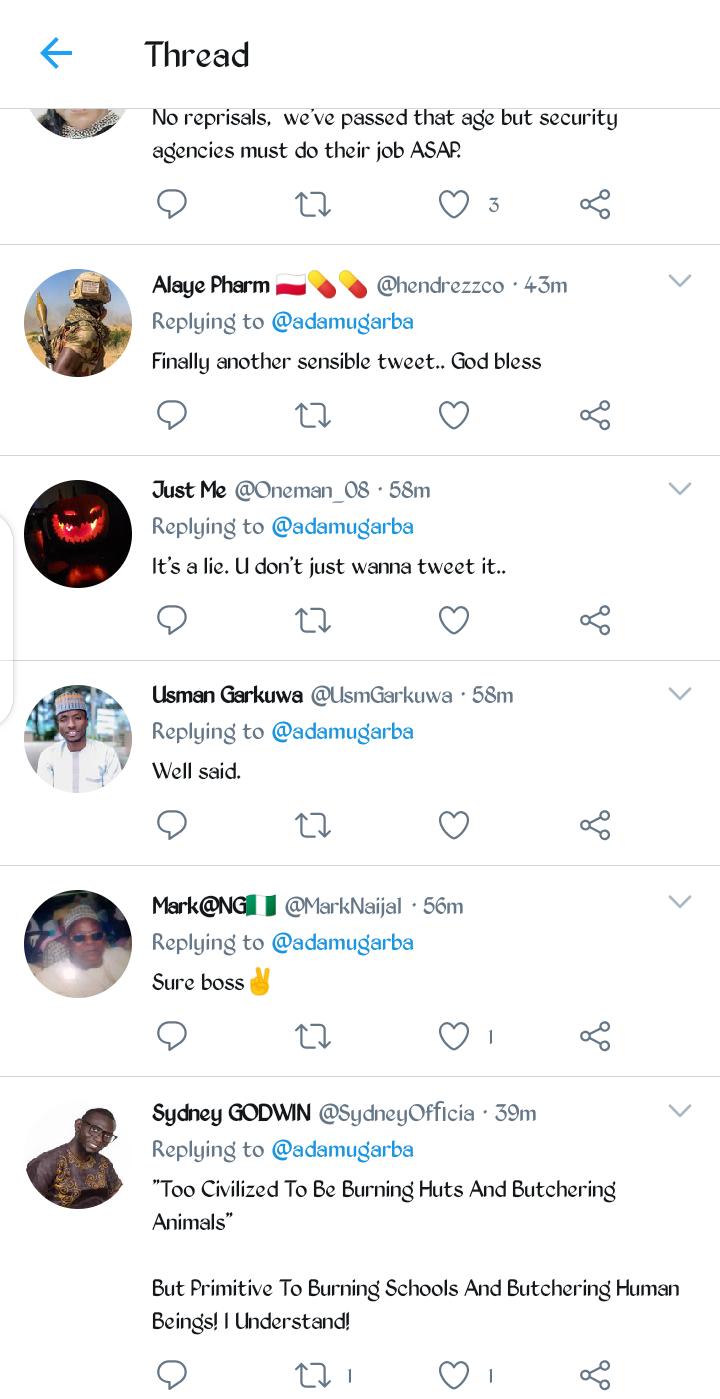 What do you think about what he has said, do you think he is right that there won't be any reprisals on Igbo. Leave your comment and share.
Content created and supplied by: Tomivic (via Opera News )