Between 2002 and 2006, the hawks turned Anambra state into a feasting ground, they feasted not just on our people but our collective commonwealth. They turned Anambra State into a scary valley of death more horrible than what we saw during the Rwanda and Liberia wars. And for those who don't have the idea of what Anambra was like or may have forgotten I will briefly remind you of the story. 
After 4 years of disastrous administration of former Governor Mbadinuju as a result of the disagreement between him and his godfathers, the people of Anambra bear the brunt of that misunderstanding, Anambra Children which I happened to be one of them were shut out of school for close to 12months until another Government was elected in 2003.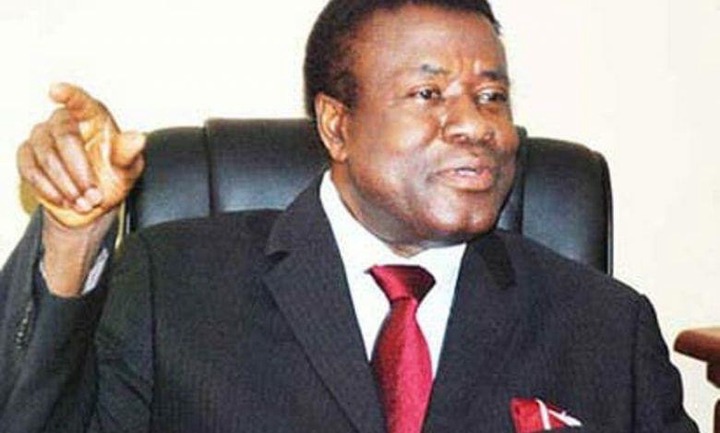 Mba
Fortunately for our people, the new Governor who was elected in 2003 meant well and was determined to perform but the HAWKS that sponsored and rigged him into power did not allow him to concentrate on delivering good governance to our people. A broken promise led to misunderstanding and then into crisis.
The HAWKS went on to declare war both on the Governor and the people of Anambra; thus many people were killed and properties destroyed all to persuade their godson to fulfill the promises he made to them. 
However, things derailed to the extent the Governor was kidnapped and rescued after a few hours but these HAWKS didn't stop, instead, they activated their second plan. Cultist of different groups with dangerous weapons was unleashed on our people perhaps to make the state ungovernable for the Governor, so these boys roamed the streets of the capital freely and unchecked just as Bandits are roaming the towns of Katsina and Zamfara with AK47 unchecked today.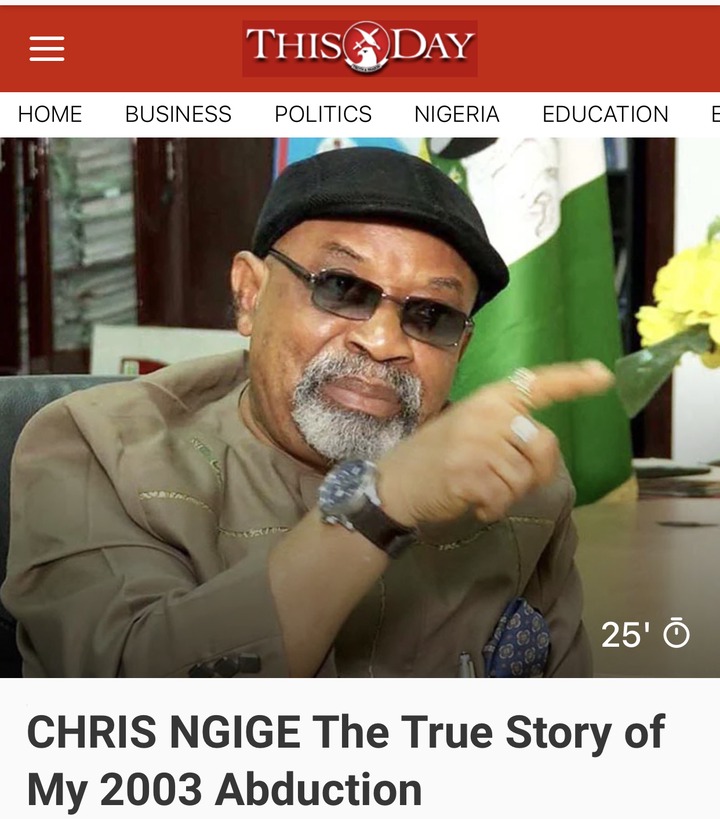 To cut the long story down, I have read the investigative report of the Human Rights Watch on what transpired in Anambra between 2003 and 2007 and the roles each of the Hawks played admittedly with a police report of the boys that were arrested and their confessions.
Even the leader of the Hawks confirmed it was all about business and interest which he explored all possible means to recoup his investment. But what I don't understand is why these HAWKS are not just free but still active in the politics of Anambra, they nearly destroyed when they should be serving their jail terms for the crimes they committed against our people.
Today everyone is wailing about how the people we voted into power have mismanaged the resources of the country and we are all blaming the leaders whom we knew their evil antecedent but went blind and deaf just because of little foodstuff and the little money they gave us.
If it is not stupidity, please what could make our youths to continue to support and vote for the same HAWKS that killed and feasted on brother, sisters, mothers, and fathers?  Can any man with his senses collect a bride price on his sister's head from the same armed robber who robbed and rendered his family useless? I doubt.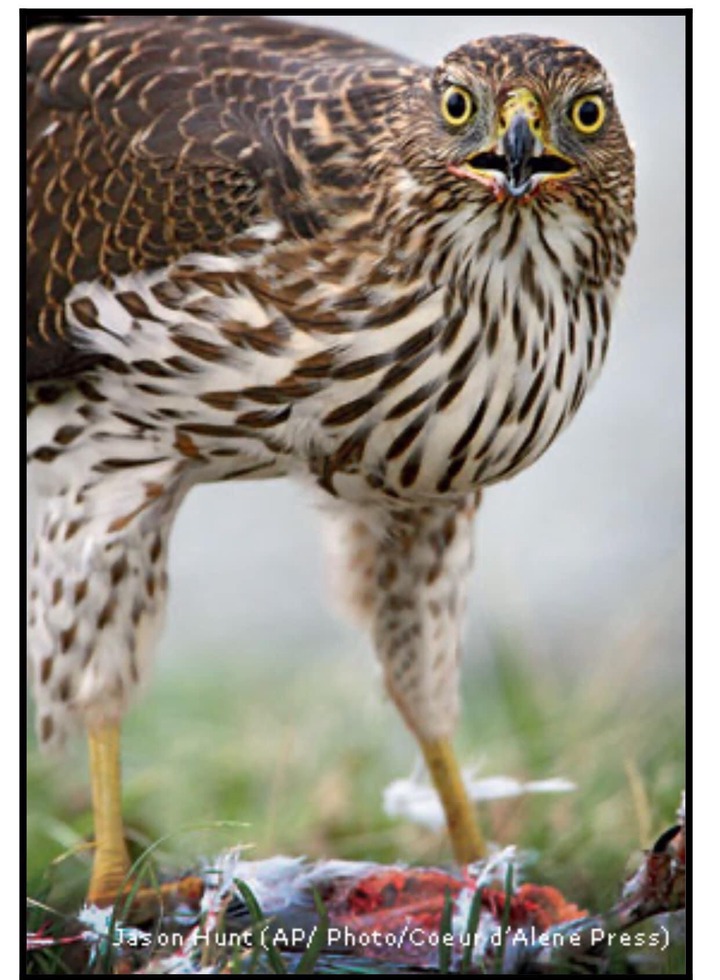 I raised this very issue few weeks again and a friend said its politics and its part of the game. What? Have we become people of no conscience? Killing in the name of politics is now legitimate and those involved are compensated with political offices.
Finally, as we approach 2021 I argue Ndi Anambra to be very careful. The HAWKS are gathering again as they do in every election but we must continue to resist them no matter how they try to convince us that they have repented. I heard one of them has even procured a political party ticket, how desperate but we must resist him and everything that made him.
Look am stopping anyone from supporting a political candidate in the next election but I urge them to first dig deep into the antecedent of your preferred candidates and make sure his secret is what you can defend when unraveled.
I did the same during the 2019 election when I was contacted to support a politician. I turn them down including their attractive offer.
What are your thoughts?
Share the post to enlighten others!
Content created and supplied by: Mounique (via Opera News )