Life can be unfair to some people. While some people are born with a silver spoon some are born to suffer. Our God who is our creator is so merciful that he saves us all because we are his own.
A man named Mbugua had suffered affliction for a long time. He doesn't sleep at home but outside. He feeds on grass and soil. He wasn't able to communicate well with friends and family. His abnormal behavior made people to avoid him.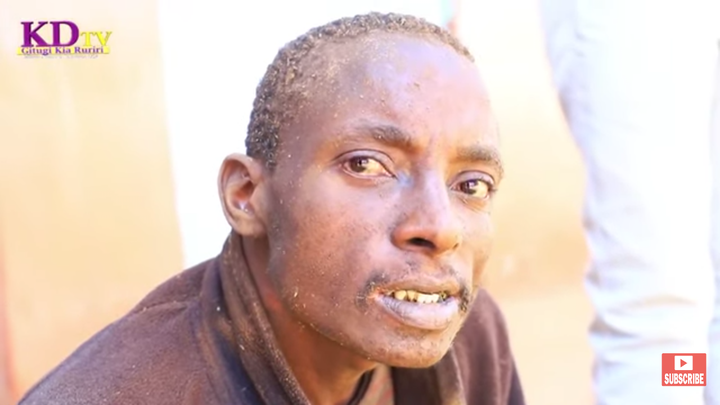 His mother became depressed and cried all night for people to rescue her son. A man named Jeremy Damaris intervened in her case and took the man to the rehabilitation center where he was changed to a better person. Friends and family supported him financially to the rehabilitation fee for three months.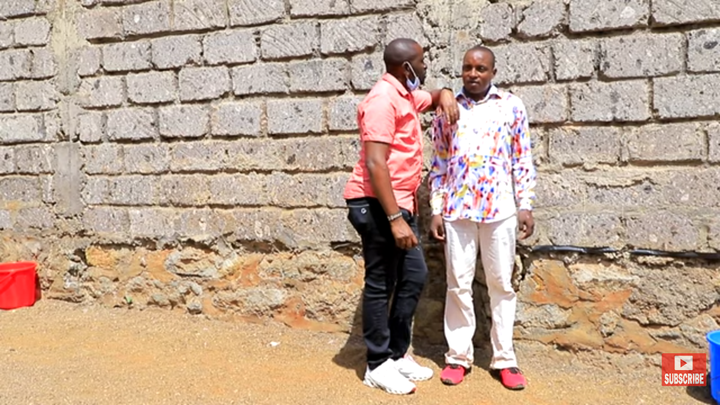 His hair was shaved off and he was taught how to act and behave like a human. He was also taught how to interact and live in peace with human beings.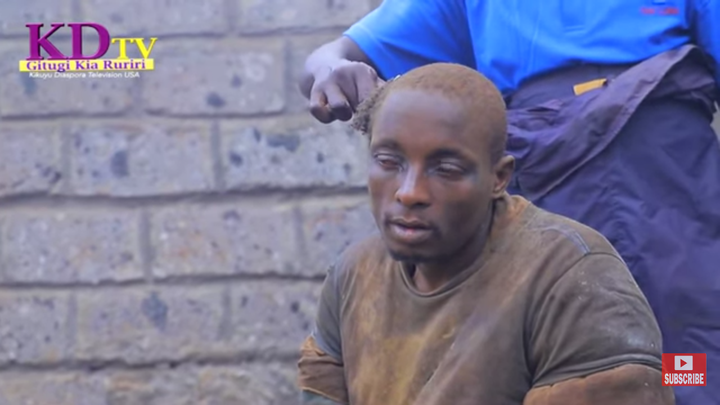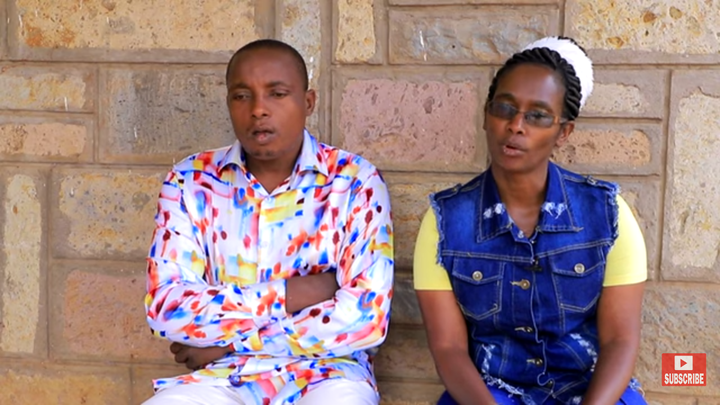 Mr. Mbugua is now happy and sang praises that left people amazed. Indeed his life has turned around for good. He also expressed how much he missed his mum and how she came to give him milk and bread.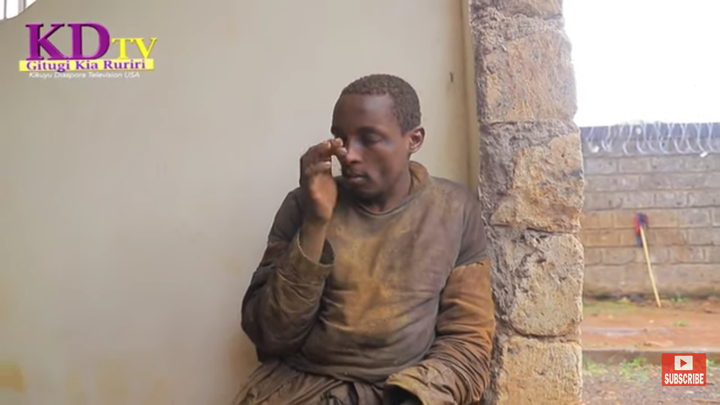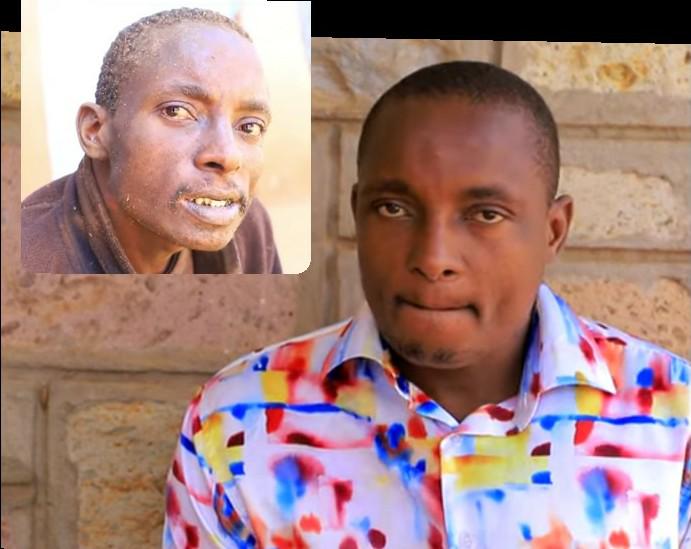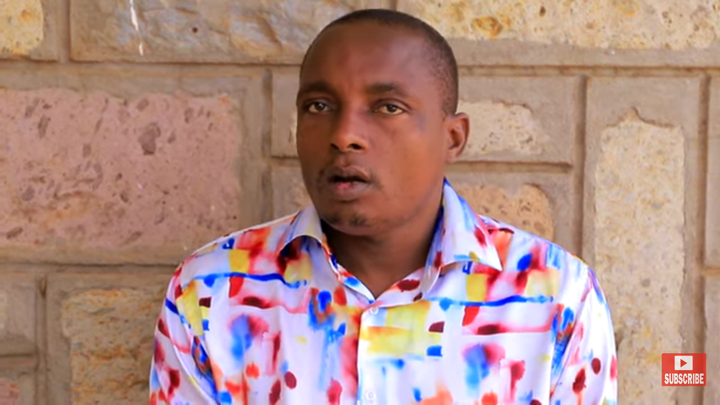 This is a miracle! There is nothing more than becoming who God wants you to be. Share in the joy of this restored man by leaving a word of encouragement. Thank you.
Content created and supplied by: UniqueEbub (via Opera News )