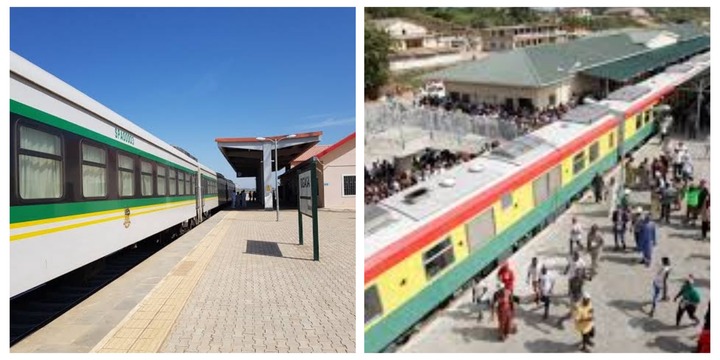 Africa countries are developing Railway infrastructure to meet up with the demand of transportation and to decongest Road traffic by using Railway service as alternative for passengers.
While Nigeria has begin the revitalization of Railway across the country with the just completed Itakpe-Warri railway service to connect the Northern part to the Southern part of Nigeria, and also the already in place Kaduna to Abuja standard gauge railway service, Ghana also have in place railway service done by the past Administration of John Mahama.
Ghana Railway Stations
The Ghana railway system was revived by former President of Ghana, John Mahama who built railway station across the country before the losing the Presidential seat to the present president, Nana Akufo-Addo.
The Railway system in Ghana has no little upgrade since the coming in of the present administration until recent the ministry sign contract with German company on the construction of standard railway guage and the construction of Accra city sky railway project.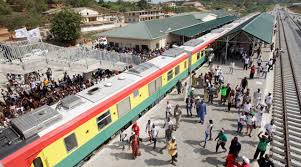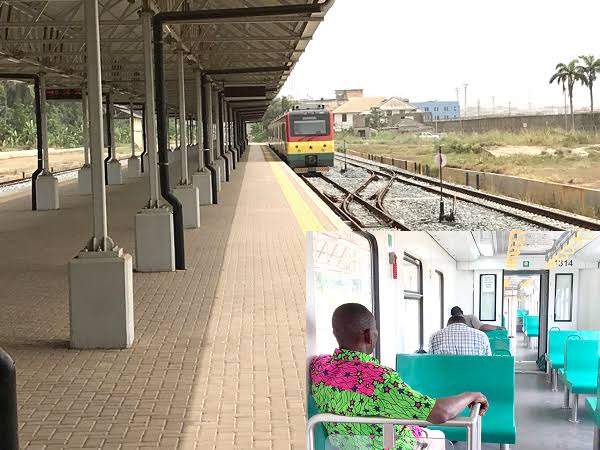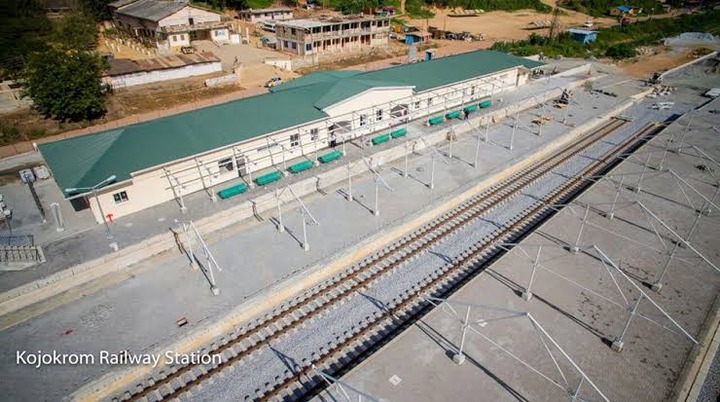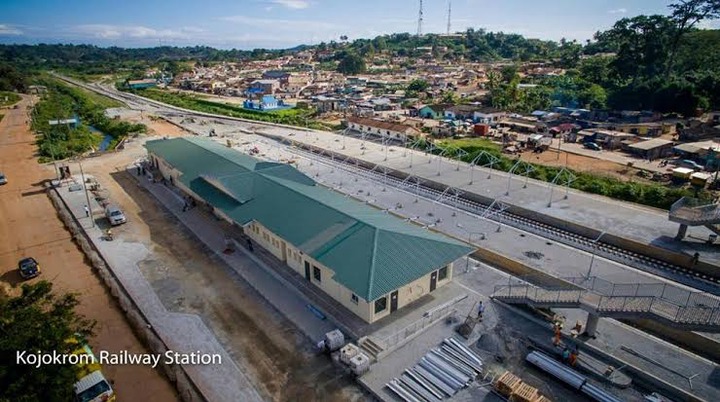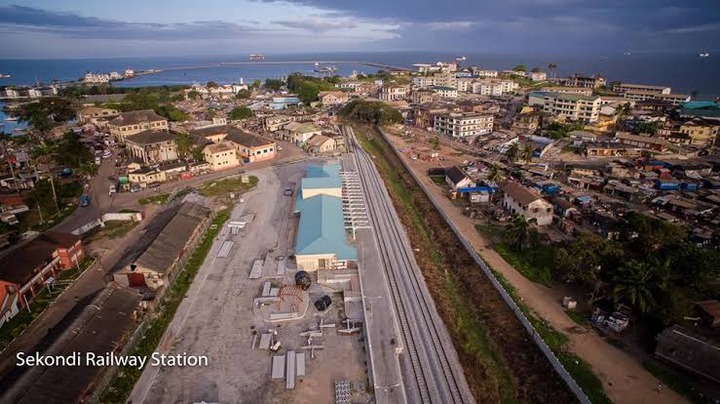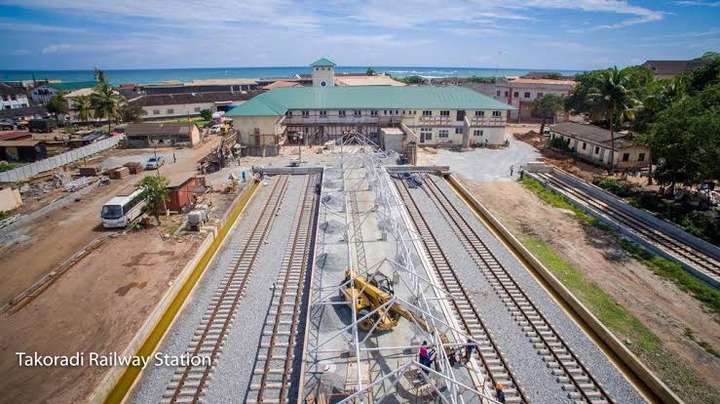 Nigeria Railway Stations
Nigeria Railway system was also revived by the former administration who started the construction of the Abuja- Kaduna railway guage, and the Abuja city light rail before handing over power to the present administration who completed the projects and embark on other railway projects across the country.
With the exclusion of the 8 railway Stations of the Abuja city light rail and new Itakpe-Warri railway Stations, below are the national railway Stations of Nigeria railway.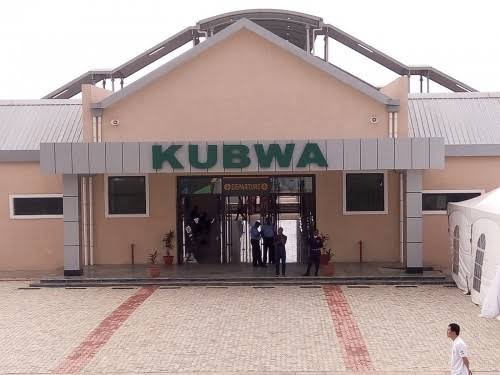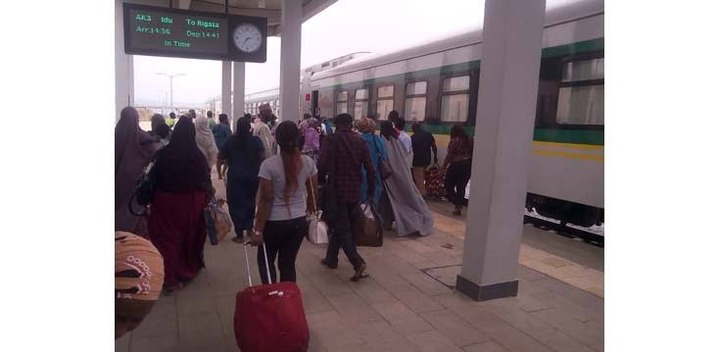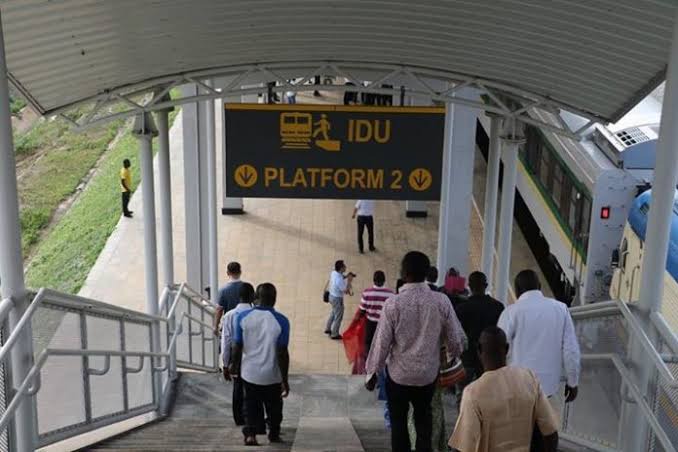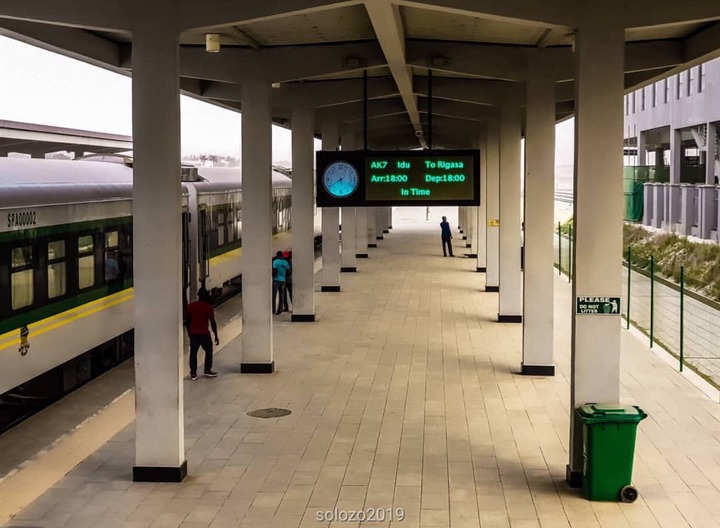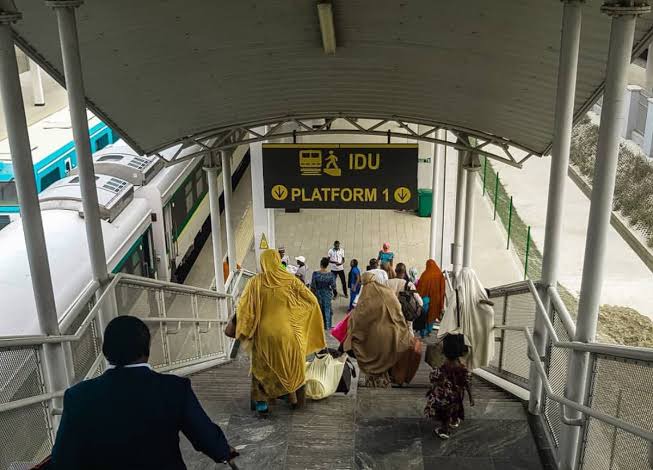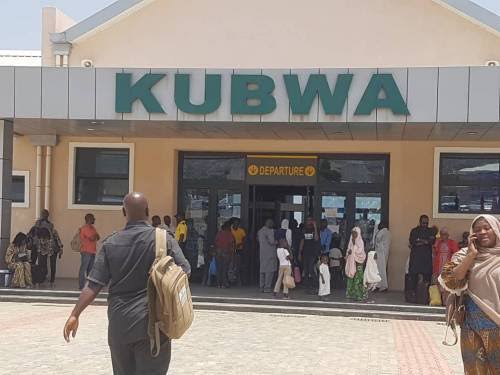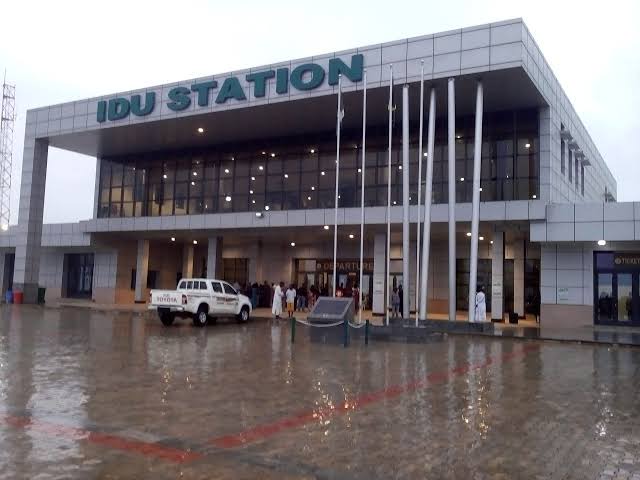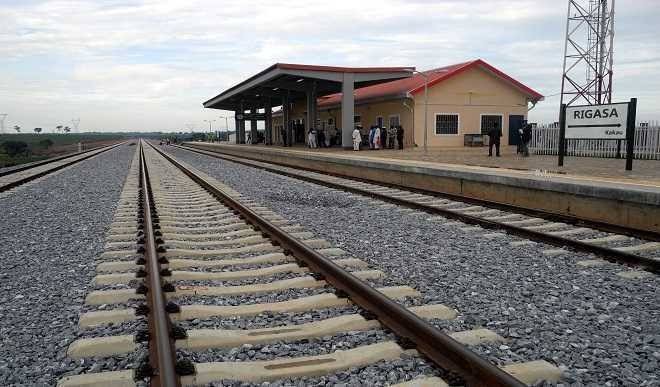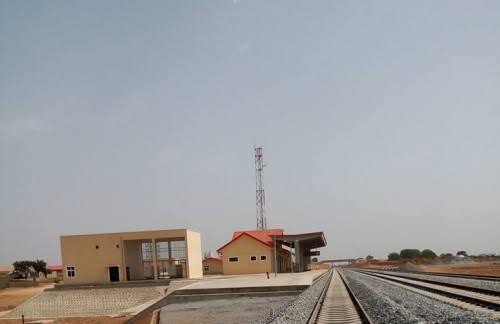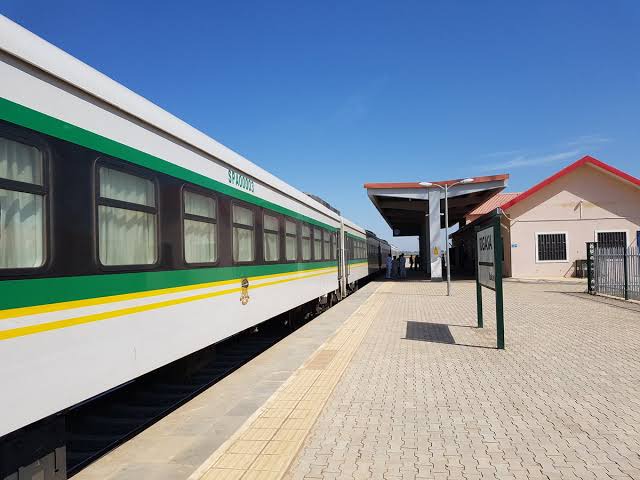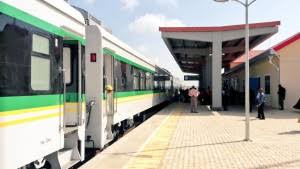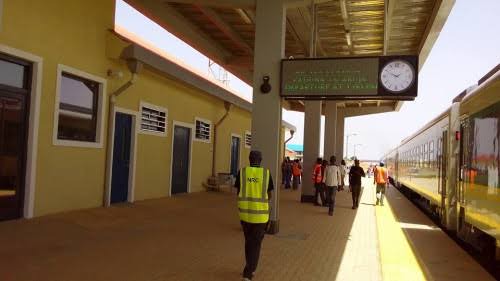 Content created and supplied by: Evestarlove (via Opera News )