There is a Nigerian woman that can be said to be blessed in a special way as she did not only give birth to a governor, but a vice president and president of Nigeria. This lucky woman is called Eunice Jonathan.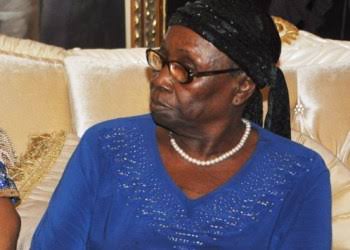 She is the mother of Goodluck Ebele Jonathan, who formerly served as the deputy governor of Bayelsa state after which he became the governor of Bayelsa state. Years after that he became the vice president of Nigeria during the regime of Yar'Adua and after the death of former president Yar'Adua, he became the president of Nigeria.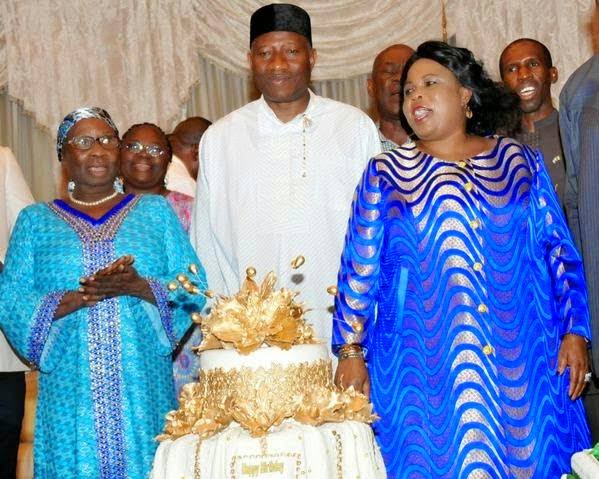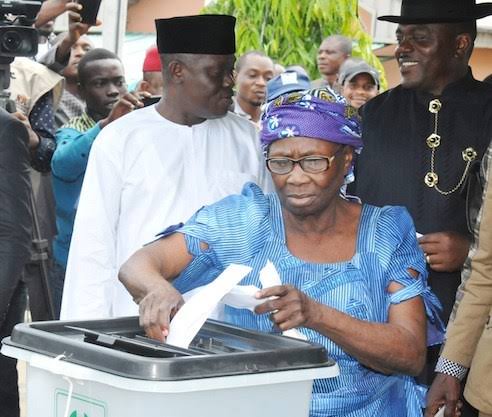 Naturally, I can say that the former president of Nigeria, Goodluck Ebele Jonathan is truly a lucky man, he moved from one level to another rising to the top in Nigeria. His mother, Eunice Jonathan is also a lucky woman in the sense that she brought up a really successful man.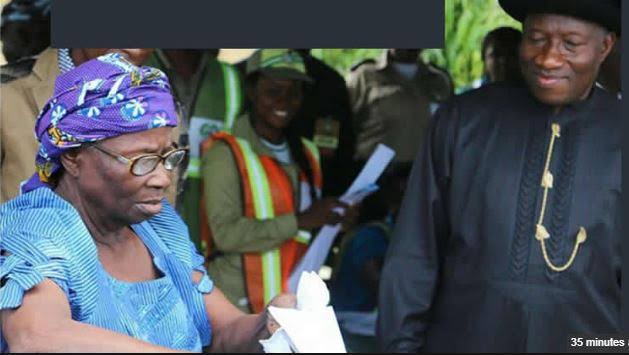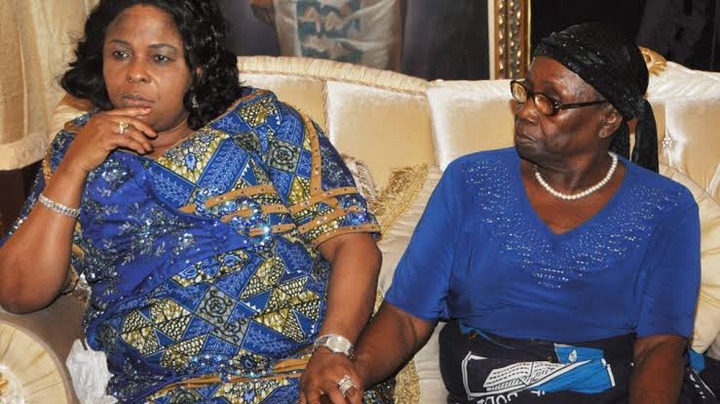 Not many women are as lucky as Eunice is. The achievements of her son is truly a blessing from God.
Content created and supplied by: WisdomUzo (via Opera News )