Users of Twitter, Facebook and WhatsApp have been praising Mr. Sunday Igboho for his steps taken so far in order to get rid of criminal herdsmen from villages across Yoruba land. He has received commendations from all walks of life and he is being encouraged.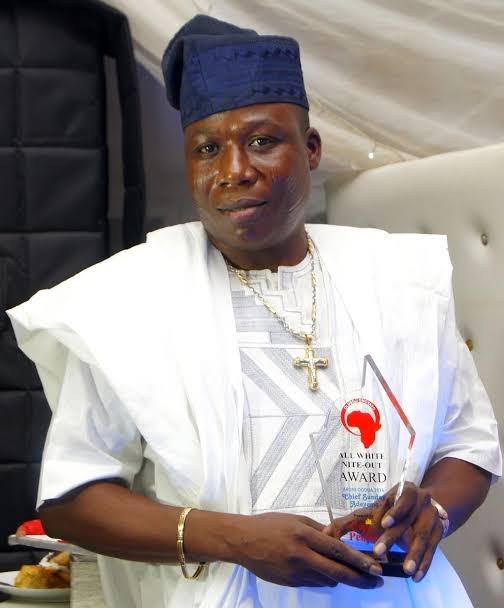 Mr. Sunday Adeyemo, who is known as Sunday Igboho, has dominated news, social media and any gathering talk for several weeks now. He was in Igangan, a very remote area in Oyo State about three Fridays ago. He was there to pursue or evict criminals among the herdsmen.
Igboho is of opinion that the criminals among the herdsmen are engaging in all sorts of crimes including raping of unarmed women, kidnapping for ransom, banditry and unprovoked destruction of people's farmlands.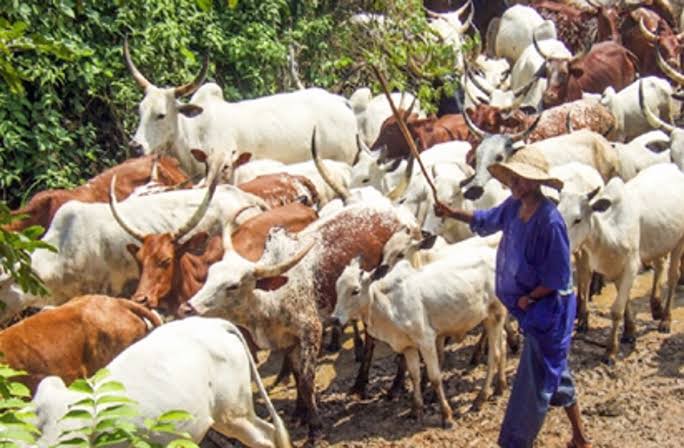 Most of the people in Yoruba land are farmers and they rely on their farm produce for survival. But the herdsmen with their cattle do invade farmlands and either trample upon the crops or make their cattle feed on the crops. They allegedly kill anyone who challenges them in their activities.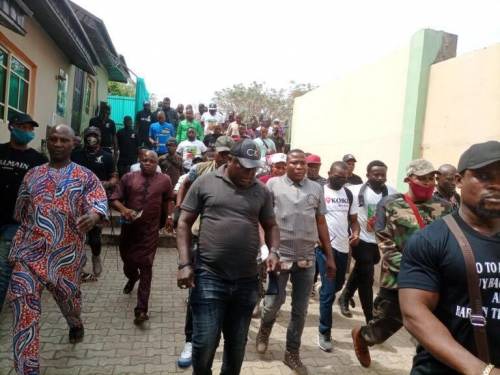 Mr. Igboho didn't stop in Igangan, Oyo State alone. He has taken the struggle to Ogun State. Few days ago he went to Ogun State and he was welcomed by the people who trooped out to have a glimpse of the brave man.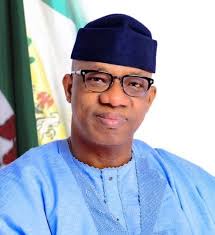 Though the Ogun State Government denied inviting Sunday Igboho to come and help to fight the armed herdsmen, the fact is that Sunday Igboho wouldn't have gone to Ogun State without the approval of the state government. Even the state governor, Dapo Abiodun, would be informed of the arrangements.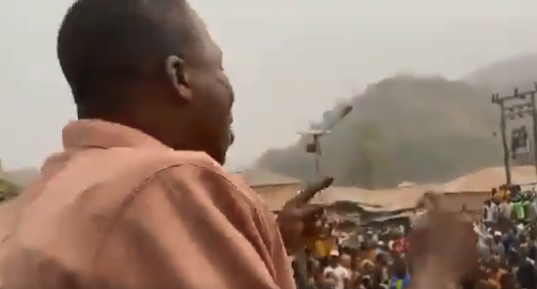 Nevertheless, Mr. Igboho is not yet a hero. Those who refer to him as hero right now are only deceiving him. Even he has not done a half of what can make him become a hero or Messiah. Truth be told, Sunday Igboho is far from being a hero, sentiment apart.
Oyo and Ogun State are just two out of the five states in the southwest that have the issue of farmers and herdsmen clashes. There are many more states in the region that are grappling with the attacks of the herdsmen on farms and people.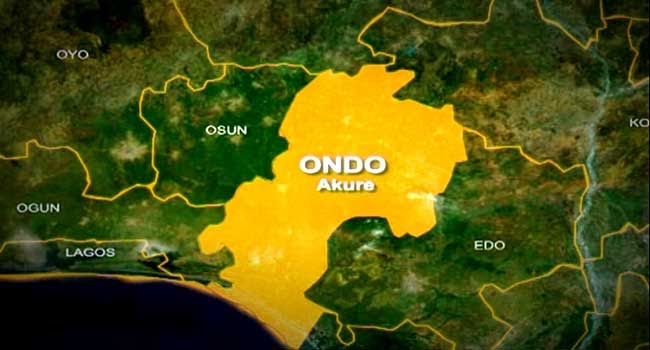 The Yoruba activist has yet to be in Osun, Ekiti and Ondo State. Even Ekiti and Ondo State appear to be more affected than Ogun and Oyo. Sunday Igboho can't be a hero unless he sees to the security of the people in Osun, Ondo and Ekiti State.
Even Mr. Sunday Igboho would think that he has done enough for Oyo State. He collided with the Oyo State governor, Mr. Seyi Makinde, who has firmly said that nobody has right to evict anyone from a state.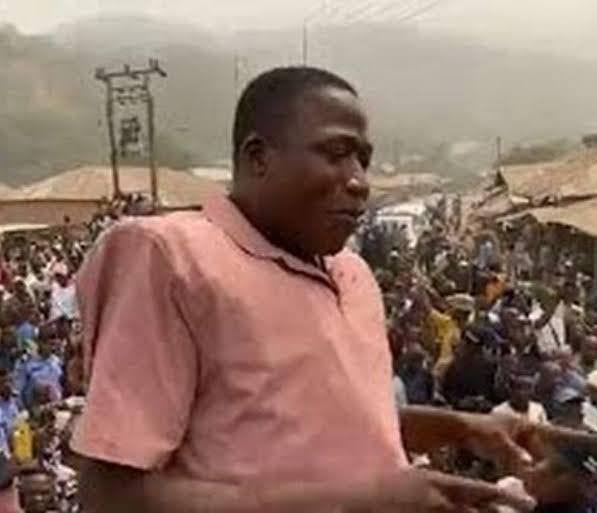 Sunday Igboho was in Ibarapa region alone. There are still Iseyin, Saki, Ogbomoso, Ado Awaye, Eruwa among others. Each of these communities has issues with the unrepentant herdsmen. But Mr. Sunday Igboho doesn't appear to have interest in the people.
The difficult thing on ground for Mr. Sunday Igboho now is to tour the southwest region except Lagos State. He should simply go to Ekiti State, Ogun, Ondo, Osun and Oyo. But this is not an easy task. It is extremely difficult because some governors may not allow him.
He needs to be welcomed in the other states. Yoruba land is incomplete without Osun, Ekiti and Ondo. They are the integrals of the southwest. And Igboho has to work there as well.
Content created and supplied by: timfab (via Opera News )