Nigeria is one of the fastest-growing countries in terms of Civilization. One of the major problems that disrupt the growth of Nigeria is the Security insurgency.
Recently Nigerians were in great Shock after what they discovered inside the footwear given to a man to give to someone abroad. According to the people who recorded the video of the incident, one of them was given a pair of footwear to take to someone abroad while traveling. Luckily for them, they suspected that something was hidden inside the footwear. When they opened the footwear with a sharp knife, they discovered Tramadol hidden inside the footwear.
A Facebook user took to Facebook to notify the audience about the incident. In his post, he said "Before you accept any luggage from someone when traveling abroad or anywhere, make sure you check the luggage critically. Evil people everywhere. Watch this."
Assuming they did not find out the hidden drug, the person carrying the footwear would have been arrested if the drug was detected.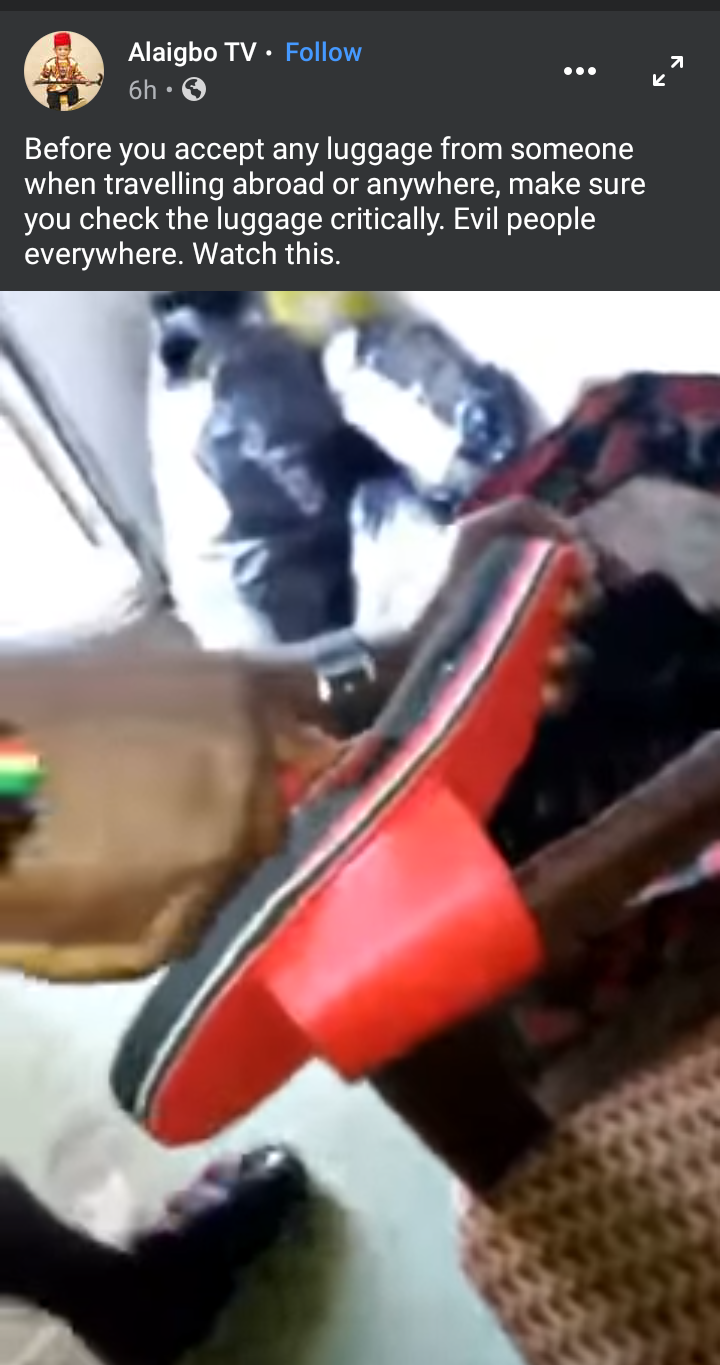 https://www.facebook.com/348430109680065/posts/391471998709209/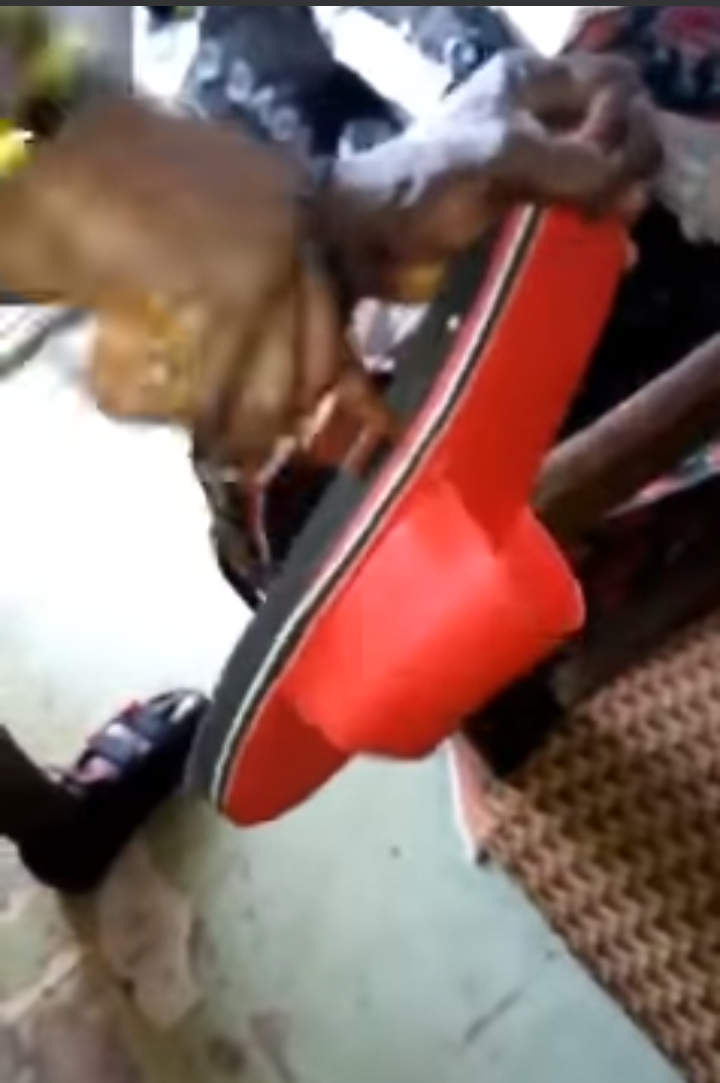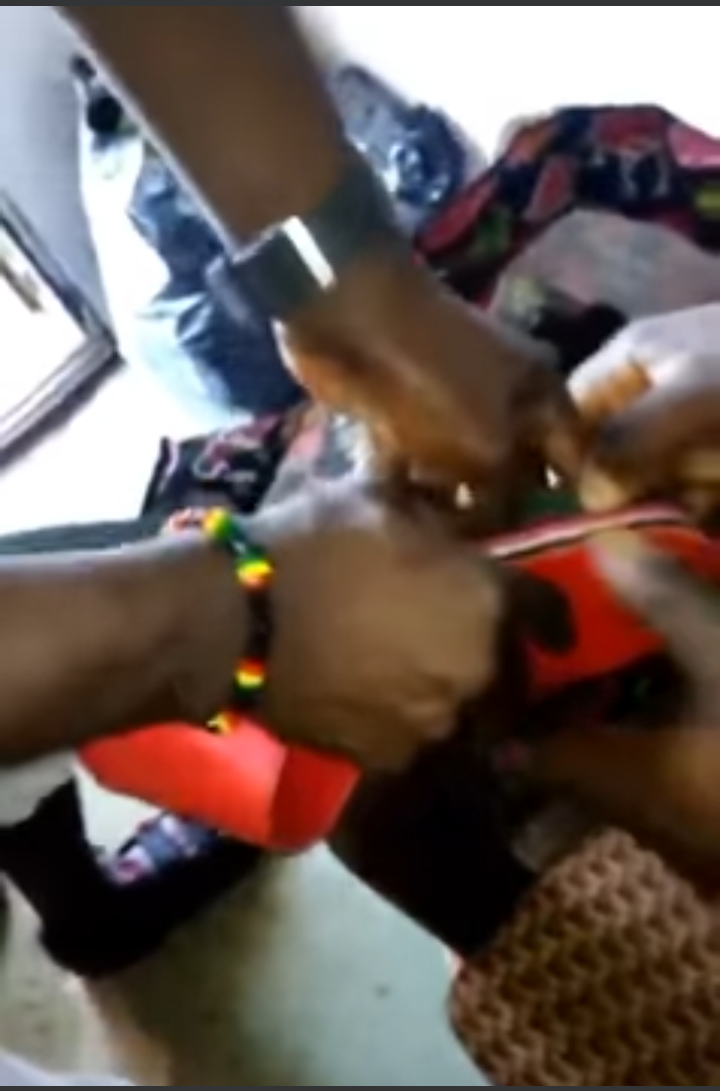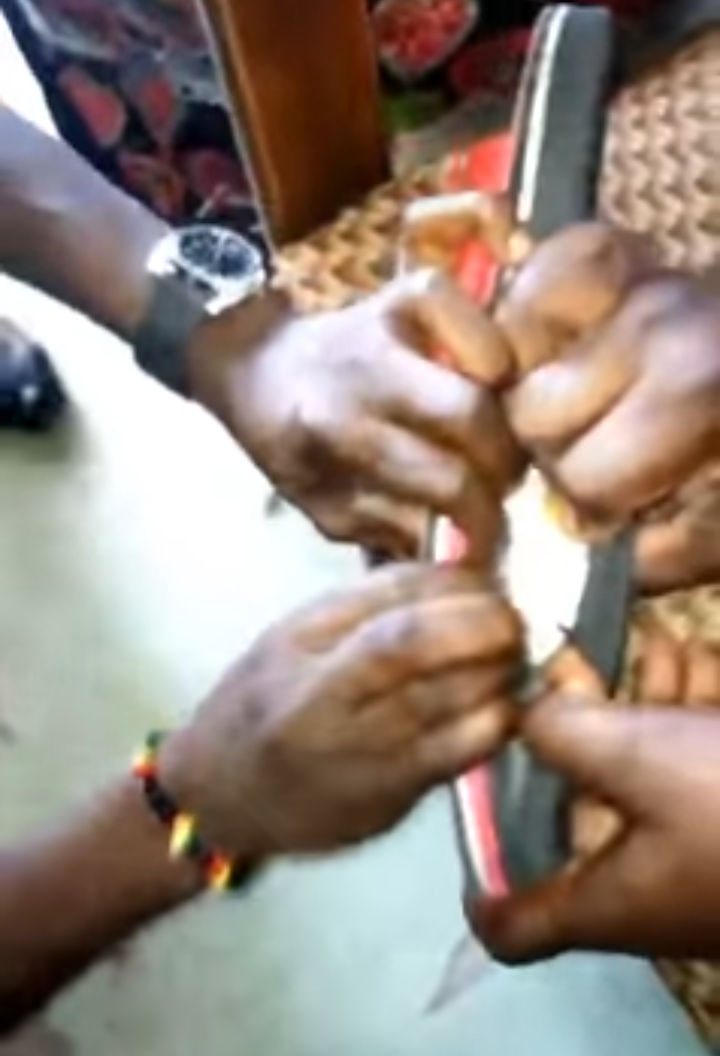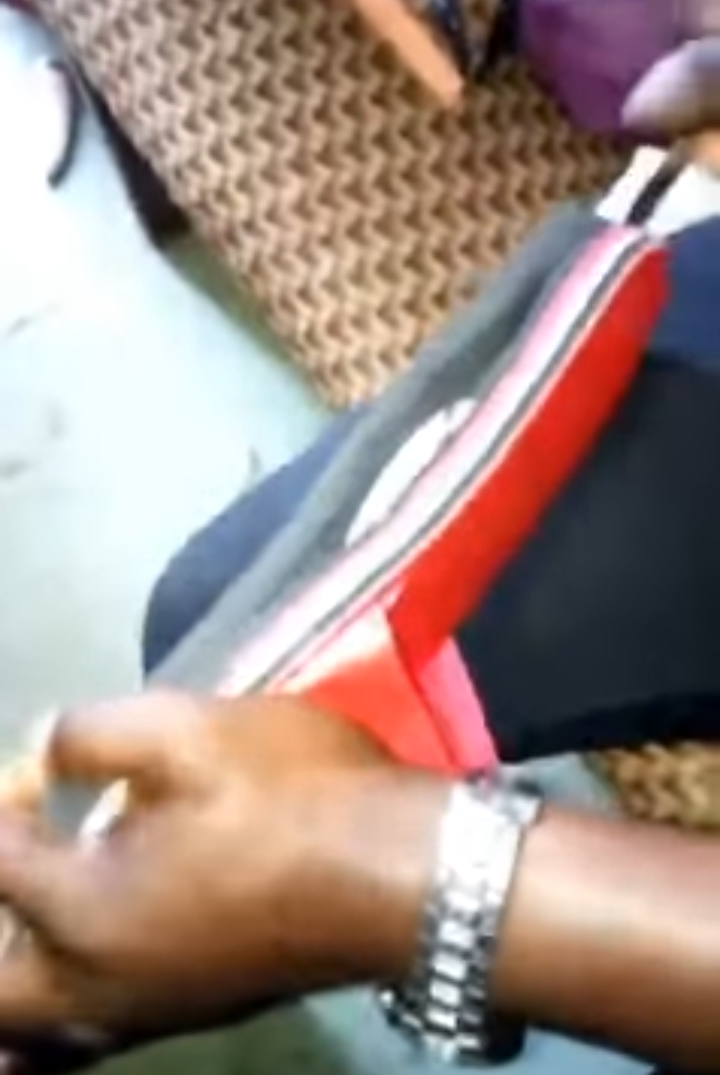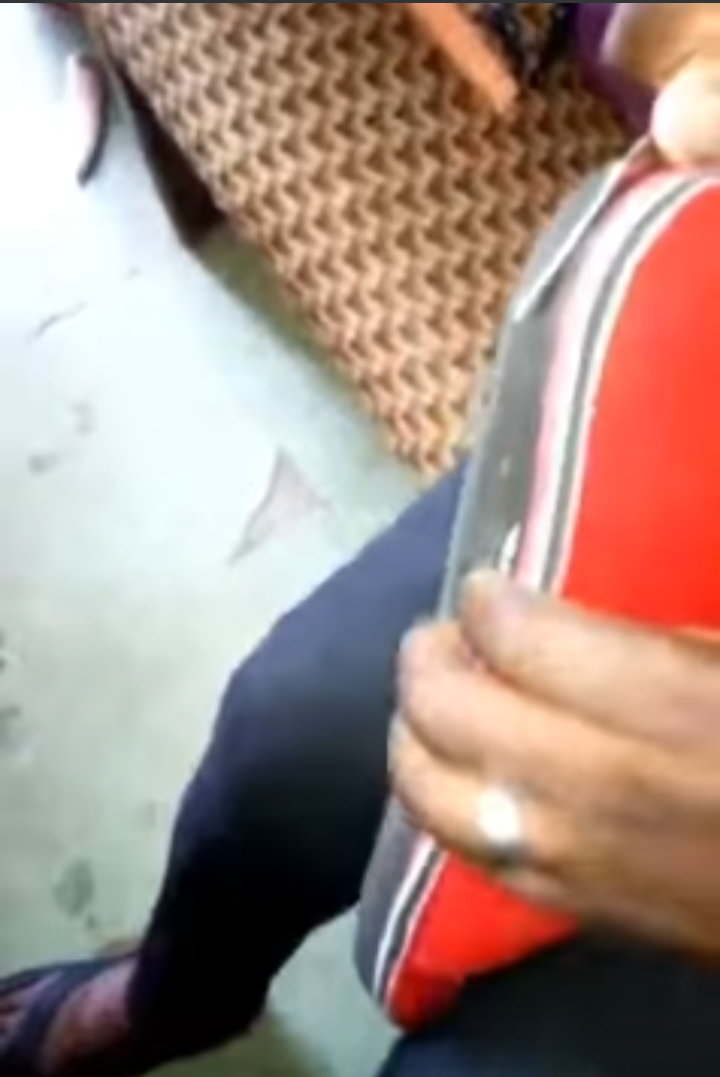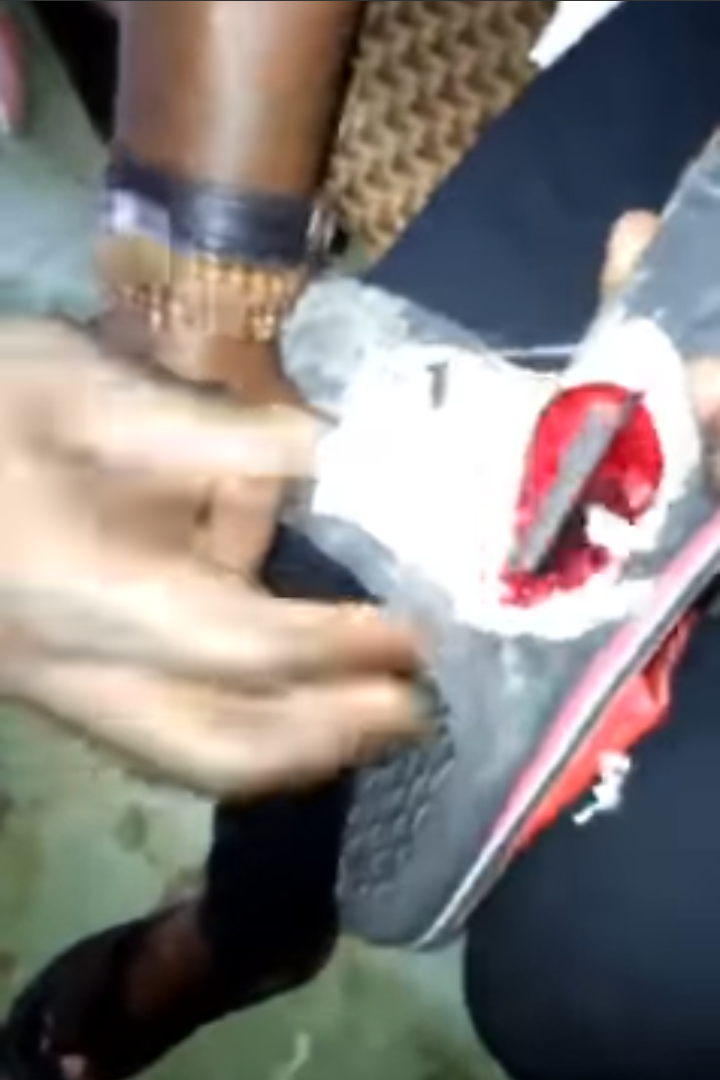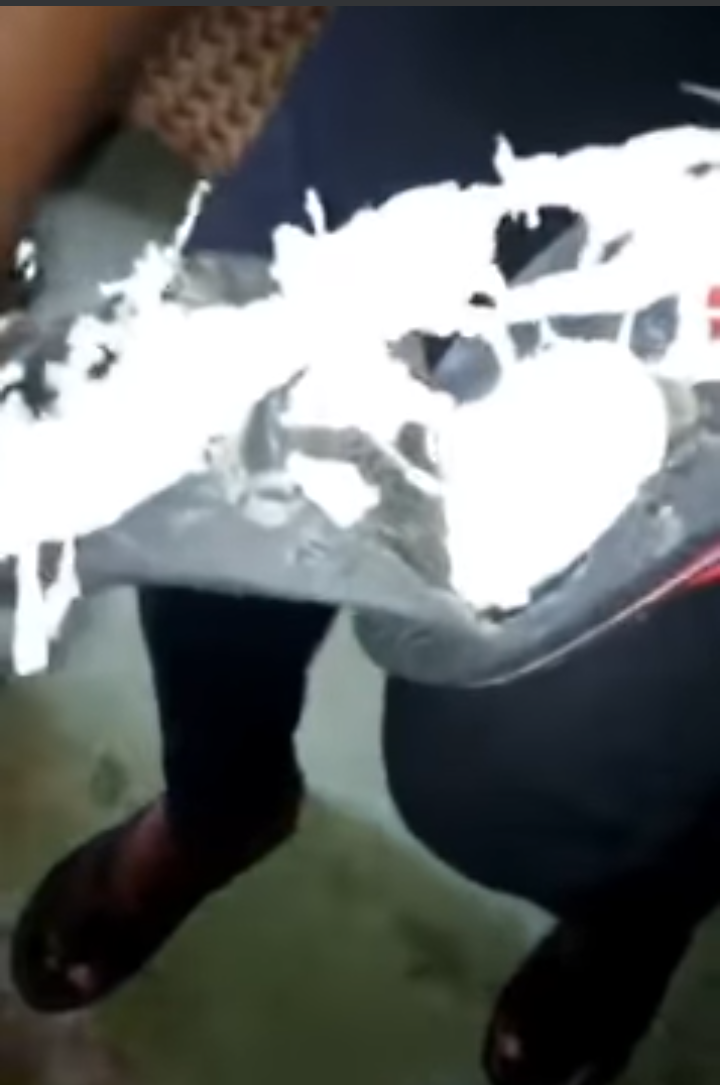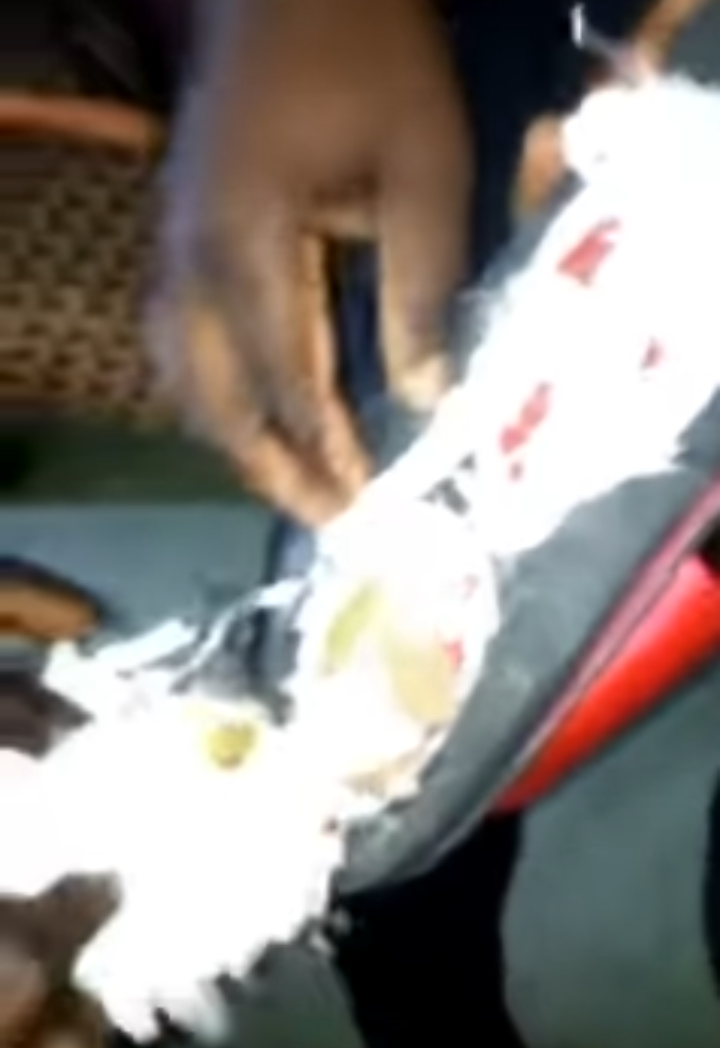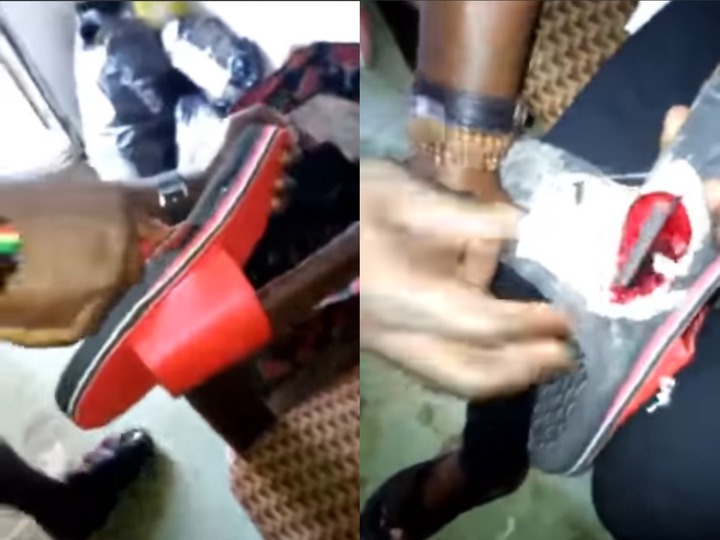 This should serve as a warning to everyone out there. Always be vigilant and also check the loads you receive from people before traveling with them.
Content created and supplied by: Frankmedia (via Opera News )