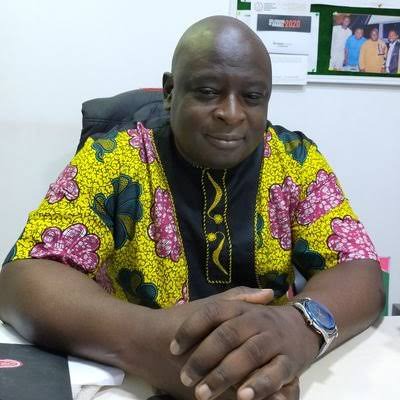 Yesterday, on the Journalists' Hangout, Babajide asked a very crucial question that seems to have raised a lot of dust.
You may recall that some goverment officials, recently stated that Boko Haram had no control of any area in Nigeria, hence, Babajide Kolade-Otitoju's question was in response to such statements.
Here's an excerpt of what he said:
"You know, some people have always argued that Boko Haram does not occupy any part of Nigeria and people enjoy telling that lie. At some point, you would want to think that that some of these individuals don't even think.
If you say that they do not occupy any part of Nigeria, where do they plan their actions? Where do they keep their weapons?
We saw the Chadian Army take out a Boko Haram armoury and destroy their weapons. Was it not inside our county that the armoury was located?
Very recently, the former Chief of Defence Staff, came out to say that they had liberated all the local governments from Boko Haram, but the Speaker of the Borno house of Assembly came out to counter that claim and he stated that there was not one soldier in his present in his Local Government Council.
Off course, Boko Haram is present in several parts of the North-East where they have their bases and their headquarters."
Dear Nigerians, please wade into this very sensitive discussion.
Do you believe that the Nigerian Army has dislodged the Boko Harams' control over the North-East?
Please, don't forget to comment, like, share and follow
Content created and supplied by: Mr_chunde (via Opera News )