See What Joe Biden Did To His Wife On Valentine's Day That Is Causing Stirs On Twitter.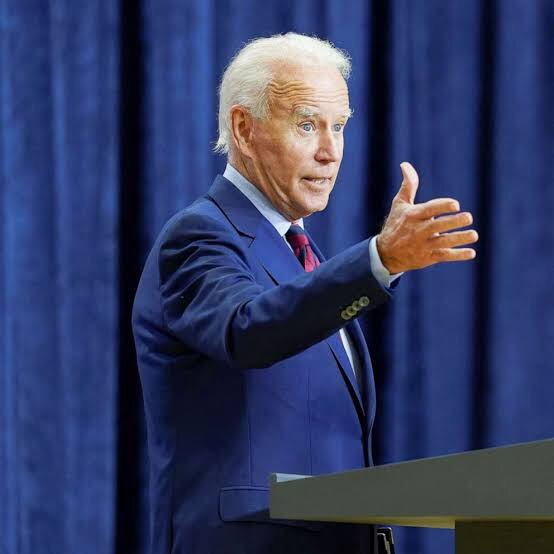 It is so refreshing to have a president who really loves and respects his spouse.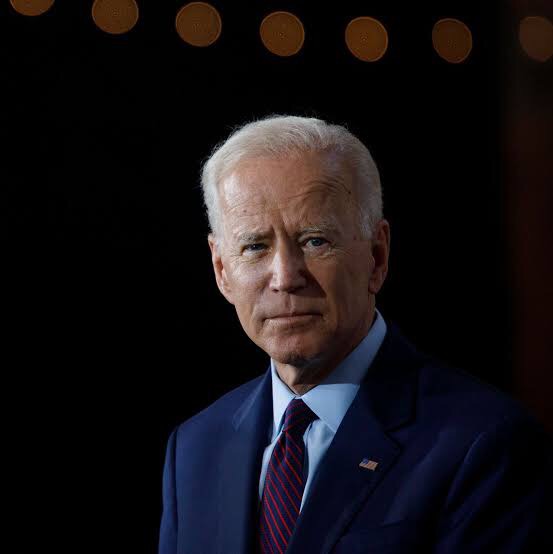 Joseph Robinette Biden Jr. is an American politician serving as the 46th and current president of the United States. A member of the Democratic Party, he served as the 47th vice president from 2009 to 2017 under Barack Obama.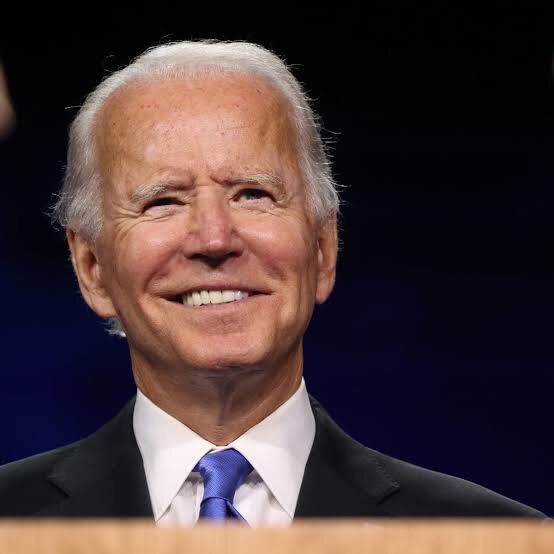 The love of my life and the life of my love. Happy Valentine's Day, Jilly.
See What he posted Below;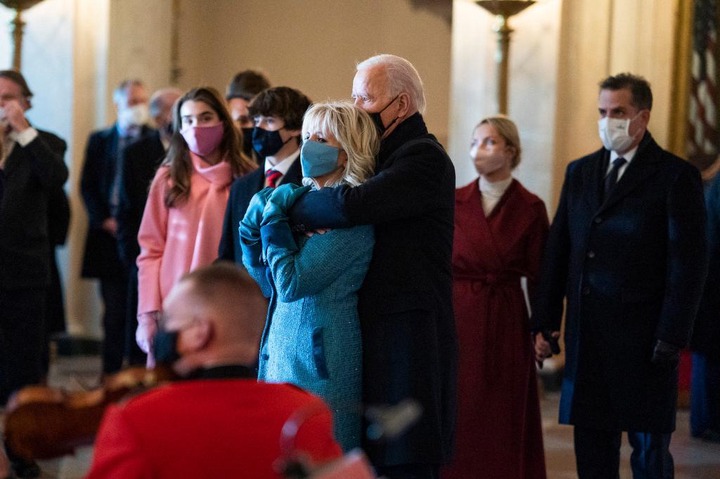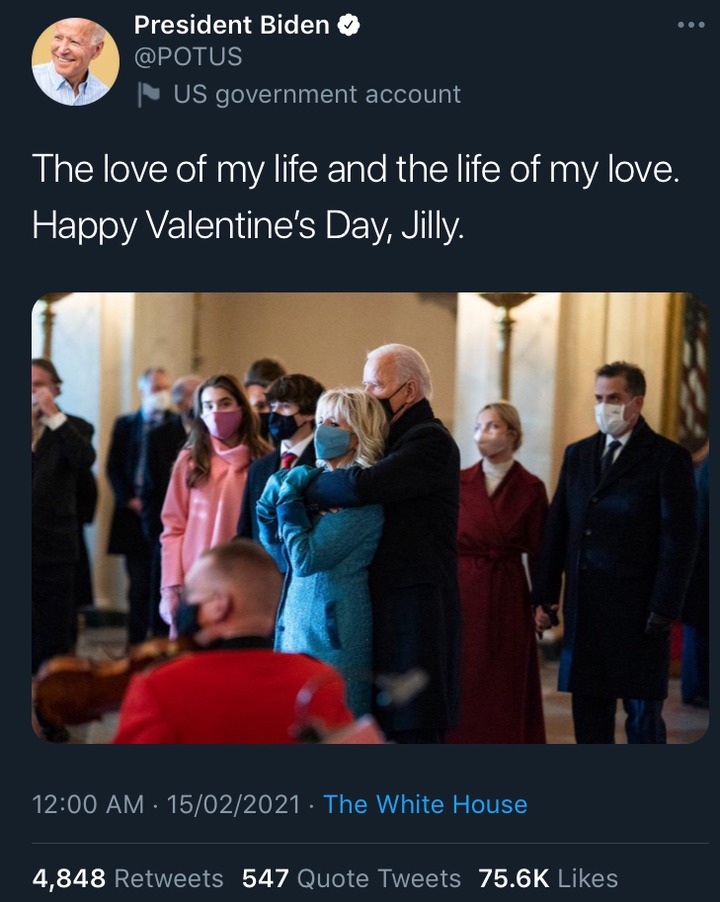 A twitter user who is identified as Robin posted;
"You all are just adorable. I'm so happy you found each other! What examples you are. God bless both of you! Now...go enjoy your evening, you silly kids"
Another man known as Penny posted;
"President Biden I'm so thankful and grateful you are our president! There is so much I wish I could talk to you about. Happy Valentine's Day to you and your family! Many blessings".
Content created and supplied by: WestNigeria (via Opera News )