Governors from the Northern states in Nigeria have jointly condemned the fast spiralling cases of attacks by rogue elements amongst Fulani herders, in several parts of the country of including the recent reprisal attacks on Fulani settlements in the South West and South East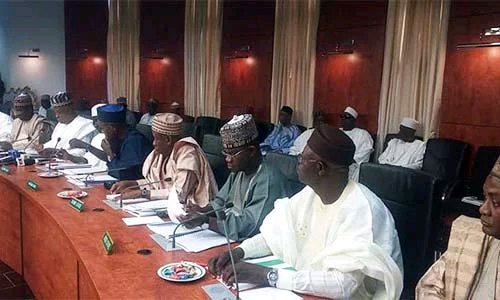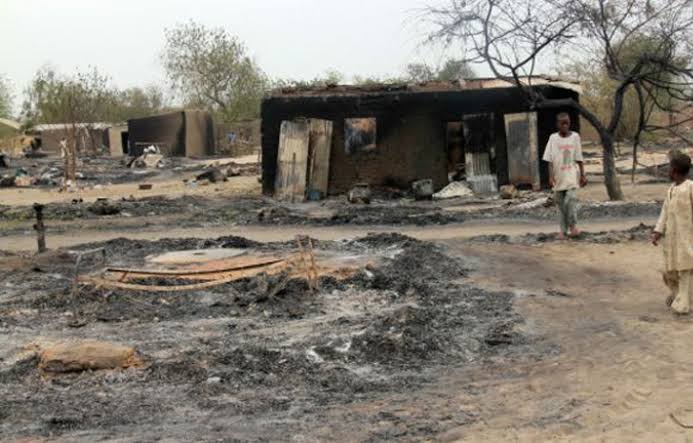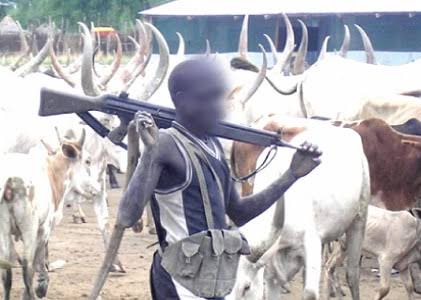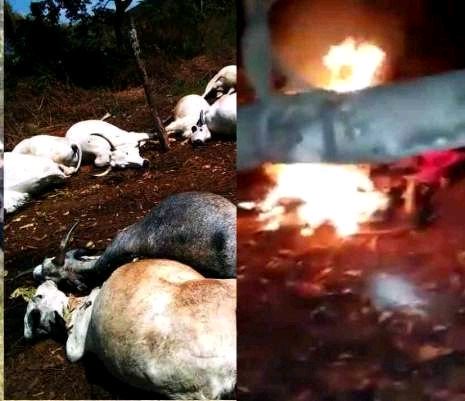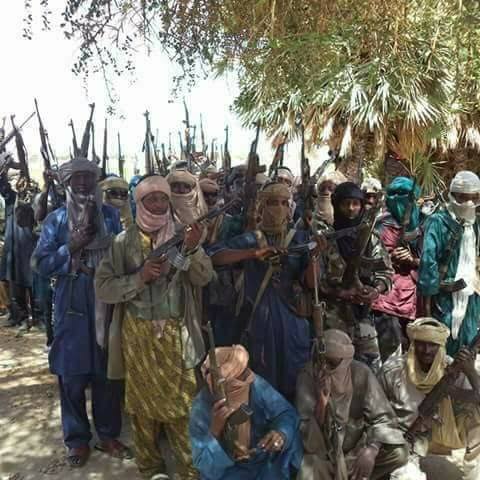 In the past months, there has been increased attacks, kidnapping, killings and other forms of violence, meted out on farmers and other rural settlements, by these rogue elements in states across the country, especially in the South western part of the Country.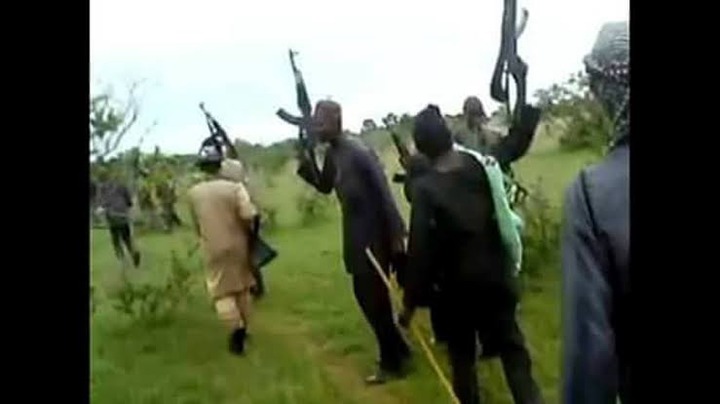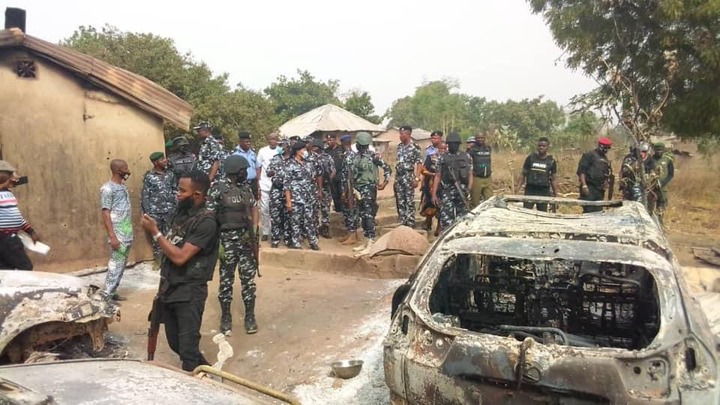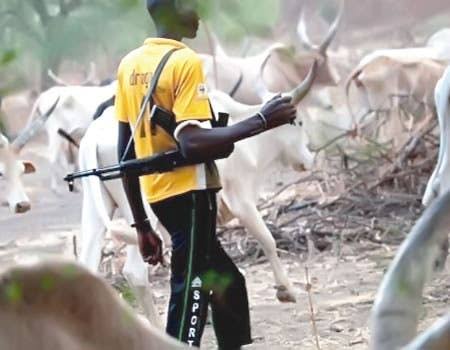 In response to these attacks, a number of reprisals clashes between these herders and farmers have been recorded, with the clamor for Fulani herders to vacate South west and South east states being on the front burner as a means of ending these attacks and violence.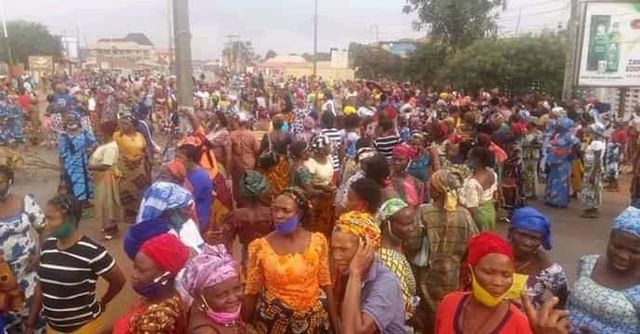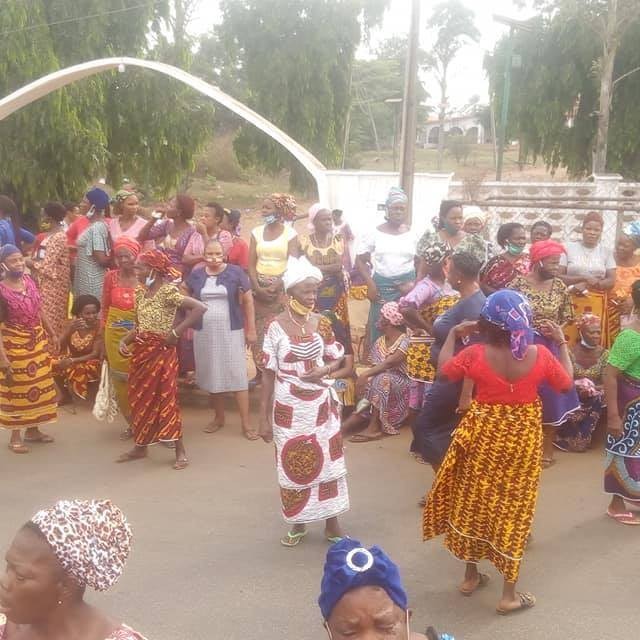 Fulani Must Go protest in Edo state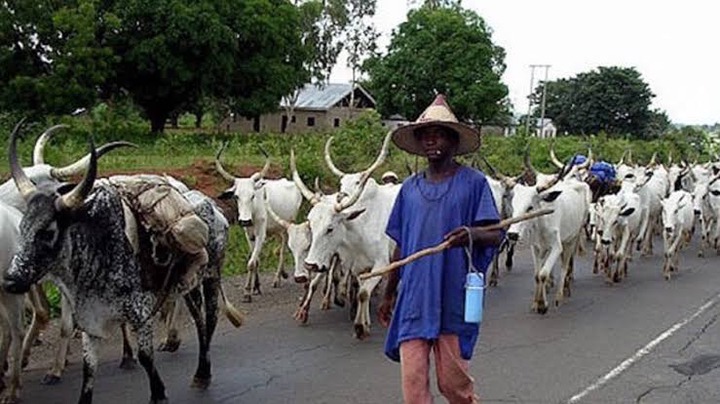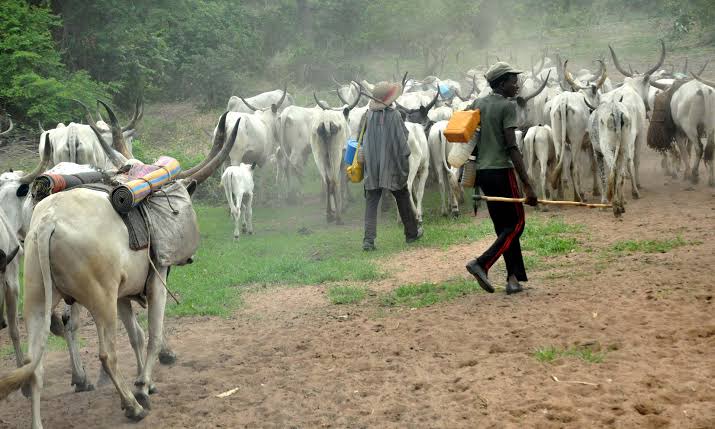 It is on this note, that a coalitions of 19 Northern Governors held a meeting on February 5, 2021, to address the recent violent eruptions between the Fulani Herders and Farmers and invasion of Fulani settlements, leading to death and destruction of properties.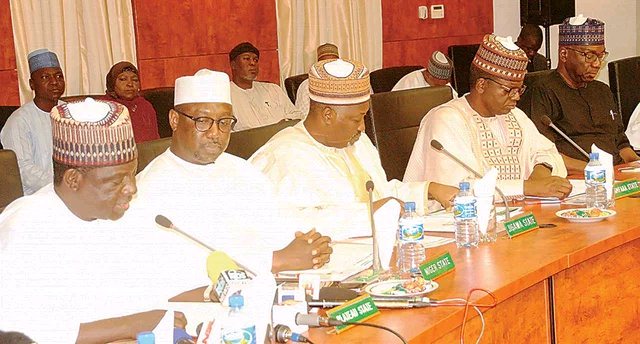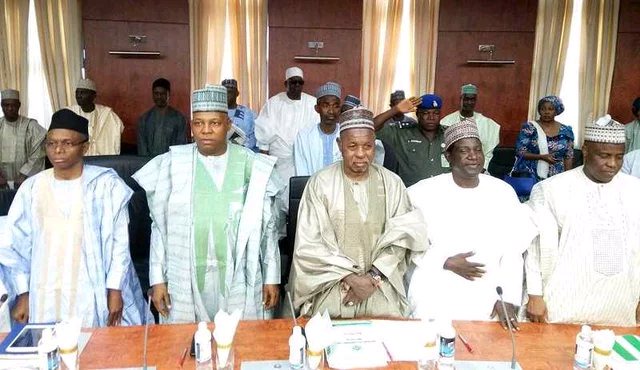 The Governors strongly warned Nigerians to desist from targeting any ethic group on account of crimes perpetrated by criminal elements in the given ethnic group. According to the Governors, launching targeted revenge attacks on such ethnic group may give rise to chaos.
The Governors urged security agencies and leaders of all ethic groups to identify and apprehend criminal elements of any ethic group perpetrating violence, making such elements to face the full wrath of the law.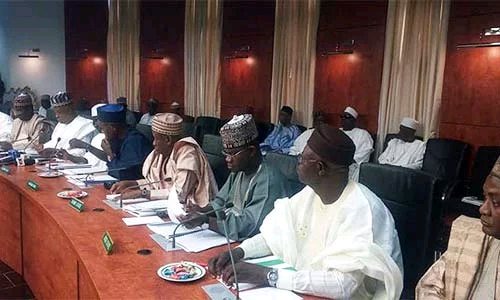 Religious Leaders we urged by the Governors to desist from fueling violence by making hate remarks and utterances against a given ethnic group.
Content created and supplied by: Humpreyobi (via Opera News )