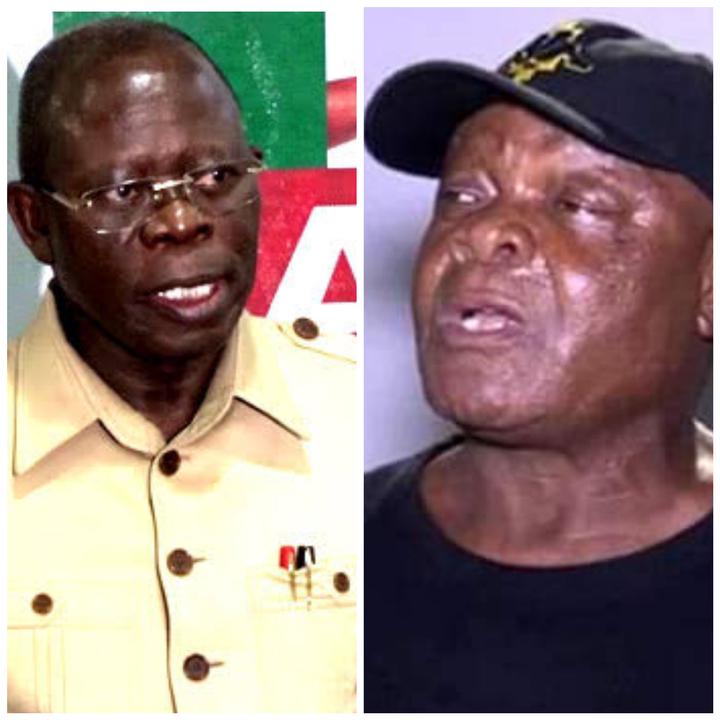 Introduction.
We also need to adapt to the modern world of imagination and rationality, because politics has taken on a new dimension in which in its game one will expect all and assume nothing, so that when things begin to fall apart one will know how to live by it. Nonetheless, it's very unusual for anybody to say he or she doesn't know Adams Oshiomhole, as he happens to be a very powerful politician in Nigeria, he has built up enough political power for himself that has always been very useful to his political dispensation. It's equally no longer a breaking news to most Nigerians that Adams Oshiomhole was removed as APC 's national chairman, but then that's something he can still get back, it all depends on how he plays his political cards for the relevant men in the political cycle.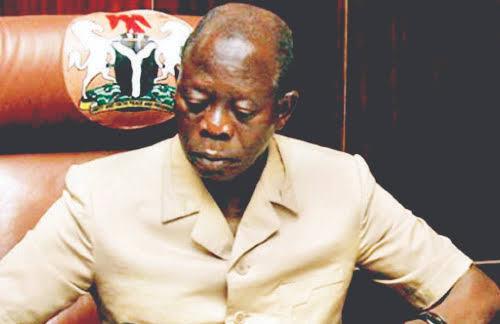 APC's national convention is a very good opportunity for Adams Oshiomhole to resume his lost political stake, he just needs to start his political permutations due to the convention, but if his plan proved to be abortive, he should finally switch to his plan B, because it is expected that a very good politician will work with more than one plan, so that if one plan fails, it will succeed. Therefore, with the situation of things, one can conclude that, 'Oshiomhole Will Turn To His Plan B, If He Is Not Made The Chairman In APC's Convention,' as you agree with me that Adams Oshiomhole's eyes are still in the Chairperson's place, as it is very reasonable that he did not intend to be removed as APC's National Chairperson too early, the game just came unexpectedly and chapped him.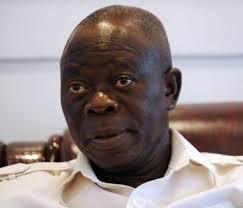 Some people keep saying that Adams Oshiomhole was buried politically because of his present political 'Tsunami,' but we need to analyze this with logic, as it is quite obvious that Adams Oshiomhole is only on 'Political Retreat,' his second coming may be very brutal, because a game of politics is just like a war, in which when you notice that your enemy has gained scope and they are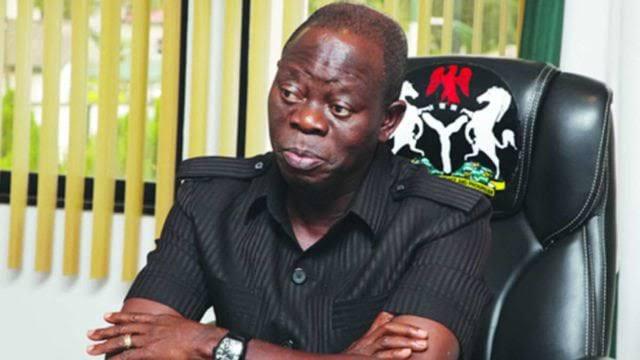 APC's national convention is still to hold, so it's a perfect chance for Adams Oshiomhole to revive his political interest, if he can pledge allegiance to the likes of 'Bola Tinubu' so other related cabals in APC, then you'll agree with me that he'll easily achieve his goals and ambitions during the convention. 'Relevance' happens to be the best bribe you can give to a man, Adams Oshiomhole is expected to get sensitized to this, so he can know how to put his political structures in others to get what he wants in the convention. But if his plan did not work out, and he was unable to get the chairmanship position, then it is keenly expected of him to switch to his Plan B, as it is even required of him to be working with more than one plan, so that when one fail, he can quickly switch to another one, just like a particular saying which says that, he who fails to plan is planning to fail.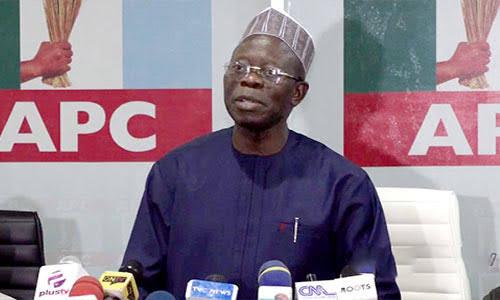 Conclusion.
It is no longer a breaking news to most Nigerians that APC has named new acting caretaker committee in which they are supposed to run the party's affairs helms prior to their convention. Meanwhile, Mai Mala Buni has been appointed as the new acting caretaker committee chairman, and we can say that his appointment is well deserved for him as he is not a newbie in APC. Mai Mala Buni was the former secretary of the APC, so it's quite logical that he's expected to have enough political experience of the party because he's not a stranger in the party, so he's expected not to fulfill his political duties below expectations. And he's also happens to be Yobe State's incumbent governor, and he's still working in office today.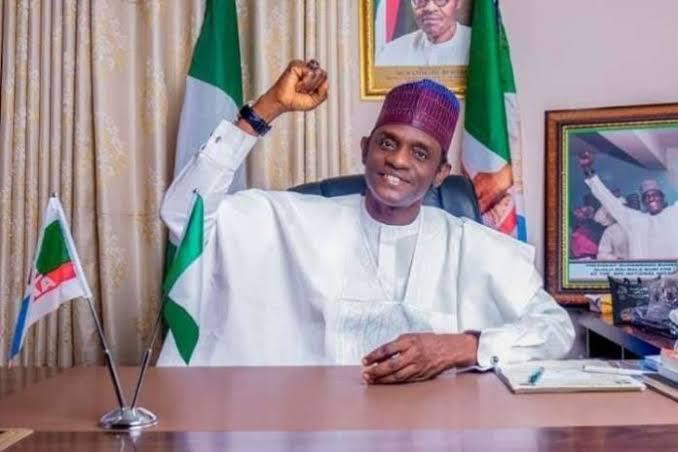 Mai Mala Buni left the APC secretary 's office during the 2019 election as he left solely to face his ambition as Yobe State Governor and was able to achieve victory by virtue of his well-established capacity. He is now in charge of two big political stakes, as he is state governor and chairman of APC 's acting caretaker committee. He was appointed alongside other politicians from other parts of the country, and their appointment led to the dissolution of APC's 'NWC' in which Adams Oshiomhole happens to fall. Initially suspended as a party member, Adams Oshiomhole was championed by 'Stephen Oshawo' who happens to be his ward chairman in Ward 10, Etsako Local Government In Edo State. His suspension as a party leader affected his interest in national politics, but his case has been removed from the court as it is now, in fact, a leader of the APC campaign team in Edo state. But all in all, if Adams Oshiomhole is unable to revive his political stake as APC 's chairman during the next APC national convention, he should switch to his plan B quickly, as it is a good sign that his initial plan might not work for him.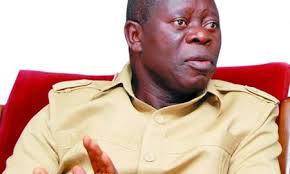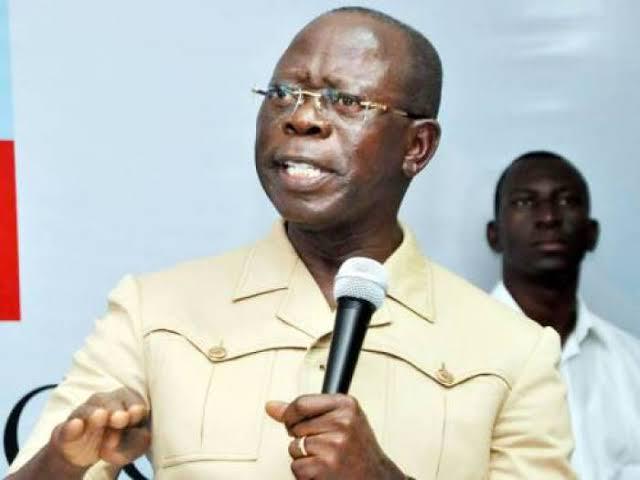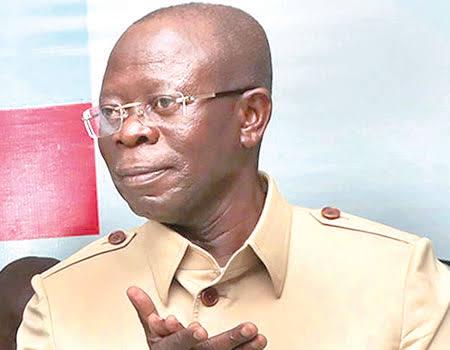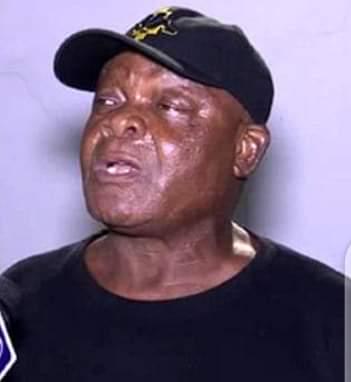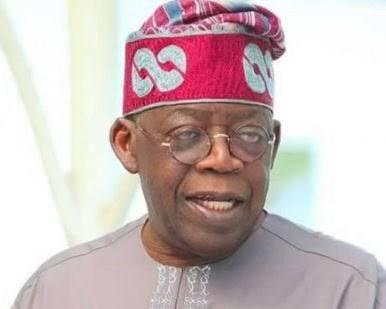 For More Interesting Updates, Kindly Like, Share, And Make Comments On This Page....
Content created and supplied by: 9janews4 (via Opera News )