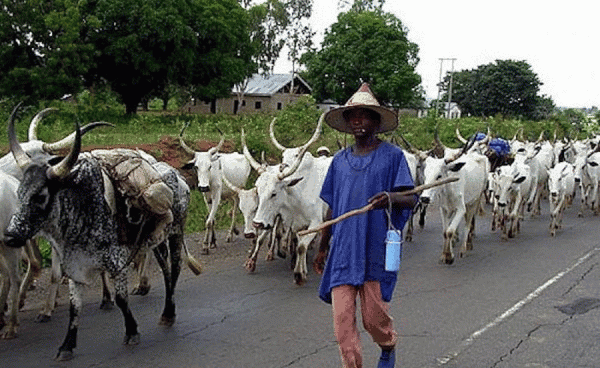 An association of Fulani herders in Nigeria have organised a press conference yesterday, February 22, 2021, to address the issue of the challenges facing the herdsmen and other Hausa/Fulani groups in Nigeria.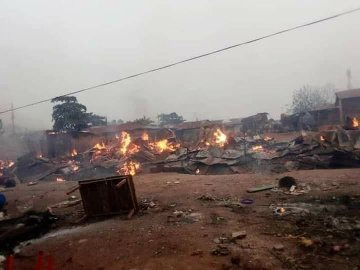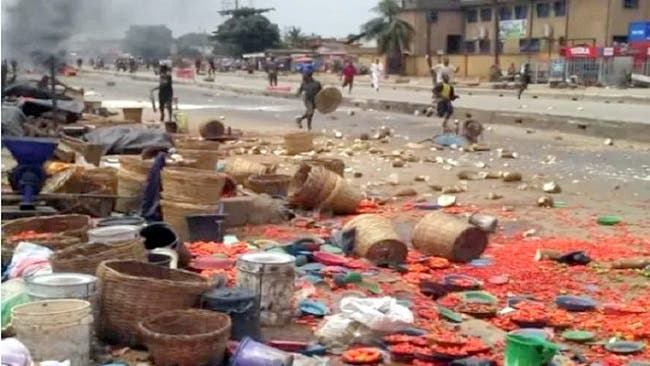 Remember that the Oyo State govt ordered the immediate closure of the Shasha market in Akinyele Local Government Area of Ibadan, Oyo State, on February 13 following the crisis that erupted between the Yoruba and the Hausa people at the market. 
Three day after the incident, Governor Seyi Makinde of Oyo State and other Governors from the north visited the affected area, and together promised to restore normalcy at the market and compensate the affected persons.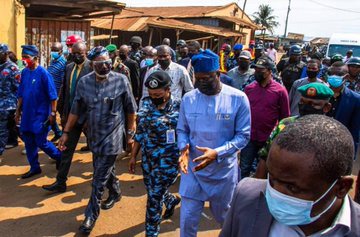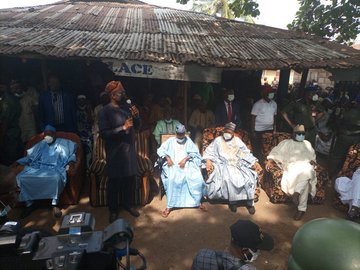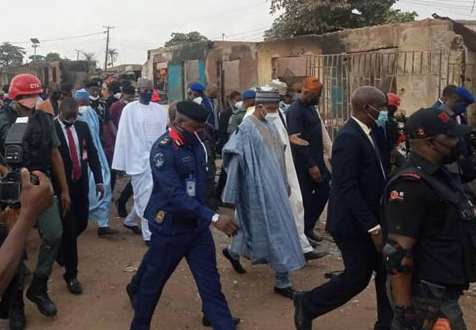 Meanwhile, in the video of the press conference by the association of herders, the spokesperson of the group said 151 people lost their lives to the Hausa and Yoruba clash that occurred at Shasha market. "During the #EndSARS protest, we also lost not less than 100 people." The spokesperson added.
He further informed that this is in addition to the properties that the Hausa group at the market lost which included more than 100 trucks. The association therefore demanded N475 billion in compensation for the damages they incurred in the course of the Shasha market crisis in Ibadan and the recent #EndSARS protest in the country.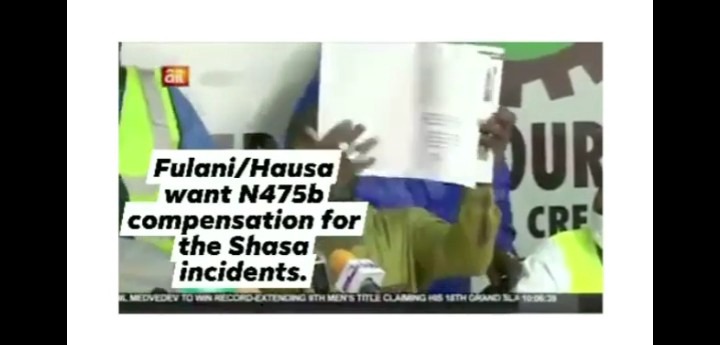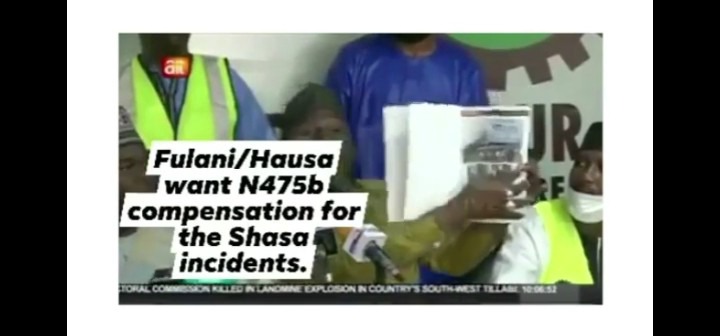 Showing some documents to the camera, the association's spokesperson said they have all the evidences to backup their claims, and they have been sent to the necessary quarters. "These have been sent to the necessary quarters; the Presidency, the National Assembly, the IGP, the US embassy, the UN, the German Embassy and the British Parliament. 
However, the association's spokesperson revealed that they are yet to get any response from the government bodies they contacted over the issue. They then declared that If nothing is done by February 24, their actions will commence. "The herdsmen are Nigerians like other people and have right to live and do business in any part of the country. That's what the constitution says." - The spokesperson concluded.
Content created and supplied by: M.Abiola (via Opera News )