Good day sir,
I write this letter to you concerning the termination of the Eastern Security Network (ESN).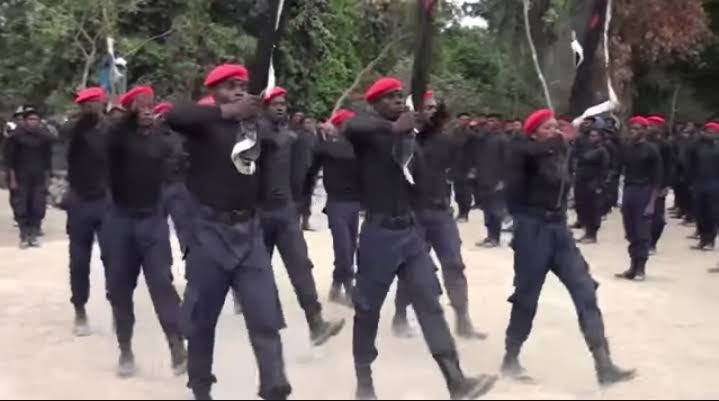 Sir, the creation of the Eastern Security Network was not approved by the federal government and it is right for ESN to operate in the east without the approval of the Federal Government Of Nigeria.
Sir, in whatever thing you do, always remember that Nigeria is one and it has a leader. There are also rules and regulations guiding the country that you must follow at all time.
Sir, I want you to terminate the Eastern Security Network (ESN) because the federal government hasn't approved that security group. If you want to establish a security group, the federal government of Nigeria must be aware of it.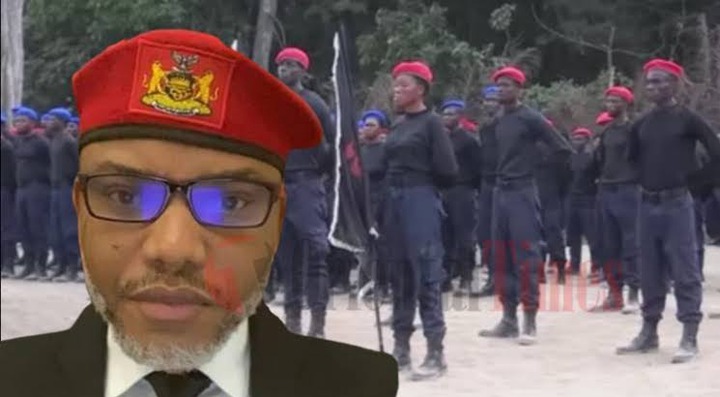 Should the Eastern Security Network be terminated?
If you have anything to say, visit the comment section below and say it.
Share this post to others.
Content created and supplied by: Gisthour (via Opera News )