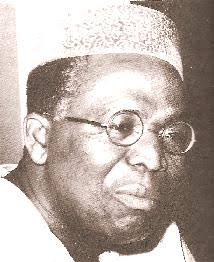 The Late Sage Obafemi Awolowo trained many People in Politics. There are countless Awolowo's Political Boys who are doing well in their various Parties. Chief Obafemi Awolowo was known during his lifetime as Pragmatic Leader who used most of his life to serve humanities. Obafemi Awolowo happened to be the Yoruba Formidable Leader that Yoruba has never seen his kind.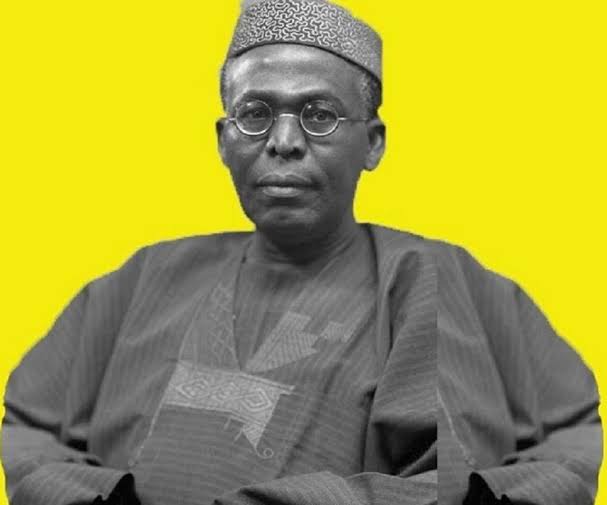 As said earlier, Chief Awolowo trained many People in Politics. Those that are well known in Yoruba land are Late Pa Micheal Adekunle Ajasin, Chief Olabisi Onabanjo, Alhaji Lateef Jakande, PA Abraham Adesanya, Chief Adegbenro among others. These are the People well known with Awolowo during his lifetime.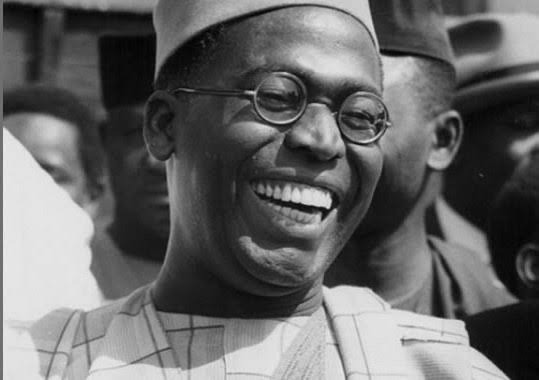 Chief Awolowo embarked on so many Projects and all these Projects were accomplished by the people that worked with him. Awolowo happened to be the for most leader when he was alive. He made Pa Adekunle Ajasi Governor of Ondo state, Lateef Jakande was made Governor of Lagos State, Olabisi Onabanjo, Governor of Ogun State and Chief Bola Ige, Oyo State.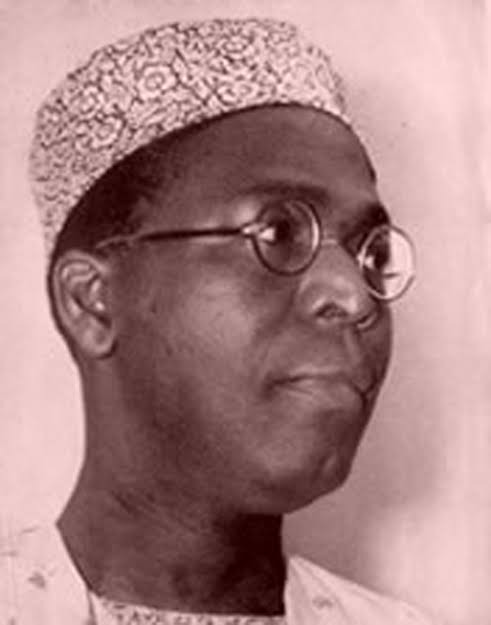 Each and every of these Governors were able to Performed well in their various states. Awolowo was known to be a unique Leader during his lifetime, his style of Leadership is very unique. Among his Projects are free Education for All, Building of cocoa house, Oodua investment, Tribune News Paper and Agricultural Projects and so on.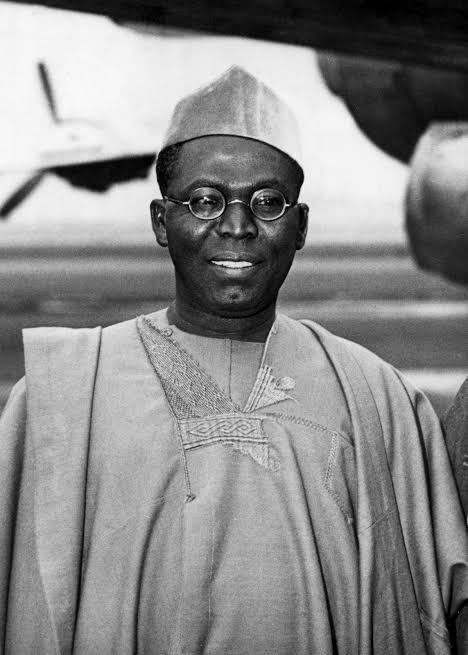 But After the death of chief Obafemi Awolowo, and those that spent life together with him, Yoruba has not found Leader like him. Most of the Leaders in Yoruba Land are fighting for their Pockets. They want to be like him but they can't. They are just using Awolowo's name here and there.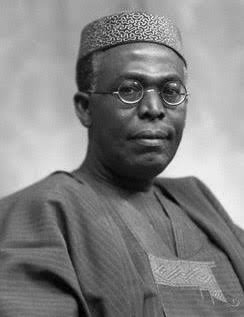 Meet Awolowo's Political Son Who Is A Famous PDP Leader.
Apart from Biological children of chief Obafemi Awolowo, Awolowo has some Political children that he has developed politically before his death. Some of his Boys that were made state Governors have been mentioned but there is a particular Man who happened to be the Frontline PDP Leader today but he went to Awolowo's school of Politics and graduated.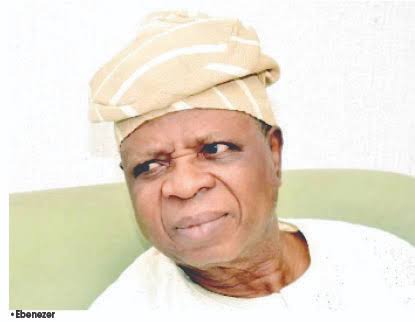 The Man in question is Ebenezer Babatope Popularly called Ebino. Ebenezer Babatope was known to be one of Baba's Loyalists duriy Baba's time. Babatope was made the Director of Organization of Unity Party of Nigeria UPN by Chief Obafemi Awolowo. Due his activeness in the Party. Chief Ebenezer Babatope was with chief Obafemi Awolowo through out his lifetime.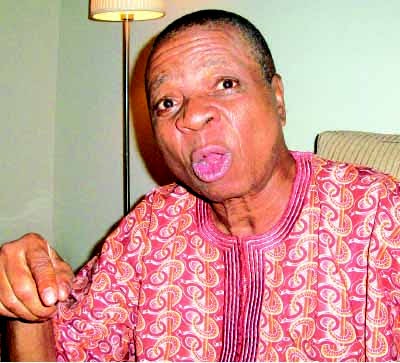 When Babatope became Minister under the Administration of General Sanni Abacha, then he derailed and deviate from Progressives line. Though whenever Babatope was asked why he Participated in Abacha's Administration despite what the Progressives encountered during Abacha's regime he will them he doesn't have Problem with anyone.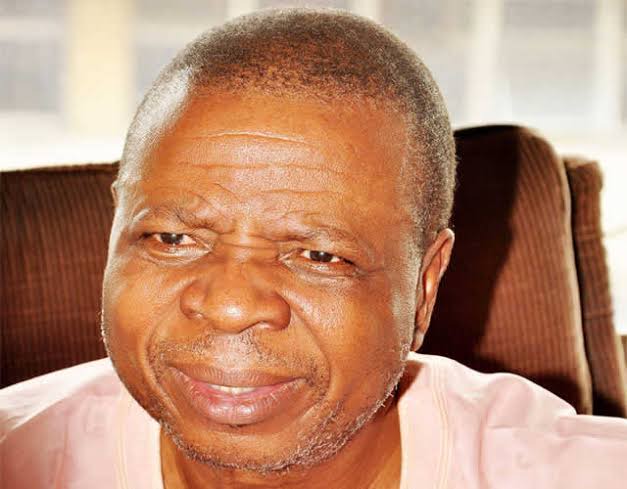 When Democracy returned to Nigeria, Babatope went joined the PDP when the likes of Chief Bola Ige and some notable Leaders formed the Alliance for Democracy AD then Babatope worked for the PDP and this boosted his Political Prowess. He was known to be a Frontline PDP Leader up till today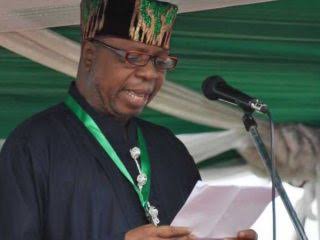 The Ijesha Born Politician remain Awolowo's Political son but he was never in line with the Present political structure of the so called Progressives today. He was never with other Awolowo's Political children.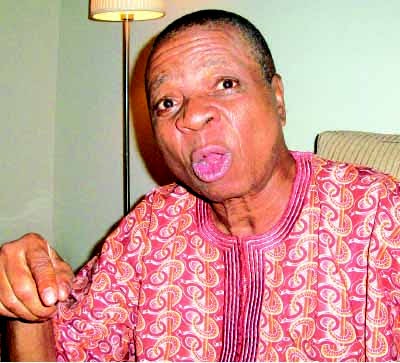 This is just an Opinion, Anyone having contrary opinions should criticize the write up constructively without insults. Kindly Like, Share and Comment reasonably
Content created and supplied by: Prince_Ayoade (via Opera News )