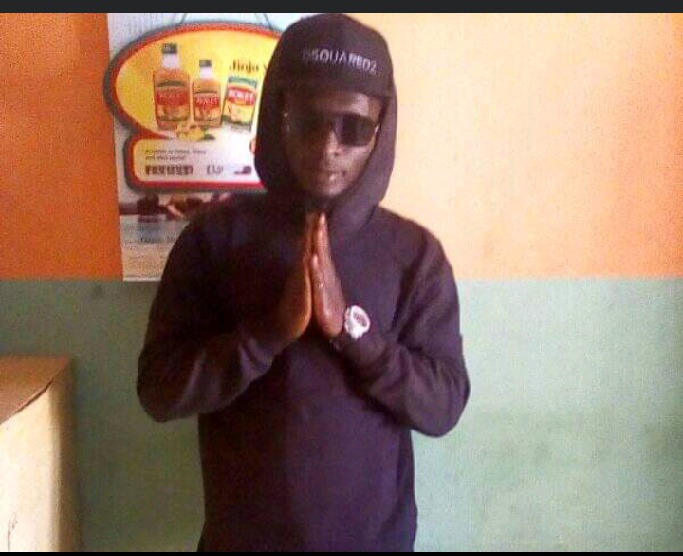 I One Yilba Slangzy Emmanual who lives in Jos, took to social media to share his ordeal with someone who promised to get him a job. In his post, he narrated how an unknown person offered to help him get a job in Abuja. He further said that it's been two days and he has been unable to reach them since person because his line has been switched off.
He made this known when he shared a post on Facebook. He said; "Someone promised me work so I came to Abuja from Jos and it's been 2days now his line is off. Am an N.C.E holder in bio/chemistry(merit). Very hard working and agile to work. Help a brother get a job."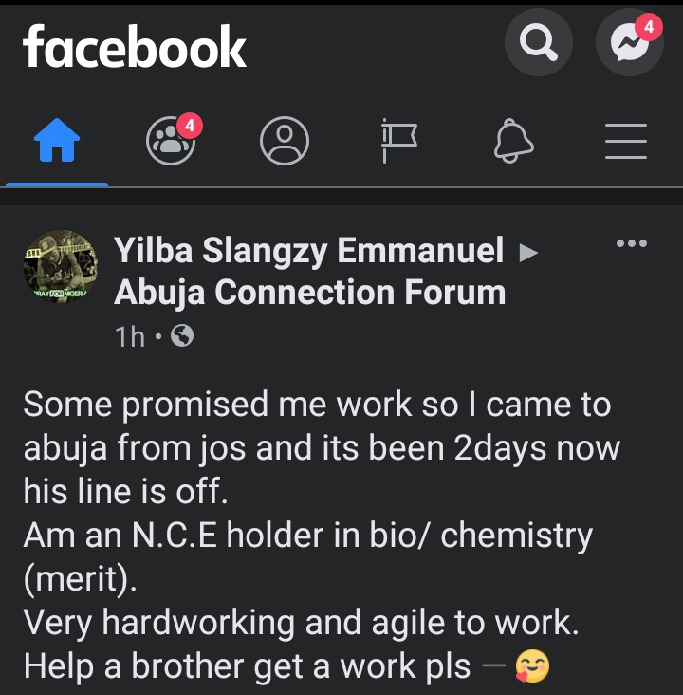 See more photo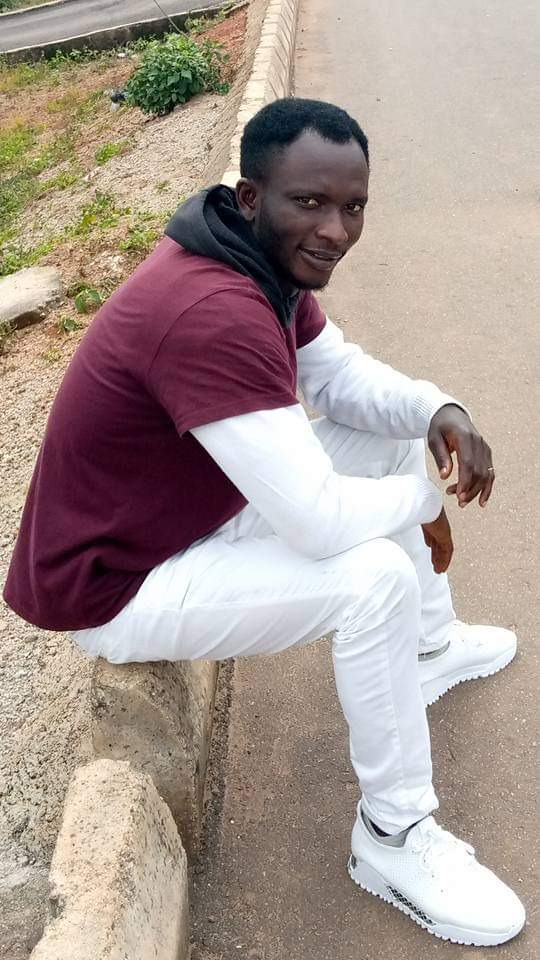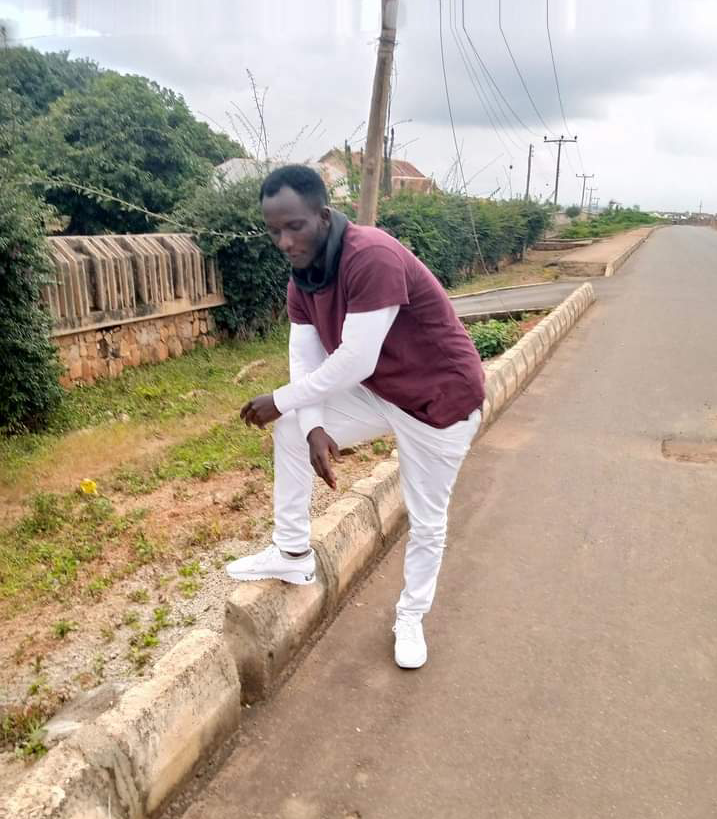 But why will he travel to meet someone he has never met from Jos to Abuja because of a Job. We should be careful what we do so as not to enter into trouble.
Content created and supplied by: Judeteefitness (via Opera News )