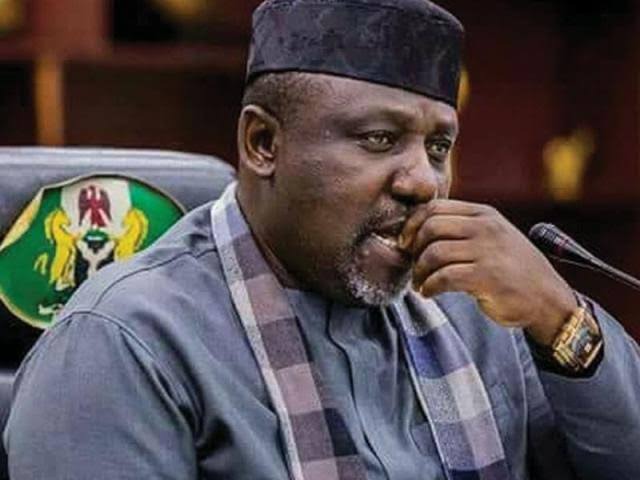 The Imo State High Court in Owerri has ordered an interim forfeiture of all properties said to be acquired illegally by Rochas Okorocha, a former governor of the state, from 2011 to 2019. 
The court have the order on Thursday following an application submitted by Louis Alozie, a Senior Advocate of Nigeria, on behalf of the state government.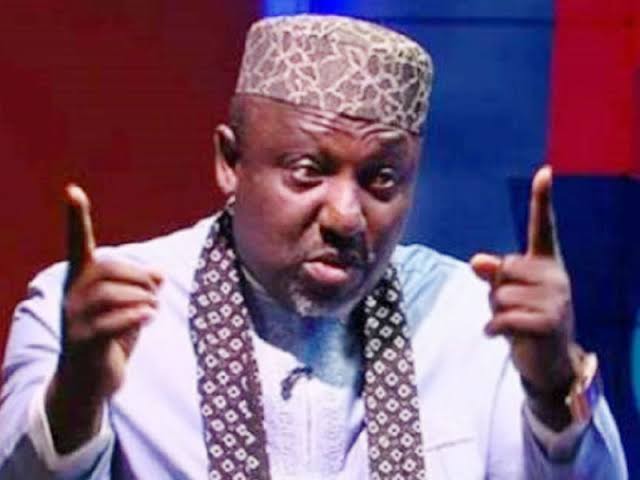 Some of the properties listed in the suit include the Royal Spring Palm Hotels and Apartments, the IBC staff quarters, which was allegedly acquired for the Rochas Foundation College in Owerri, the Eastern Palm University and the Magistrate Quarters. 
The suit had the former Governor's wife, Nkechi Okorocha, incorporated trustees of Rochas Foundation and Rochas Okorocha himself as the first, second and third respondents against the attorney-general of the state.
Rochas Okorocha was the fifth Governor of Imo State from 2011 to 2019. He then assumed office in June 2019 as Senator representing Imo West Senatorial District.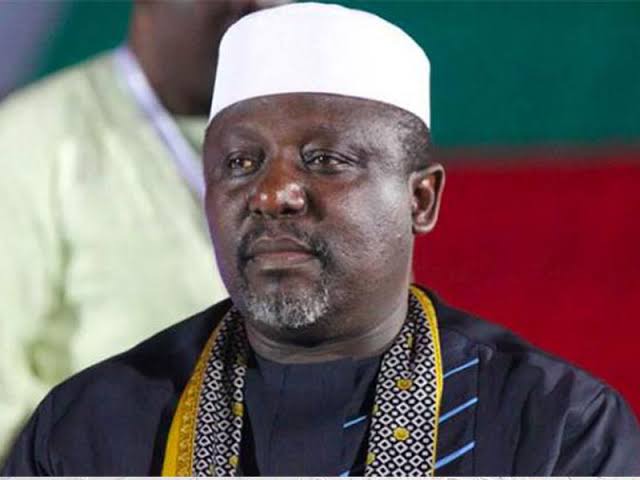 The 58-year-old is a member of the ruling All Progressives Congress.
Content created and supplied by: Cindymonel (via Opera News )