The situation in Nigeria as regards our political stance is very worrisome, however this will not stop people like me from saying the truth, even though it has to hurt some people. I just want the people at fault to always find a way to rectify their mistakes.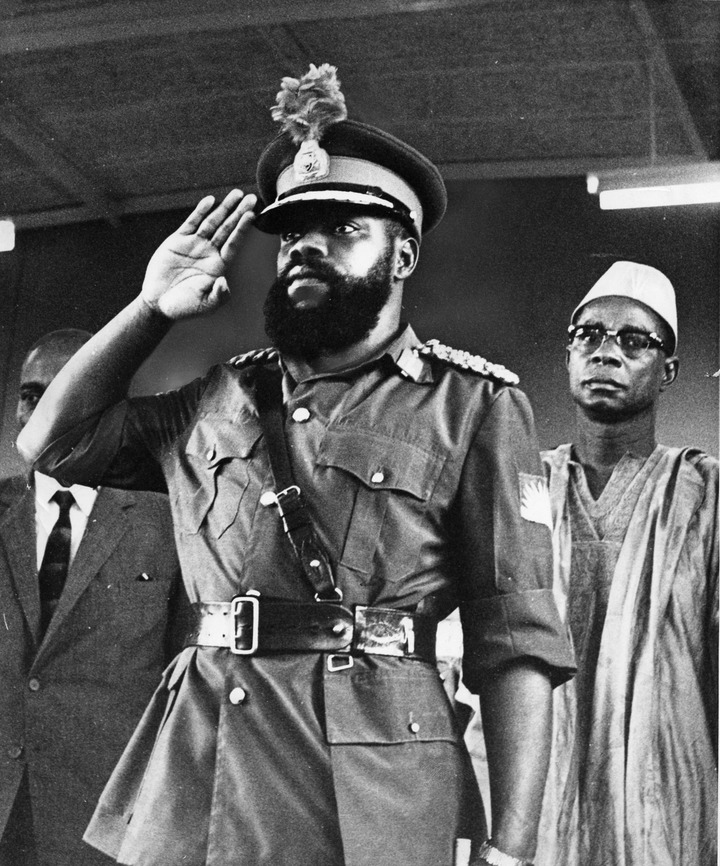 Now, the issue that has been raging on for a while now is the distribution of public office positions that seems to have been shifted more to the favour of the northern part of Nigeria than it is to other parts of the country. However, the most important aspect of this discussion is the fact that the igbos have been yelling that they have been marginally left behind in the appointment of their people into public offices by the presidency.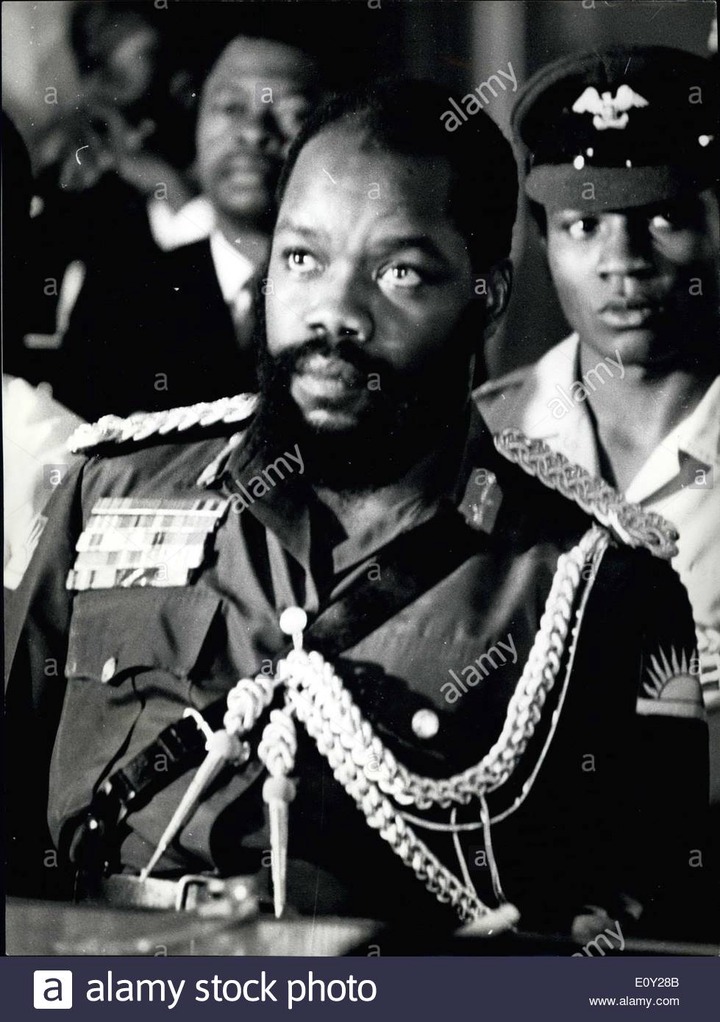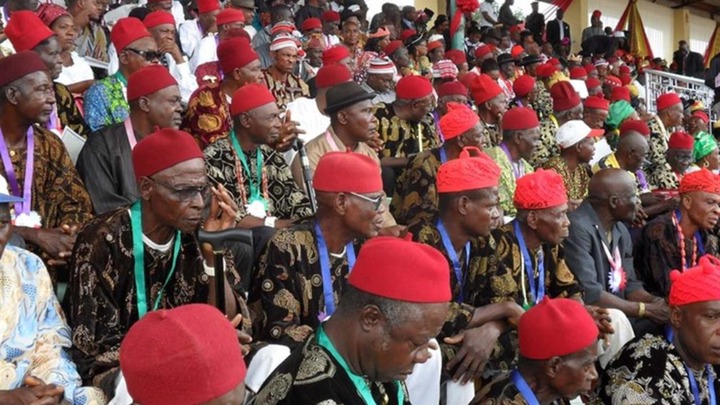 This is loudly coming after the Inspector General of Police (IGP), Adamu, actively attained his retirement age. Moreso, it is still unclear whether or not president Muhammadu Buhari is going to appoint a new Inspector-General of Police or would extend the tenure of Mohammed Adamu, the retiring Inspector-General of Police. However, one of the prominent names mentioned as a possible replacement for Adamu, is Zanna Mohammad.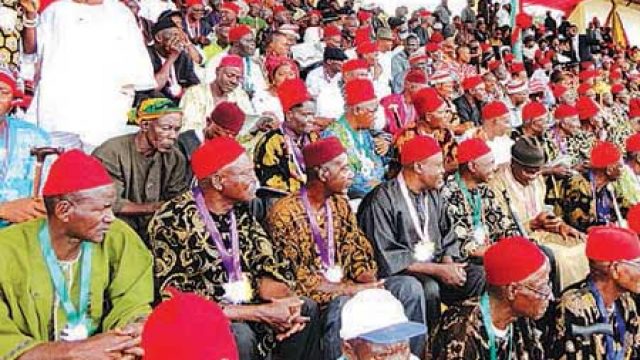 Also, sources disclosed that Assistant Inspector General of Police, AIG Ibrahim, was named as the new acting IGP, which may possibly mean that Adamu's tenure may be extended by the President. However, it may be, it is very certain that no Igbo man is surely getting that position, not today, not this year or anytime later, and the reason is not far-fetched, Ojukwu.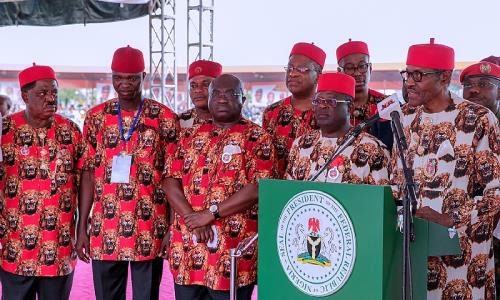 Ojukwu was a warrior, but he really damaged the reputation of the Igbo people. He denied the great people of igboland the chance to get appointed into important security positions in the country. If you remember, Ojukwu was the military governor of the Eastern region of Nigeria until the civil War broke out in 1967. He was supposed to use his position to reach a dialogue/peace talk between his people and the Head of State of Nigeria, but he opted for war because he thought he was holding an invincible position as a military governor.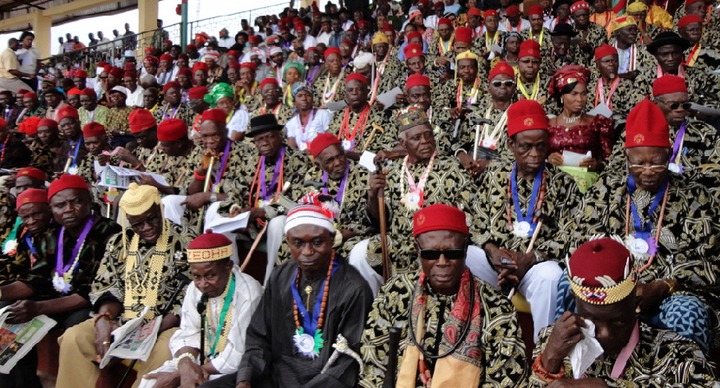 The same way, all Nigerians still have this feeling that if an Igbo man should hold a security position in Nigeria, a war could easily break out if the country experience a mild unrest just like the one involving the Fulani herdsmen recently. The igbos are good people, but Ojukwu destroyed their reputation and the only way they can redeem themselves is to always be at the Frontline of making peace with the other tribes, especially the Fulanis, who mostly seem to be their lifelong adversary.
Thank you for reading.
Article source: Wikipedia
Image source: Alamy Photos, Google photos
Content created and supplied by: AllNewsAfrica (via Opera News )