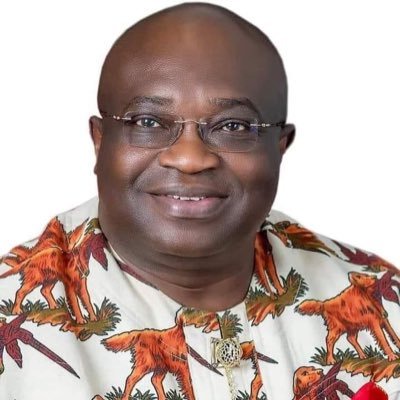 Dear sir,
I write this letter with every sense of responsibility, as a young Igbo man and a patriotic Nigerian.
First and foremost, I must not fail to acknowledge the good work you are doing in Abia State, however, I must not fail to point out the fact that many students of the Umuahia Campus(Law faculty) of the Abia State University, now live in fear, as Fulani herdsmen are seen grazing their cows, within the school premises.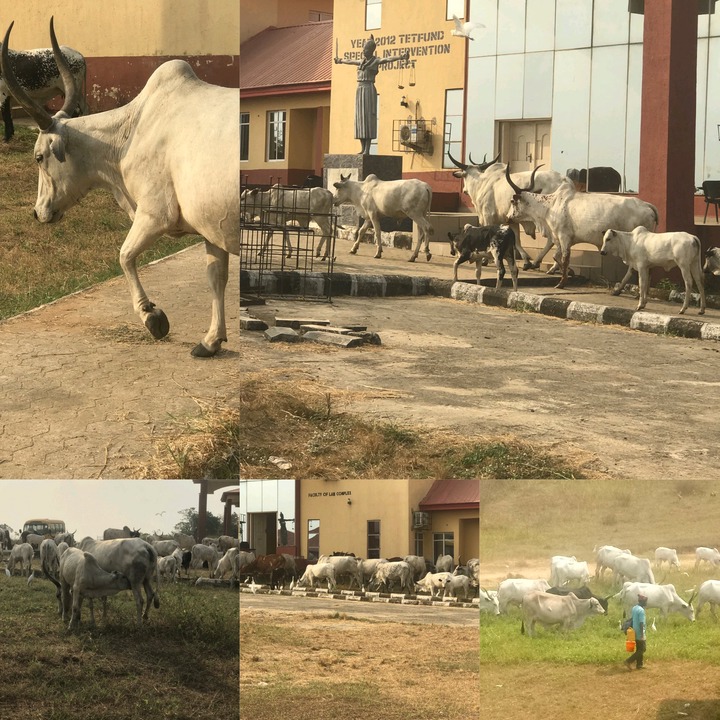 Sir, it is important to note that Abia State University, Umuahia Campus, has little or no fencing from behind, hence, these herdsmen stroll in and out of the school premises, through the bushes at Ikwuano. Sadly, the school's security unit is not properly staffed to handle this situation, hence, I ask you to wade into this situation before it gets out of hand.
Even more, funds should be released to the school management, so that they can build fences from the back.
I urge you to give consideration to this letter and act accordingly.
God bless Abia State.
Dear Nigerians, what is your take on this issue of national concern?
Please, don't forget to comment, like, share and follow.
Content created and supplied by: Mr_chunde (via Opera News )