I've a very passionate appeal to make. I do not like things bothering me so much. And once it does, I let it out and be free. I've been in the Coal city state of Enugu in the last one week, and one thing has continued to bother me - "plead for and on behalf of Chief. Obinna Uzor". 
There's this thing about, "he who laughs last, laughing the best". The other day, I watched on social media when Anambra born oil magnet, entrepreneur and politician, Chief. Barr. Obinna Uzor appeared in court to answer for his wrongdoing.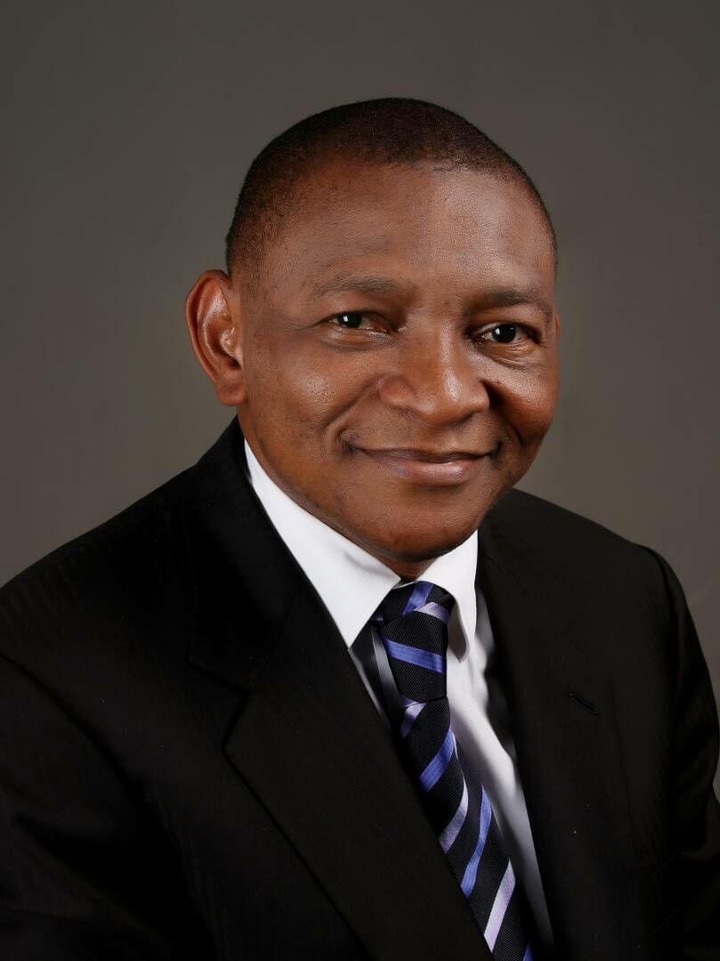 Obinna
Before then, the Nigerian police had declared him wanted. Those two incidents had broken my heart. Why? Because these were very avoidable things, but sadly, it has happened. Who now is having the last laughter? Uzor is a giant to have fallen this low. However, desperation and quest pushed him beyond hold. 
I think sometimes, we must think intuitively and carefully before arriving at certain conclusions. I'm not the one to always make requests or come beggarly to anyone. This is to keep everything straight, but I would plead this time. This is because this is exactly what my mind, body and soul wants me to do. 
I've never begged Sen. Dr. Patrick Ifeanyi Ubah of or for anything. But today, I'm going to break that bounds to beg him, and incredibly, I'm making it public. I want to humbly and most respectfully plead, for and on behalf of Chief. Dr. Barr. Obinna Uzor, the CEO of GOCUZ Groups.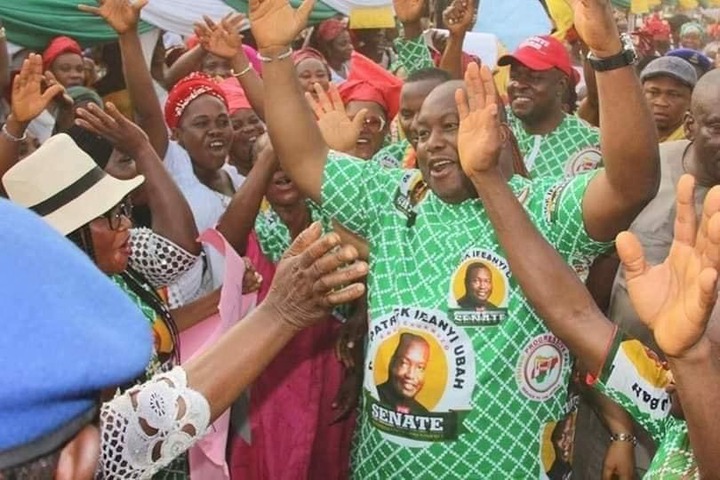 Ubah
The three most powerful words to be used in virtually all times are: Please, Thank You & I'm Sorry. These words are healing balms for the soul, body and mind. At several times, it has repeatedly worked like magic. At our lowest ebb, we must smartly know which is best suiting and implore it to full usage. 
How do they work? 
Please: whenever you're in pursuance of anything, be humble and smart enough to plead. It doesn't change anything from your end or who you are, however, if can quickly make a lot of things even easier. Pleading doesn't make you less a man, instead, it shows your level of maturity and willingness to attain heights.
Thank You: not many people understand why often times, appreciation works like magic. However, nothing has ever grown chances more for people, but to diligently appreciate. When you thank someone or people for good done, it has chances of bringing in return even more good. Even in the good book, the Holy Bible where ten lepers were healed, but only one returned to show appreciation. What followed, aside being healed, for returning to appreciate, he was also made whole. 
I'm Sorry: again, these are very powerful words. They work so quickly like miracle once they come. Even at the worst of times, when you've wronged or committed a crime, the acceptance of your wrongdoing, your humility to think maturely and coming on bended knees to apologize makes a lot of headways. 
Again, the miraculous wonders that the above words do may not be rightly quantified. Every sane and sound mind knows of it, and is smart enough to implore it to full usage when the need arises. It has worked for many, and it would continue to break down boundaries of seemingly impossibilities, and so easily making things very possible. 
We must once again establish and stand on a common ground that Chief. Dr. Obinna Uzor, a lawyer by training, oil magnet and politician crossed the red lines and was on the verge of stealing Ubah's richly deserved, highly fought and clearly won victory and mandate. To this day, I still do not, and may never understand why Chief. Uzoh would fall that cheap as to using all arsenals within his reach in a quest to attain an unmerited height.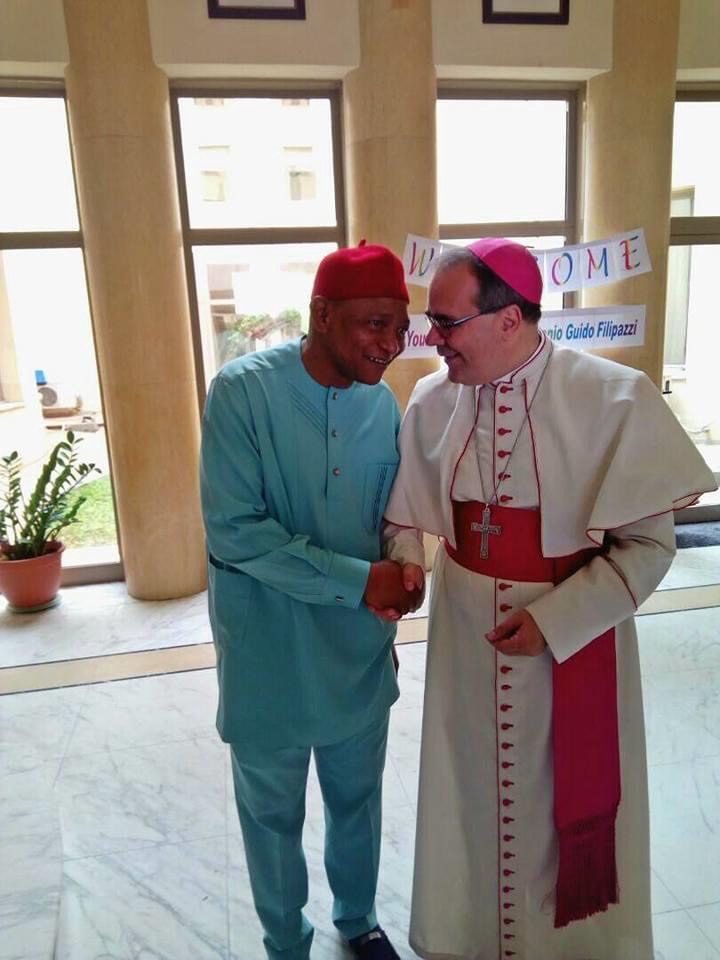 I was with Dr. Ubah nearly throughout the campaign time. I saw the energy, the reaching-out and the huge monetary input implored. Ubah was contesting against three very powerful titans - the three most powerful in his Senatorial zone one may say. The Uba brothers of Uga - incumbent Sen. Andy Uba of Nigeria's ruling party, the APC and his brother, Chief. Chris Uba of Nigeria's main opposition party, the PDP, then Evang. Nicholas Ukachukwu of the ruling party in Anambra State, APGA. 
The last general election was more like a clash of the titans, contesting for the soul of Anambra South was its big battle. However, Dr. Ifeanyi Ubah from a babyish political party, the YPP fought his way to victory, beating the other powerful individuals silly at the polls with huge margin. It was a battle of four big elephants, the grass suffered and so did the elephants. However, victory came Dr. Ubah's way.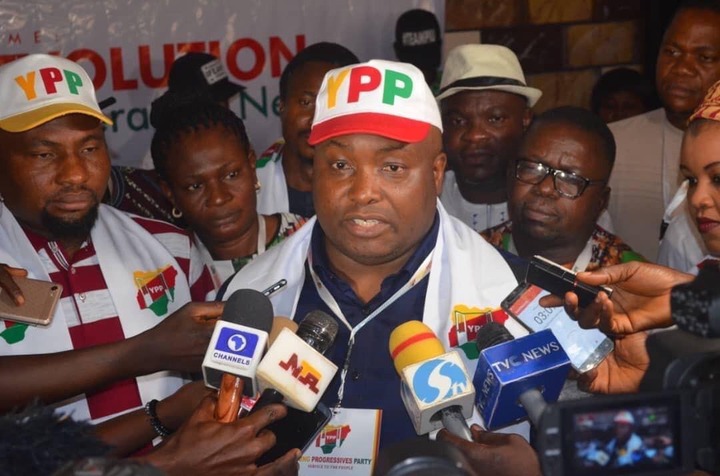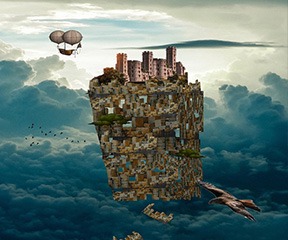 Ubah
What Ifeanyi Ubah carries today is the oil of divinity. There's this thing about being divinely chosen and maybe, even anointed for greatness. Sen. Ubah is not only blessed, but has become anointed and chosen. However, not giving all hopes to chances or luck, he came all out, campaigned vigorously and most importantly, his goodwill was his greatest selling point. 
It's often said, "it's good to be good". It really is! Ubah's success at the election was a testament of the above assertion. He's been a known and loved philanthropist of many years. His name has remained in the thoughts, minds and mouth of many individuals who were only waiting for the right time to appreciate him. It was his goodness of the yesteryears, plus an assurance during his campaign that the would even do more that made the entire thing easy. 
At the court, while others might've banked on rigging their way through and maneuvering the process. Some might've believed in their godfathers. Some might've thought that their political parties were to make the big decision, but in what appeared to be a miracle, Ubah won all the way from Election Petition tribunal to the Appeal Court and to Supreme Court.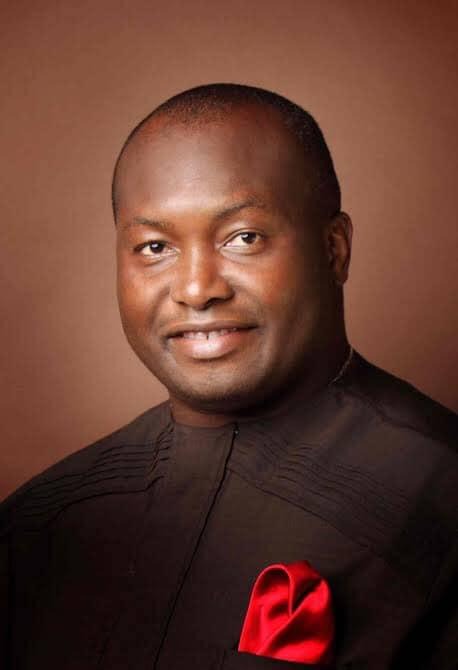 What Obinna Uzor did was an unfair venture. At all those instances, he didn't appear in the picture and suddenly, when success has been attained at last, he appeared from nowhere and bought a judgement from a court. He maneuvered the process, deceived the court together with Judges, and worked with corrupt court officials to have his way through. 
It was again God's divine intervention that made things seem easy, with Ubah's team dictating the mischief, evil plans and wrongdoings of Obinna Uzor and cotravelers. If Ifeanyi Ubah didn't have good lawyers, and an assemblage of a team that were quick, smart and detailed, Uzor might've ended up replacing Ubah. This is why it's even hard to plead on Obinna Uzor's behalf. 
My greatest worry is, whether Ifeanyi Ubah alone can help exonerate Obinna Uzor from police nest. The crime is quite a big one - falsification, alteration and forgery of court documents. It's a big crime, and at this instance, with recommendations from court itself, court officials who played any role in it have either been recommended to be demoted and some others even sacked. The Police announced Uzor and others on wanted list.
At this juncture, most humbly and respectfully, I ask of my dear brother and friend, Dist. Sen. Dr. Patrick Ifeanyi Ubah, using the Biblical injunction, if there's no wrongdoing, there would be no need for apologies and forgiveness. Chief Uzor by his actions has wronged Dr. Ubah, wronged ndi-Anambra South who gave him the mandate, wronged Anambrarians and ndi-Igbo in general. I ask of Dr. Ubah to please and please, do kindly draw Dr. Obinna Uzor back, and forgive him.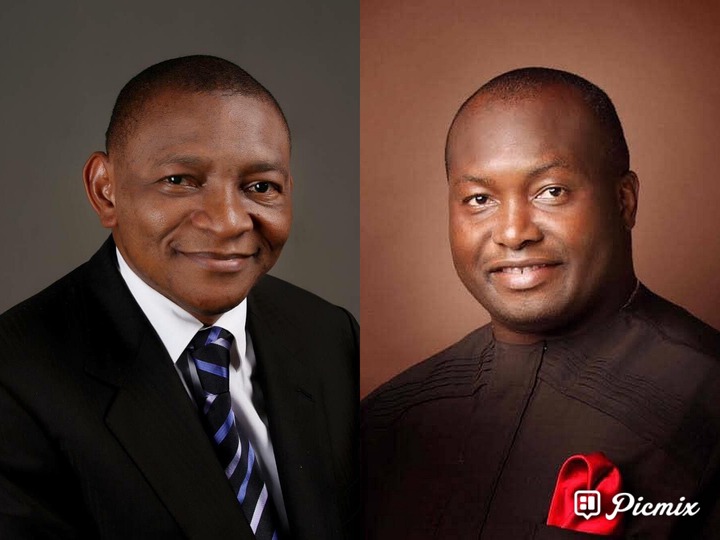 Chief. Barr. Obinna Uzor might be older than Sen. Dr. Ifeanyi Ubah. However, it's not always about age, it's about maturity and huge sense of responsibility. Therefore, I ask of Sen. Ubah to now play the big brother role, of kindly pardoning the wrongdoing of his brother, and forgive him. They're both from Anambra South and Uzor is Ubah's constituent.
Sadly, all those who blew Uzor's trumpet, hailing, praising and supporting him when he was playing out his gimmicks have all ran very far away from him or discussing anything relating to him. They too, should be apologizing to Sen. Ubah for their own roles.
I'm very aware that Chief. Obinna Uzor has found out how wrong he was to have even dared to fight a man carrying Ubah's weight of grace. He has apologized and remained apologetic. I'm also aware that many powerful individuals are reaching out, and sincerely apologizing to Sen. Ubah on Chief. Uzor's behalf. We can't hold forth forever. 
The goodnews is that we have succeeded in retaining our electoral mandate, even on huge cost. We have proven time and time again, that there's something special about us. There's a reason God has always come to our aid. We must not hold back forever. We need to forgive to move on, and the time is now. 
As we say in our circle, the aim is to attain the heights, and that can only happen with our eyes on the ball. We are too busy to let ourselves allow pitiable low draw us to backwardness. We must forgive and move forward. We can't entertain limitations or reasons to fall back. 
We must graciously extend this courtesy to Chief. Obinna Uzor, and that it stands as a parting gift to him and everyone else who cares to know, that even when they wronged us, we forgave and moved forward. This is maturity, this is brotherly love, this is model-like and this is class. 
They say, "on your way up, do good to others, so that on your way down, good would be returned to you". For all that it's worth, please let Obinna Uzor be forgiven. 
What are your opinions?
Do you think Ifeanyi should forgive Uzoh?
Share the post to enlighten others.
Content created and supplied by: Nkemlegend (via Opera News )
Opera News is a free to use platform and the views and opinions expressed herein are solely those of the author and do not represent, reflect or express the views of Opera News. Any/all written content and images displayed are provided by the blogger/author, appear herein as submitted by the blogger/author and are unedited by Opera News. Opera News does not consent to nor does it condone the posting of any content that violates the rights (including the copyrights) of any third party, nor content that may malign, inter alia, any religion, ethnic group, organization, gender, company, or individual. Opera News furthermore does not condone the use of our platform for the purposes encouraging/endorsing hate speech, violation of human rights and/or utterances of a defamatory nature. If the content contained herein violates any of your rights, including those of copyright, and/or violates any the above mentioned factors, you are requested to immediately notify us using via the following email address operanews-external(at)opera.com and/or report the article using the available reporting functionality built into our Platform See More