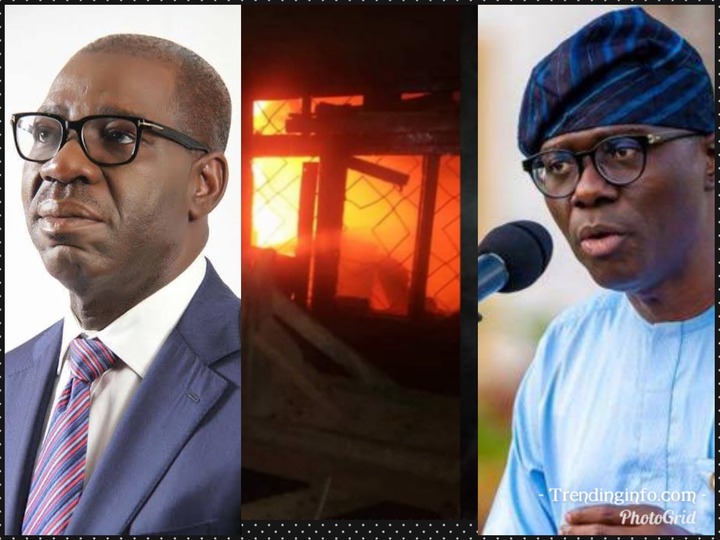 1: Petrol price may increase to 190 : The top officials of two major market said that the increase in oil price may definitely bring about petrol subsidy.
 Since November 13 2020 when the pump price of PMS was last increase, the price of the international oil benchmark has increased by 43% .
 According to marketers the pump price of petrol should be between N185-N200 per litre but currently it's been sold at N160-N165 per litre .
Amotekun deployed in Osun state forest : Some the Southwest states like Ekiti, Ondo, Osun have deployed Amotekun in their forest to help them stop killer herdsmen .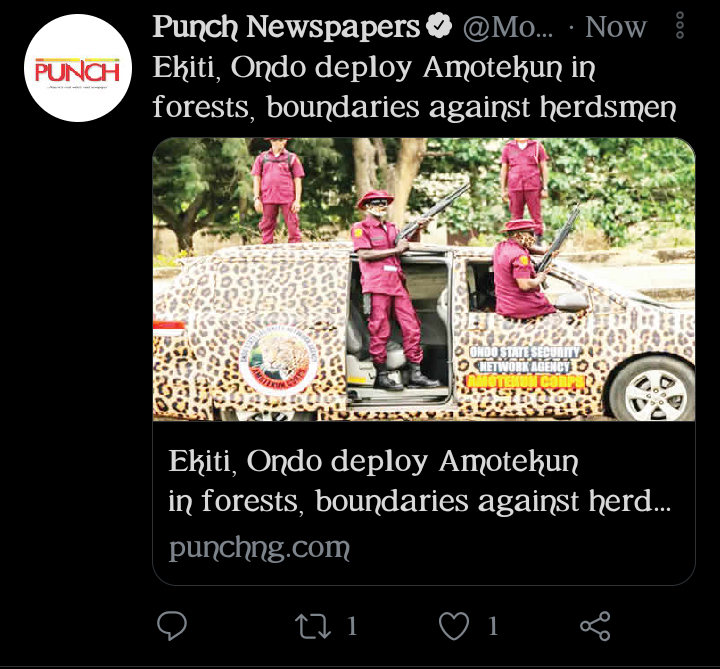 Ekiti state government said there is no killer Herdsmen in their forest, Ondo and Osun state explained their effort to get rid of Herdsmen 
 Ganduje speaks again : The APC has commence there revalidation exercise for their members . Governor Ganduje said millions of Nigerians are still joining the APC party .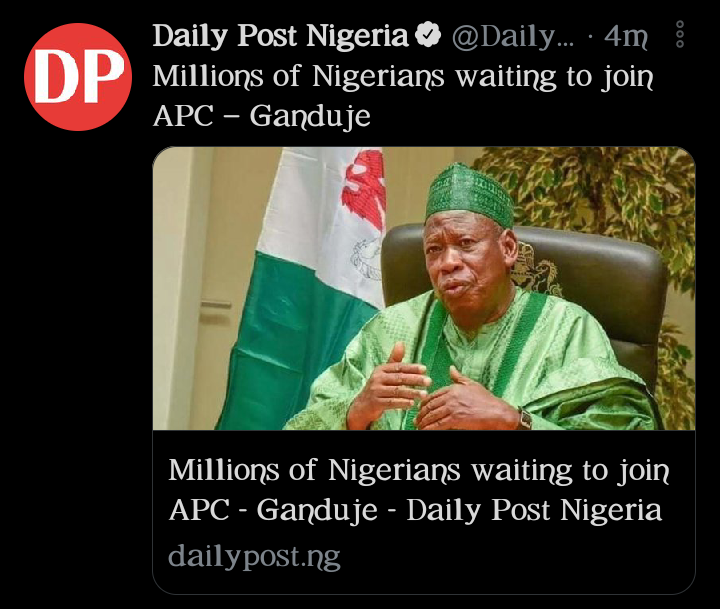 " Nigerians have been observing the performances of the party in the last five years and they are convinced that APC is the only party that can make the country great .
Sanwo-olu makes fresh appointment : Sanwo-olu has appoint Adenike Dasola Oyetunde as his senior special assistant on persons living and disabilities .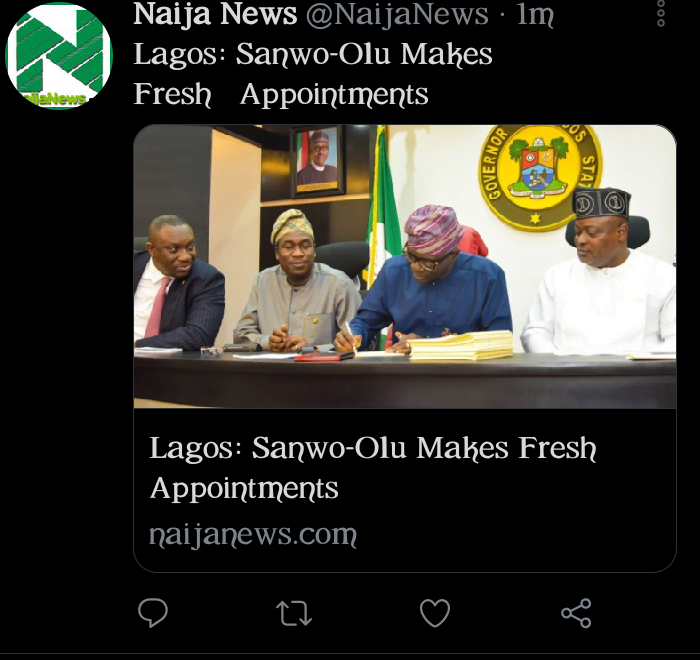 According to Akosile Oyetunde's appointment was as a result of Sanwo-olu fulfilment of his promise on the 31st of December 2020 during an interactive session at the state house in Marina
Another fire outbreak in Osun state ; Properties worth over millions of naria was destroyed in a fire outbreak in Osun State. According to information the fire outbreak which burnt down six shops started very early on Sunday morning .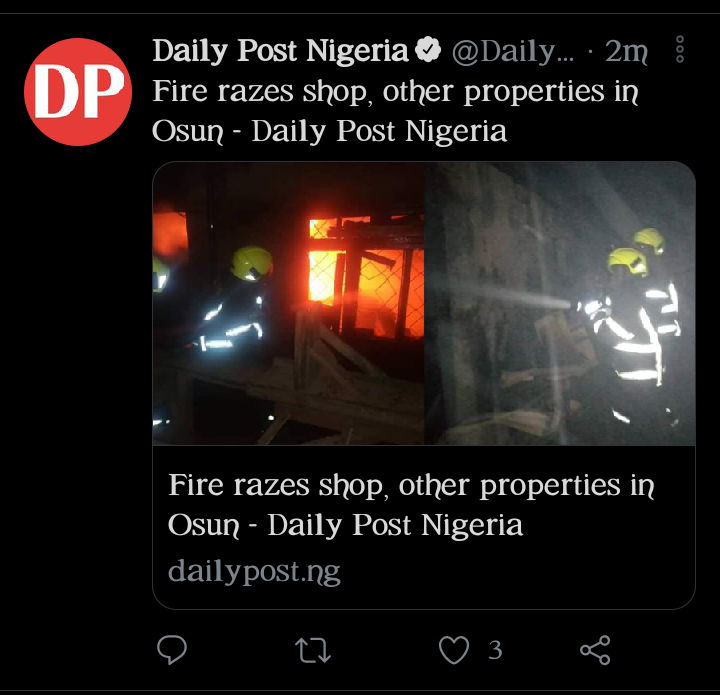 Ekiti drags IGP to court : Let's recall that Olajide Omotola completed her police training and was deployed to Ekiti state but unfortunately she was sacked by the force for getting pregnant this is contained in the police wireless message .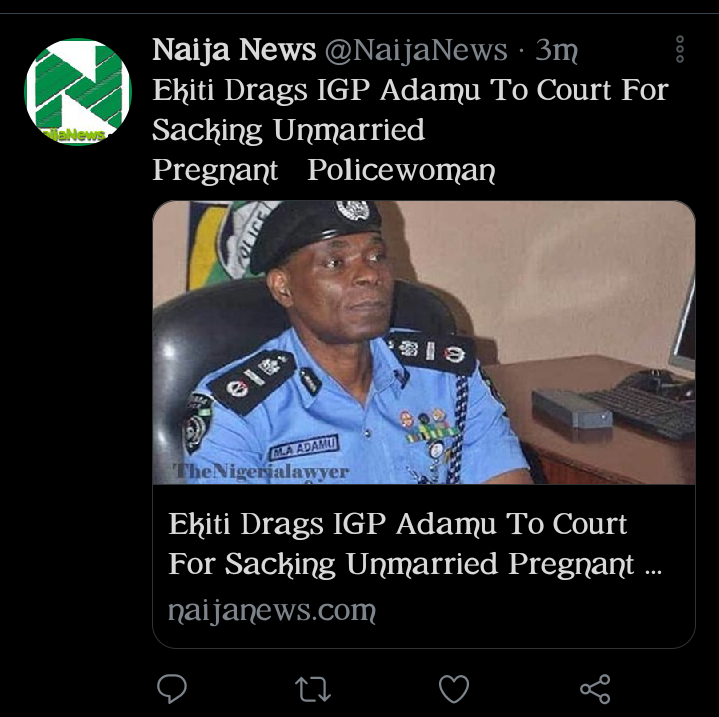 Mobayo said that Omotola sacked was according to law . Ekiti state have decided to drag the IGP to court for sacking a pregnant woman .
 There is too much corruption in my government - Godwin Obaseki : The governor of Edo state said that there is high level of corruption in his government, that this is done deliberately to run down the system .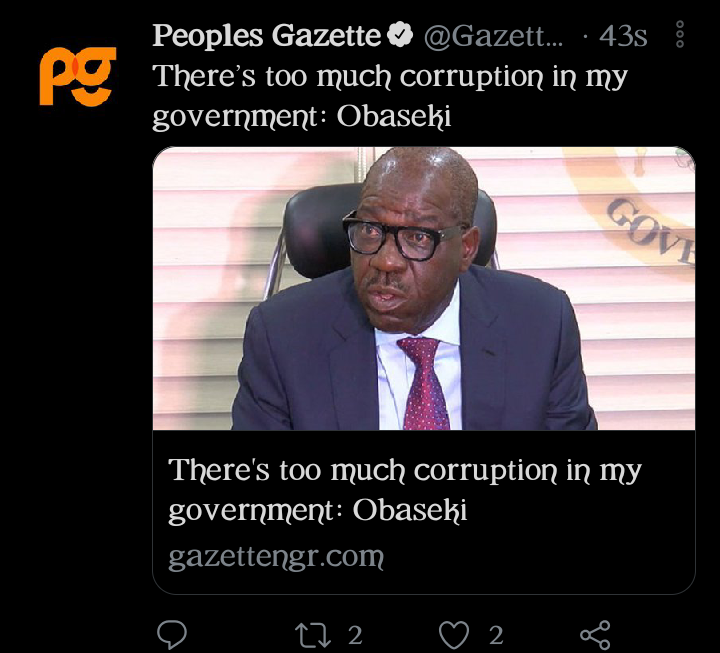 " I have seen corruption like never before in the healthcare system, the level of corruption in the health care system is getting too much and alarming .
 " Patient are now going to private hospital because they no longer believe in our own doctors, 
 Obaseki has urge the doctors to justify their salaries he also claim that some doctors earned more than he earn as a governor 
Content created and supplied by: Emma20 (via Opera News )