Still on the issue of religious crisis in Kwara State, Ilorin. There are numbers' of reactions and commentaries from prominent Nigerian politicians and comedians over the issue. One of the comedians in the country, Woli Arole too has reacted, check out what she said about religion in Nigeria.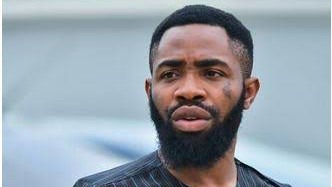 Since the past few days, there have been controversies over Missionary School in Kwara where some people claimed that the school is meant for only Christians so any Muslims who have an interest in studying there must not use hijab.
There's another discussion that the school belongs to the state government while some other people claimed the school ownership has been transferred to an individual, though the State government has released a letter which stated that the school belongs to the government.
Moving to the religious issue which is causing an uproar, this what Woli Arole said about the issue.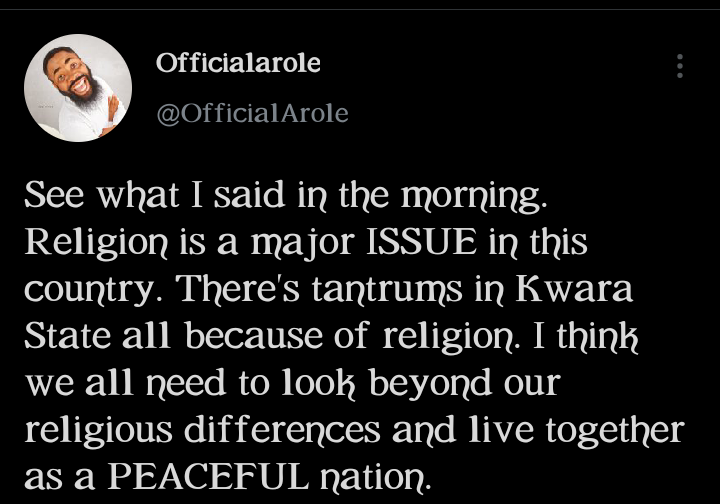 Arole is absolutely right that religion is one of the issues we're facing in this country. Islamic students can use short hijab in the school, let's settle our religious differences and leave in peace and harmony.
Content created and supplied by: Eminentmedia (via Opera News )