Reno Omokri has once more spoken. Reno Omokri is one man that always speaks with so much wisdom and knowledge. He has aswell been a strong critic of this present administration led by President Muhammadu Buhari, as he has on several occasions criticized President Buhari.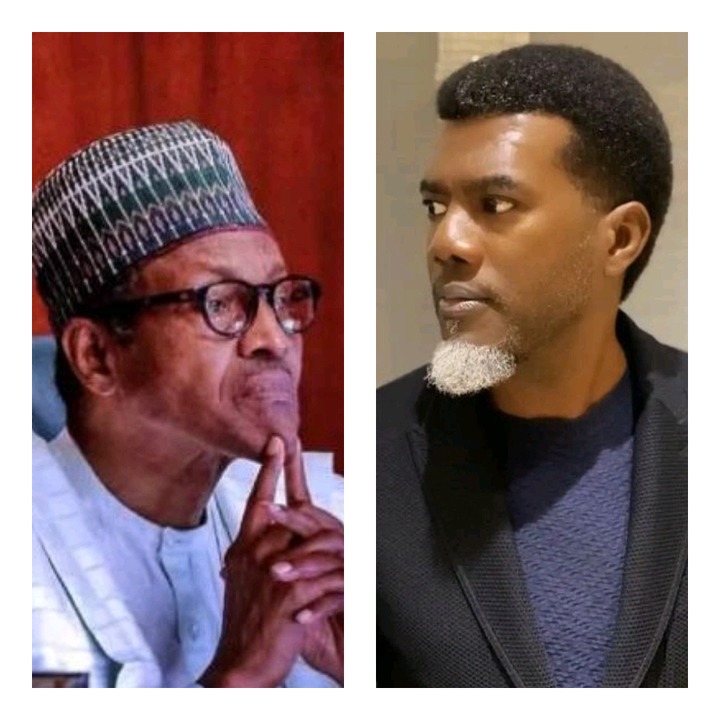 In a tweet he made this evening, he went on by criticizing President Buhari by asking why he needs ₦2.3 billion for food and travel budget when we are in recession officially. He ended his tweet by stating that Nigeria can no longer afford to pay him a mega salary and also feed him with billions on top of that, because Nigeria is broke now.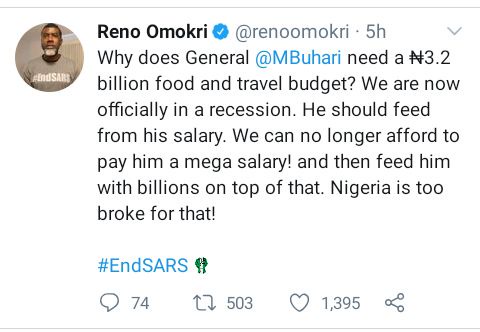 He has really made a good point here. It was recently announced that Nigeria has officially gone into recession which is the second recession Nigeria is going into under his tenure. This time, what government need to do is to cut down expenses so that that things will fit in. The Government need to do the needful things so as to move this country forward.
Content created and supplied by: SportsNews10 (via Opera News )