Aisha Yesufu has taken to her Twitter page to make a tweet about President Muhammadu Buhari.
Aisha Yesufu, who is a popular Nigerian female activist and also a great critics of President Buhari's administration has again taken to her page to talk about him and how he has been performing generally in his administration.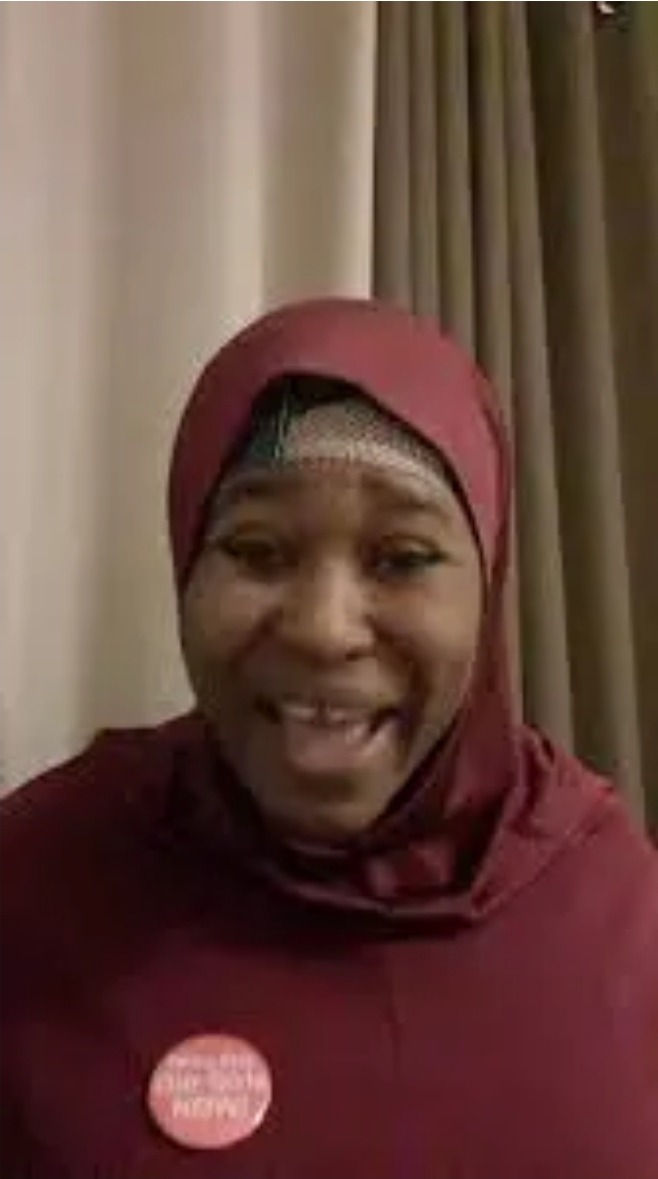 According to her, she said that giving President Buhari F9 is an insult to those who tried and failed. She called it an understatement as she said that President Muhammadu Buhari has not even tried in any other thing except to wear white starched kaftan.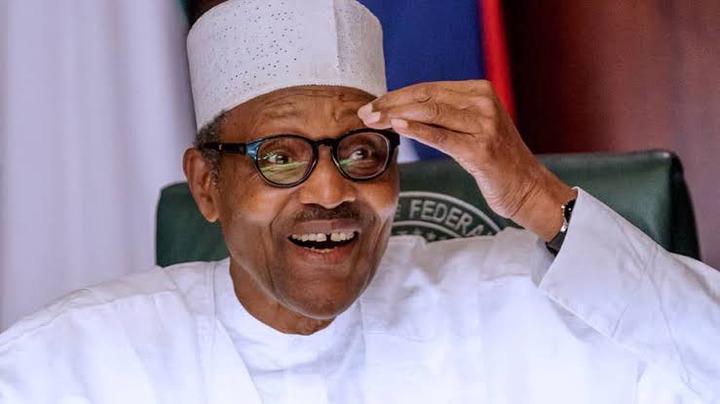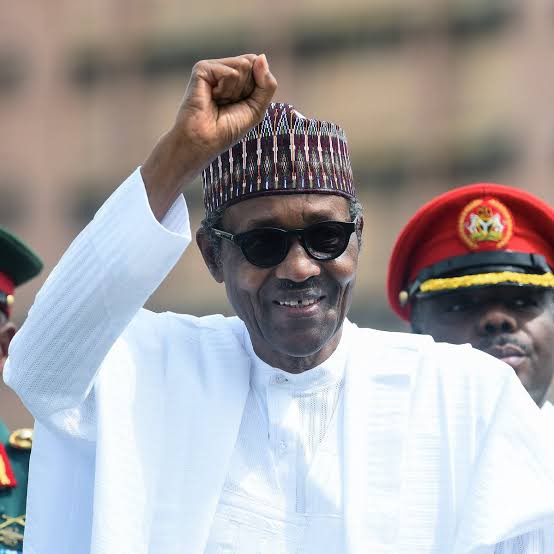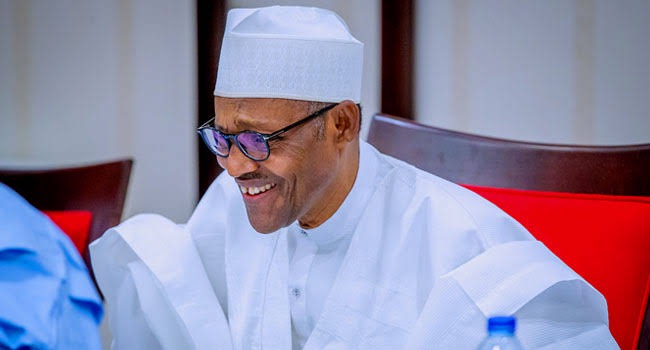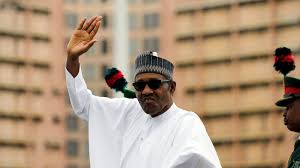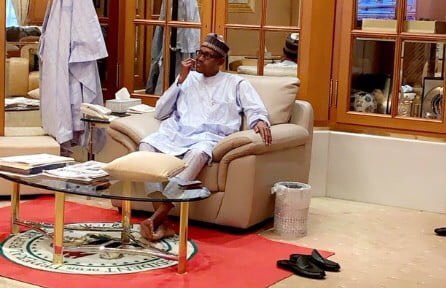 In her words, she wrote:
"Giving Buhari F-9 is an insult to those who tried and failed. Buhari hasn't tried in anything other than in travelling and wearing white starched kaftan. A whole new level should be created for him
Even failure is aghast at Buhari's failure."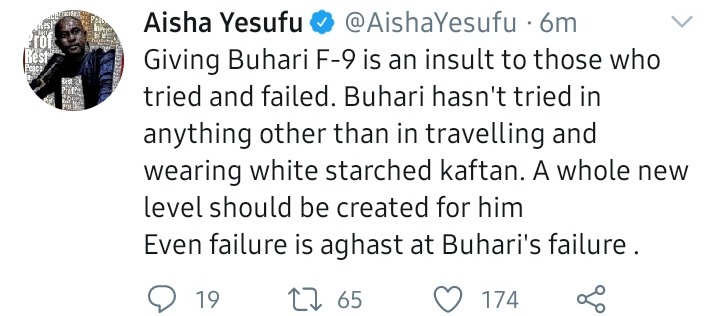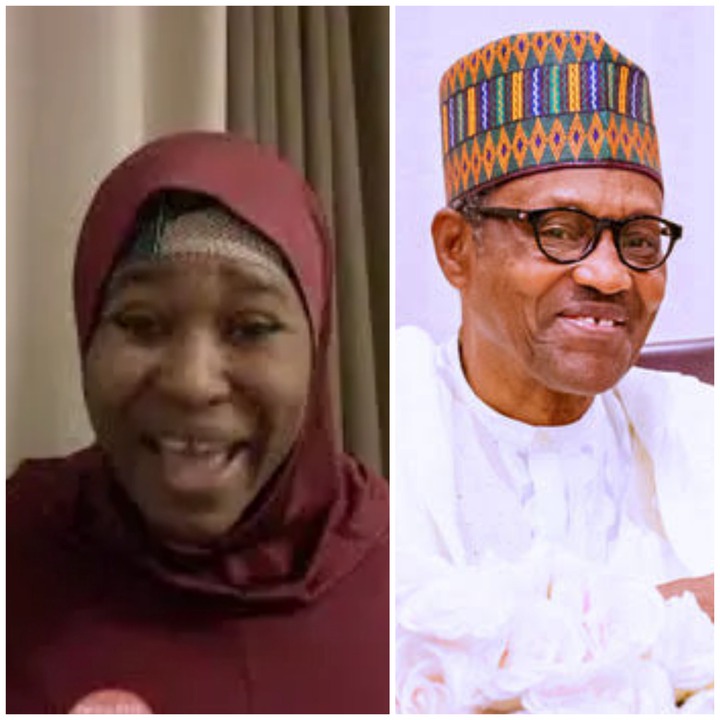 What can you say to this? Do you think Aisha Yesufu is saying the truth?
Content created and supplied by: NewsIslam (via Opera News )