Bashir Ahmad is a Nigerian writer and journalist who is presently serving as the personal assistant to President Muhammadu Buhari on new media.
Before he became an aide to the president, he was a seasoned journalist. He is from Kano state where he attended most of his schoolings.
He is a graduate of Bayero University which is also in Kano, he came out with Bachelor of Art in Mass Communication.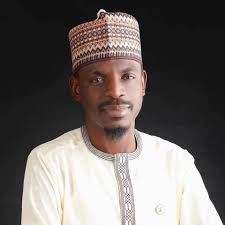 He has a very strong online presence especially on Twitter. The young man is definitely built with a strong facade because of the daily jabs he gets from Nigerians on Twitter (TwitterNG). Especially those who throw words at his boss the president. He never back down though.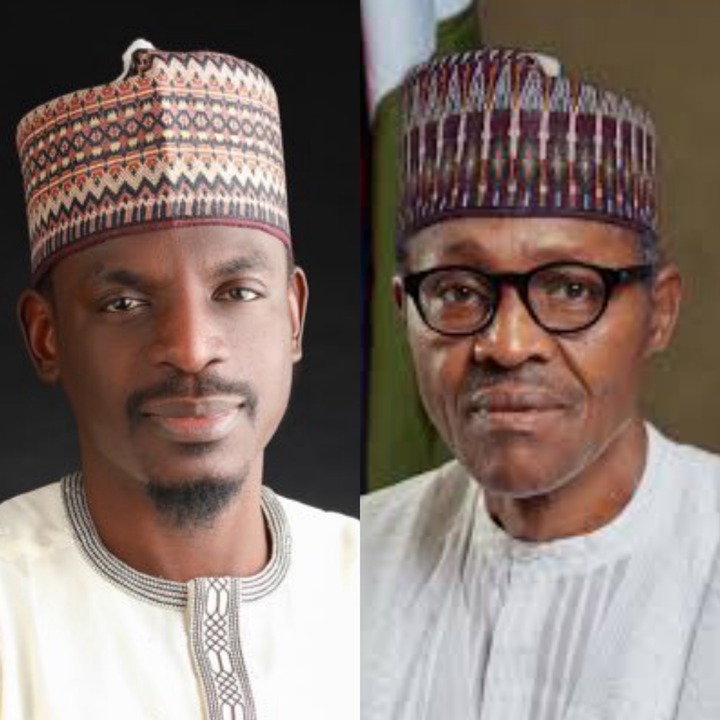 Today was no different when he tweeted an innocent inspirational quote by Dr. Bilal Philips.
Angry Nigerians descended on him immediately, check out the tweet:
"Life is fragile, the only thing that matters is what you leave behind. - Dr. Bilal Philips."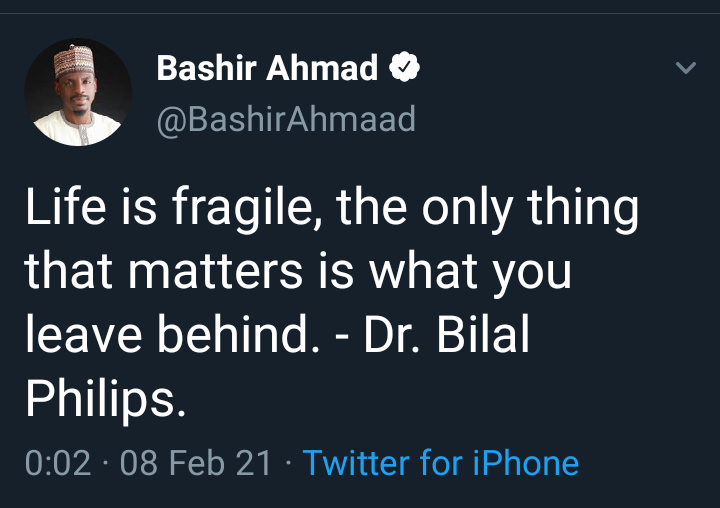 TwitterNG in the comment section kept asking what legacy his boss and him are leaving behind. So many of them went emotional with long lists of questions. One in particular caught my attention and I wonder what the lady must have seen, heard or been through to be so emotional, check her reply out:
"What are you and your boss leaving behind?
Blood of the innocent?
Hunger and poverty?
No electricity?
Fulani taking over?
Cow being revered more than human?
Injustice and pain?
Endless blood flow of the innocent and vulnerable?
Mtcheeeeeeewwww."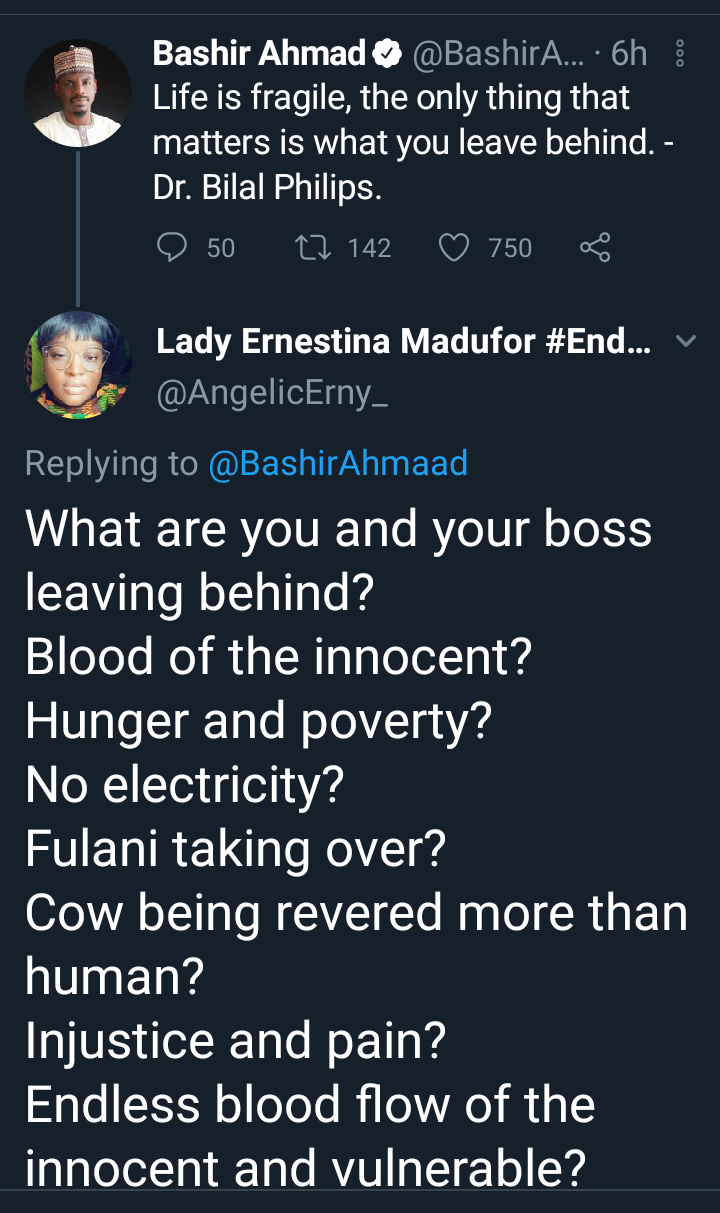 More reactions from angry Nigerians below: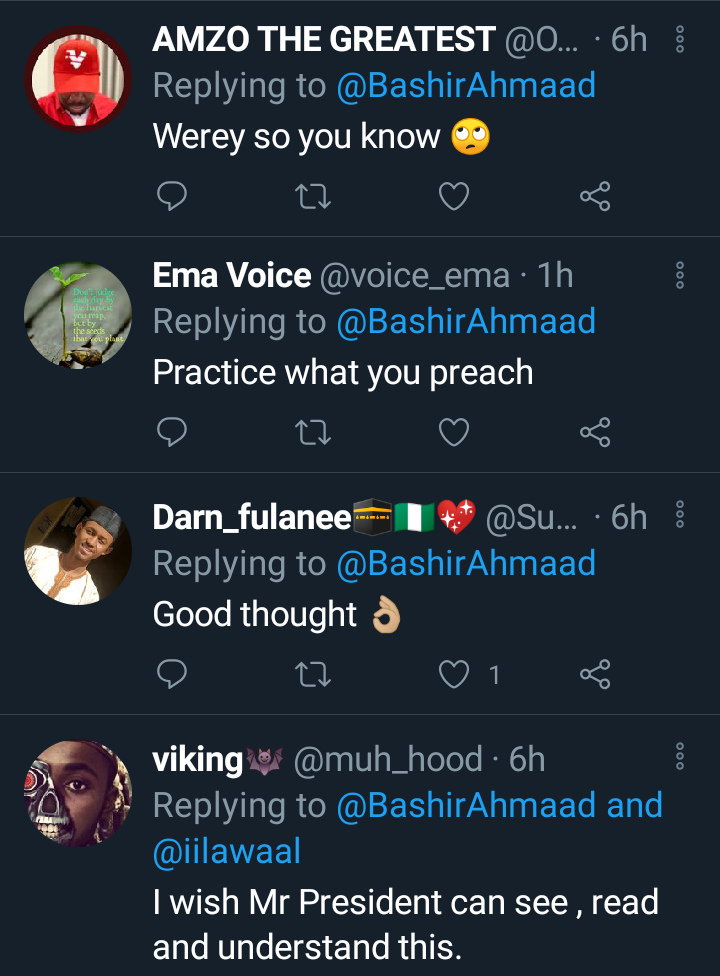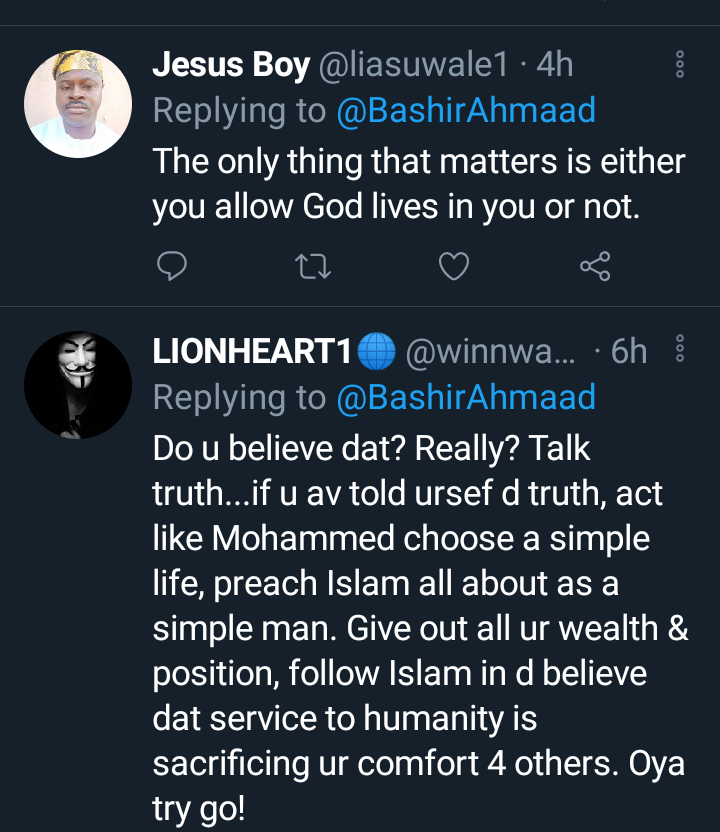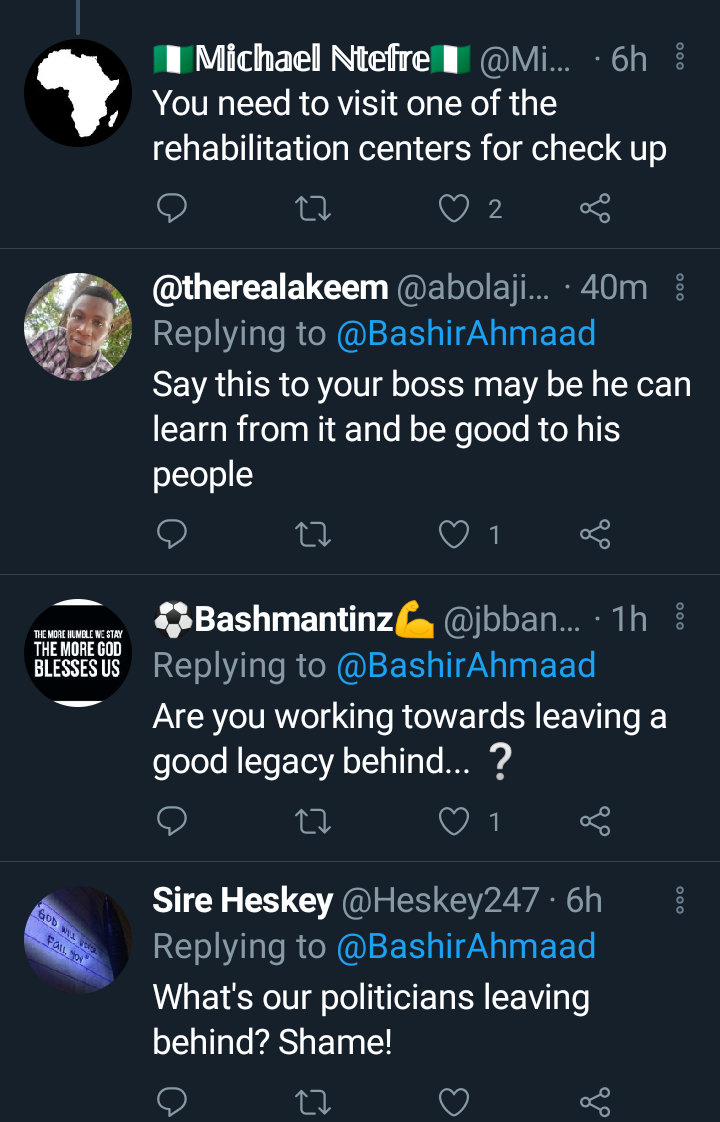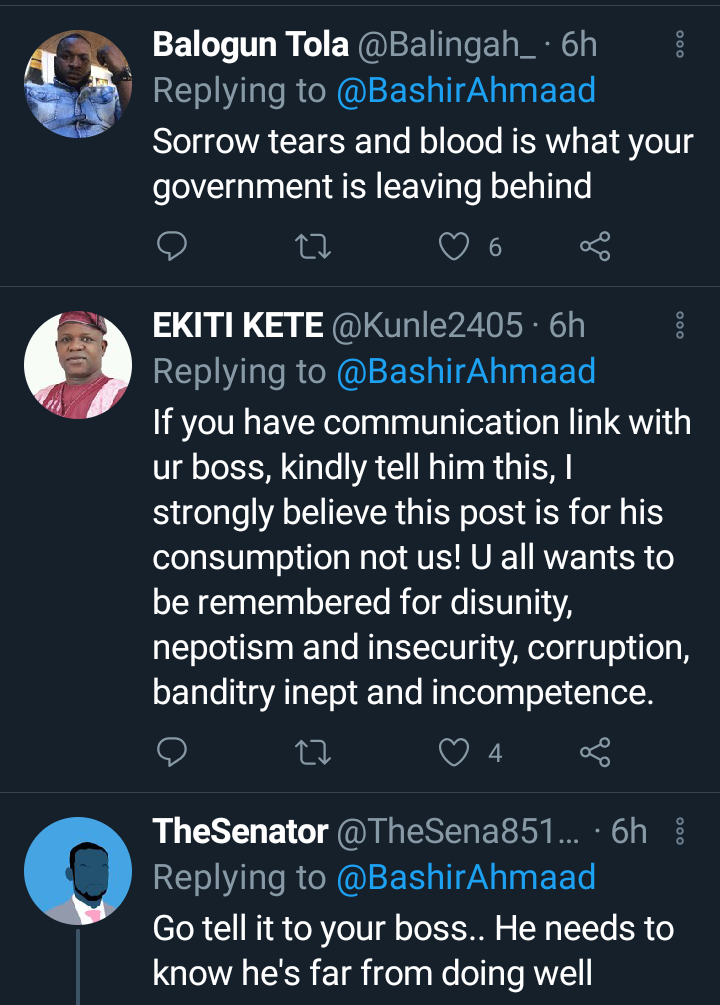 Content created and supplied by: AngelicErny (via Opera News )