Criticism is an attribute of every Government of a country because no leader or person is considered perfect.
Both democratic and military government are being criticize.
For example in the United States of America, President Joe Biden is being criticize for enforcing Transgender and gay law.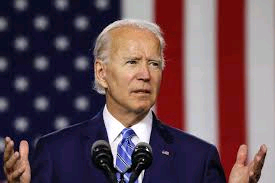 In Uganda, President Yoweri Museveni is being criticize for holding power for more than 40 years now.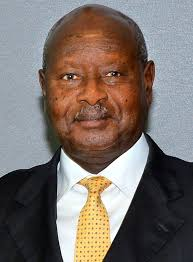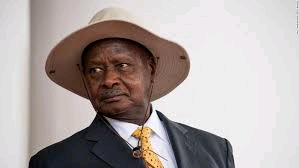 In North Korea, Dictator Kim Jong-un is being criticize for being a dictator and for limiting human rights of free speech and worship.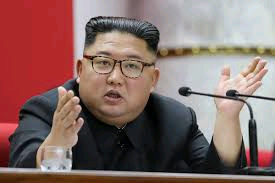 Coming to Nigeria, when it comes to criticizing the government of President Muhammadu Buhari, no other person is good at it than the former Media aide of Ex-President Goodluck Jonathan, Reno Omokri.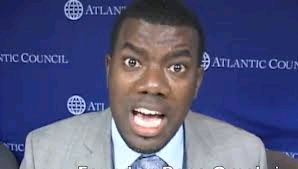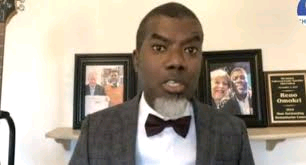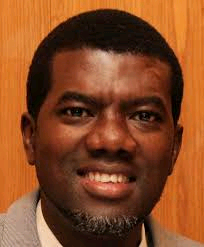 Reno Omokri is a 47 years old author, pastor, politiciian and social media influencer.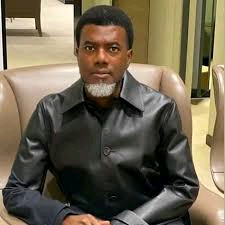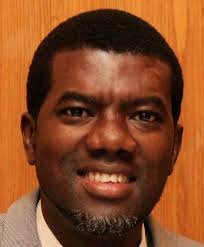 Reno Omokri is one of the most followed Nigerian on Twitter.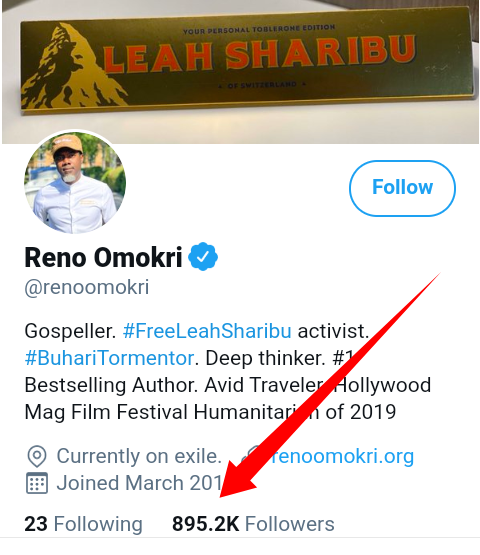 Omokri is the founder of the Free Leah Sharibu movement, which is a media campaign advocating for the freedom of Leah Sharibu, a Christian girl who was kidnapped by the radical Islamic sect, Boko Haram, on February 19, 2018. Boko Haram offered to release Sharibu if she would convert to Islam, but she refused to renounce her Christian faith.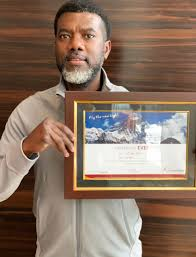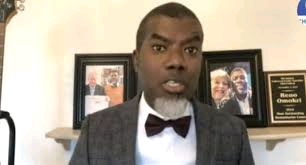 Reno Omokri successfully supported a campaign to unfollow Nigeria's President, Muhammad Buhari on Twitter. His campaign #UnfollowBuhari, led to a 100,000 drop in the Nigerian President's Twitter following in just 3 hours. He also put successful pressure on Google that resulted in them supporting the #EndSARS movement.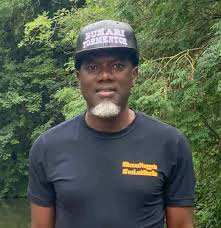 On Tuesday October 20, 2020, the Nigerian Army massacred innocent #EndSARS protesters. After Reno Omokri broke the story, the Nigerian Army accused him of spreading false news. Subsequently, evidence came to light via video that proved beyond reasonable doubt that Mr Omokri's story was true.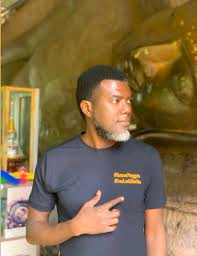 After Mr Omokri's revelations, prominent world citizens, including Hillary Clinton, Rihanna and Burna Boy, joined in the condemnation of the massacre.
Photos of Reno Omokri below;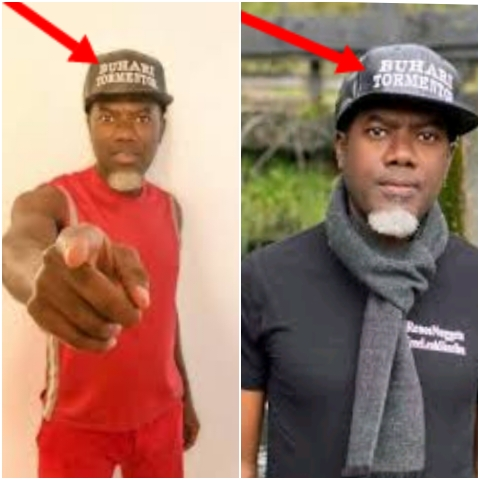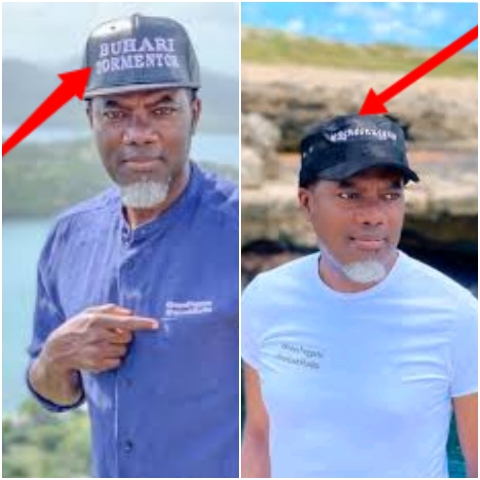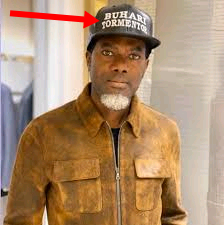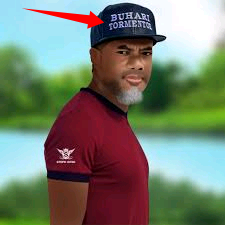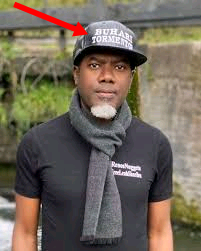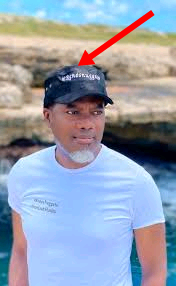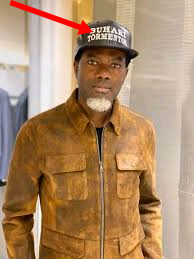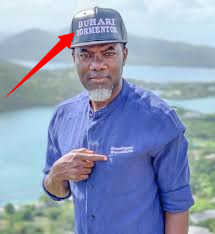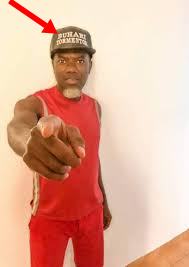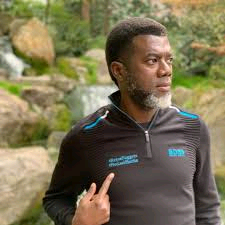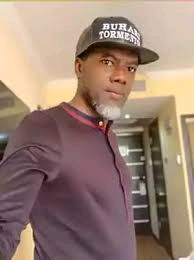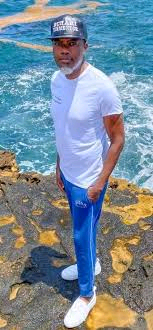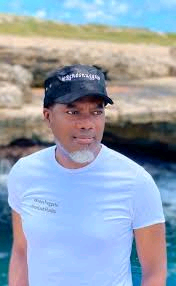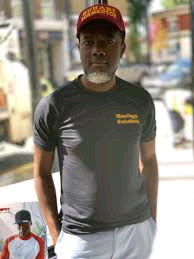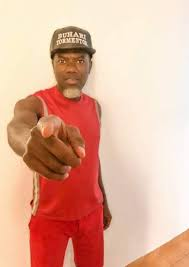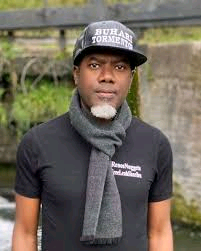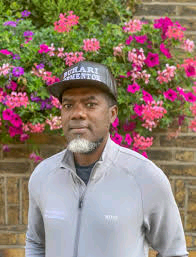 Thanks for reading.
Content created and supplied by: GOODWORLD (via Opera News )