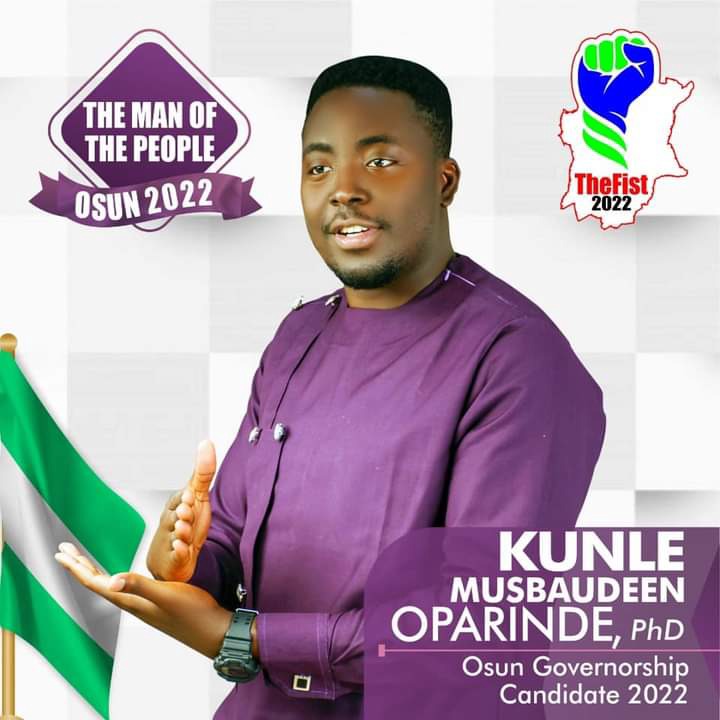 Osun State Gubernatorial Aspirant, Kunle Oparinde took to his verified Facebook page to make an audacious statement about his determination and commitment to win the 2022 gubernatorial election in 2022.
Checkout the screenshots:
MY PLANS WILL MAKE ME WIN THE OSUN STATE GUBERNATORIAL ELECTION IN 2022!
With the plans we have for Osun State, as presented in my manifestos, winning the governorship election in the state wouldn't be surprising. My focus is not on what hasn't been done, or what should have been done. My focus is on what we plan to do. The manifestos spell our plans out clearly; economic growth and development, youth and education, inclusive governance, infrastructure development, healthcare improvement and human security.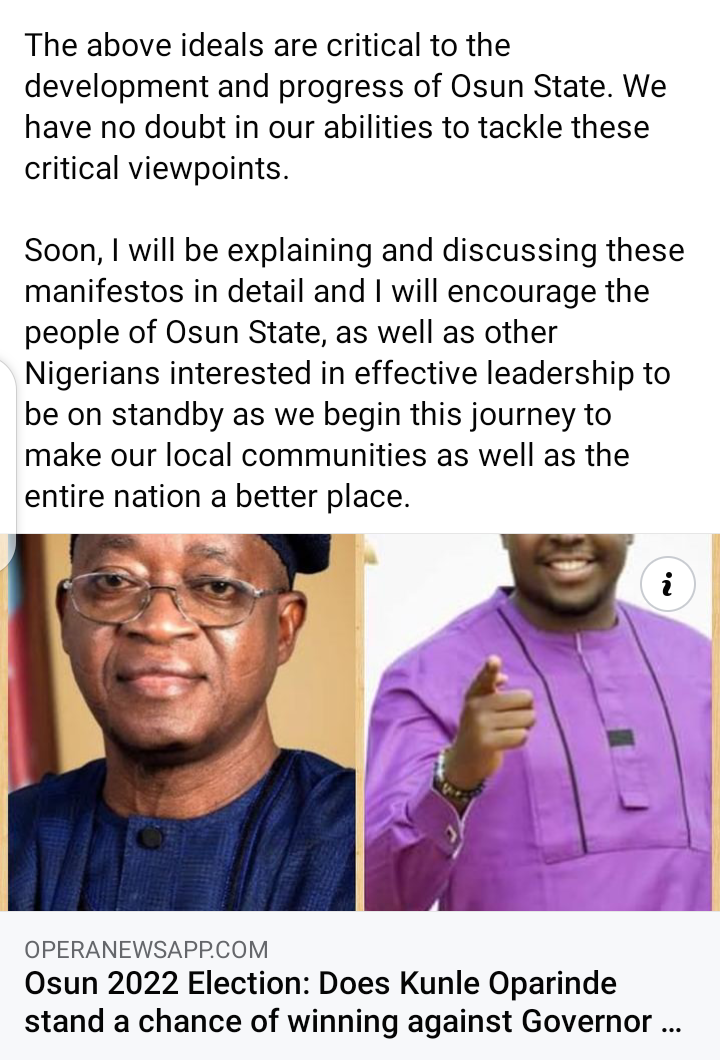 The above ideals are critical to the development and progress of Osun State. We have no doubt in our abilities to tackle these critical viewpoints. Soon, I will be explaining and discussing these manifestos in detail and I will encourage the people of Osun State, as well as other Nigerians interested in effective leadership to be on standby as we begin this journey to make our local communities as well as the entire nation a better place.
Checkout more photos of Kunle Oparinde: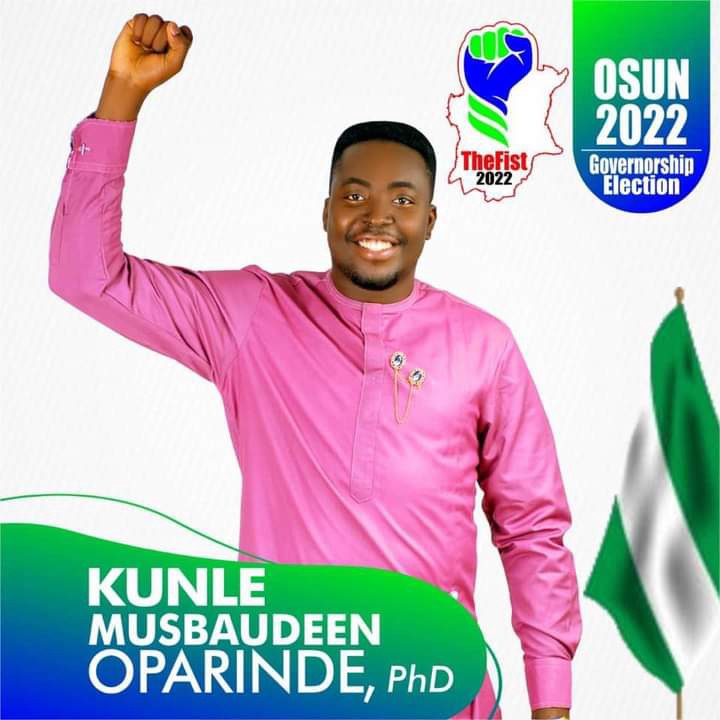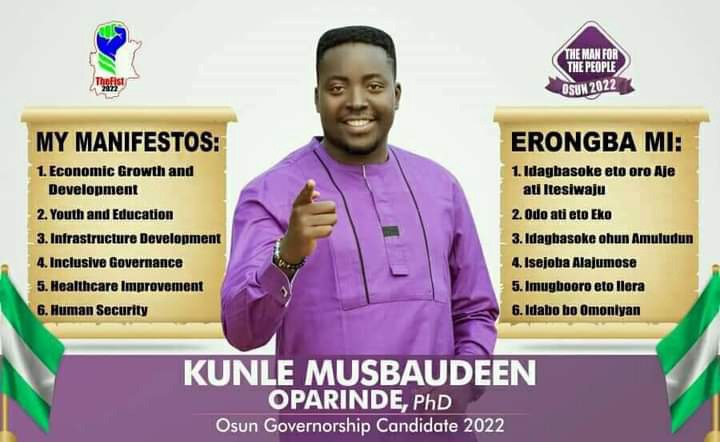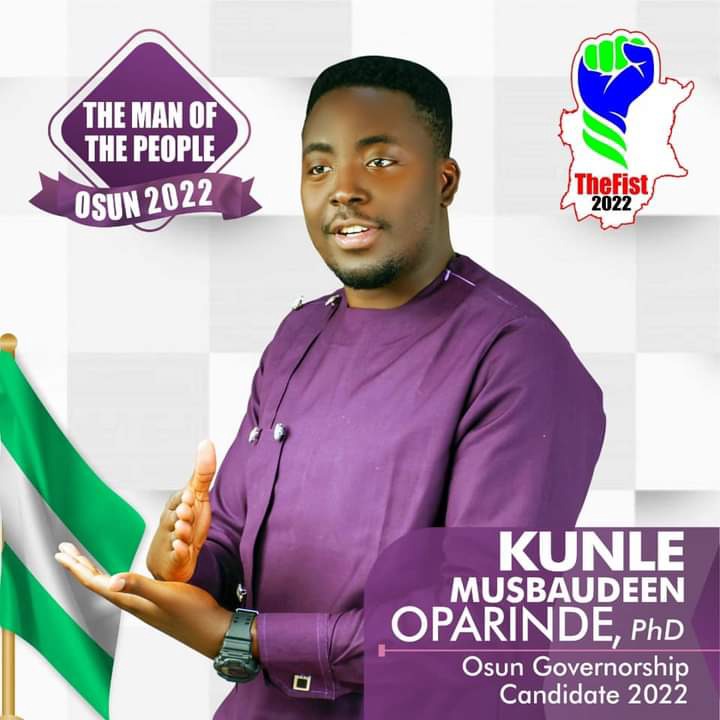 Content created and supplied by: KayWealth (via Opera News )