God the father,the son and the holy spirit. The awesome God,the rose of Sharon,the Lion of the tribe of Judah,the everlasting father,the one who has power over all things. The one mighty and strong,the one who is strong in battles,the one who made everything new. The creator of heaven and Earth. We acknowledge your majesty.
You are the one that has been helping us. What are we without you? Without you we are nothing. It's only your grace that is there for us. Many trust in horses and others chariot,but we trust in your name. We know that it's your name that can protect us and give us all our hearts desires.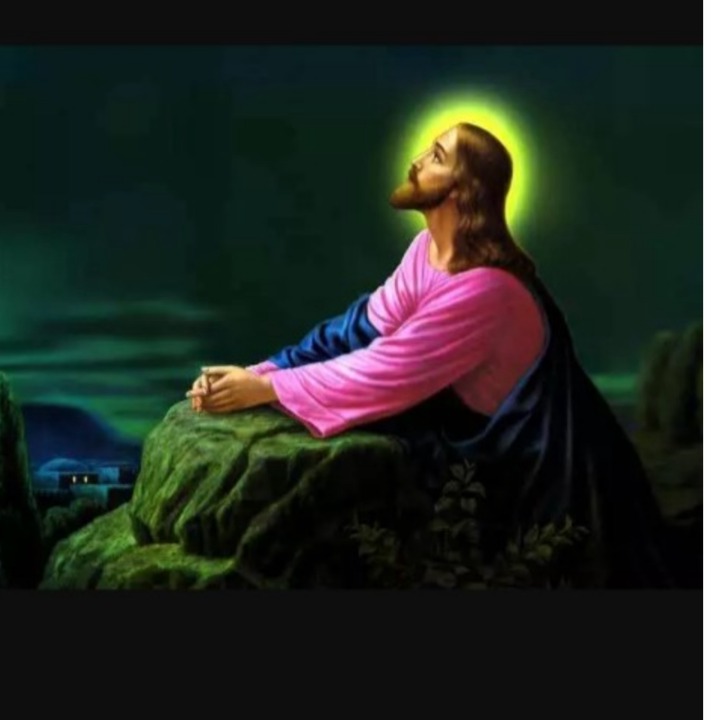 We have gathered in your presence as your children. We believe in our hearts that you will answer all our prayers from the throne of grace in the name of Jesus Christ.
Say these prayers before you sleep tonight;
- Our father in heaven, I pray in the mighty name of Jesus Christ that my life will not be a waste in this generation; the divine purpose of you sending me to this world will come to reality in the mighty name of Jesus Christ.
- People will believe in you through me; my life,my attitudes,my behaviors will speak of Jesus in the name of Jesus Christ.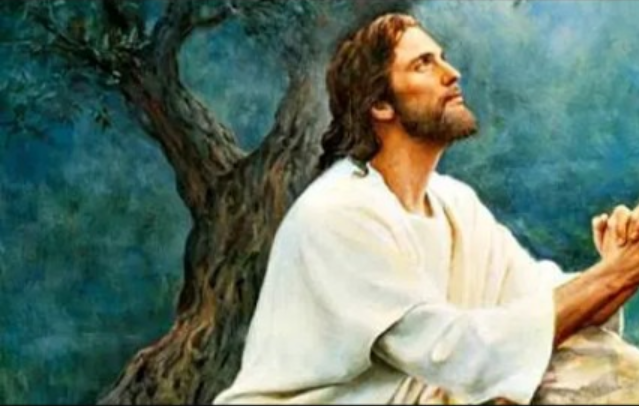 - Oh God my father, I pray that you will fill me with your holy spirit so that I will not do things according to myself but your spirit will lead me.
- God you are the father of the fatherless. You are also the husband of the widows; I pray tonight that you will provide for my needs in Jesus name.
- Oh God in heaven, I pray that you send my destiny helpers to me; in all places that my helpers might be, I pray that you will provide it for me.
- When I wake up tomorrow morning, I will see reasons to praise your holy name.
Just type "amen" in the comments box to claim your prayers.
Do like and share.
Content created and supplied by: isrealife (via Opera News )