Here are two priests, or rather here are two ex- priests who left the priesthood to find love.
Mike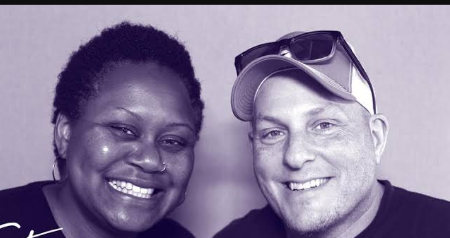 Mike Tyan after several years of being a priest, He then decided instead to get married and start a family of his own. Reports has it that he decided to Leave priesthood even before finding love. He left priesthood 1978 and a year later got married to a lady she met at mass who caught his attention. 
Jonathan Morris: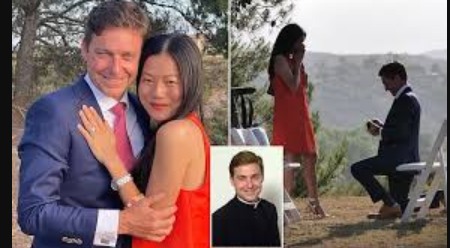 Jonathan on his social media announced he would be leaving the priesthood after deciding to ask the Holy Father, Pope Francis, to release him from the duties and responsibilities of the clerical state (priestly vows).  
He took the decision when he went on his sabbatical leaves he spent with his family 
He said his former superior, Cardinal Timothy, graciously helped him through the first steps of the dispensation process. Upon which his request was granted 
Content created and supplied by: Shezzman (via Opera News )