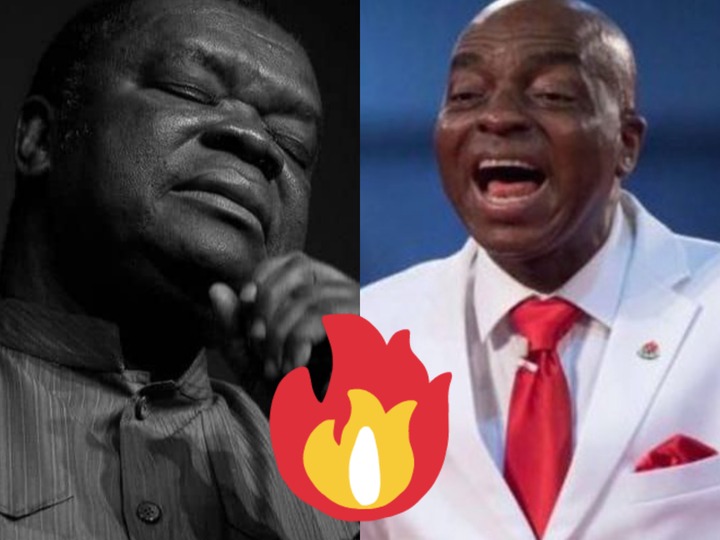 David O. Oyedepo who is a Nigerian preacher and presiding Bishop of the mega church Faith Tabernacle and Living Faith Church Worldwide, also known as Winners' Chapel International. Has dropped a power prophetic declaration together with Rev. Uma Ukpai for Christians today. Filled and led by the holy Spirit both men of God have prophesied that nobody is permitted to declare death into the life of any Christian as well as Christians are not allowed to beg.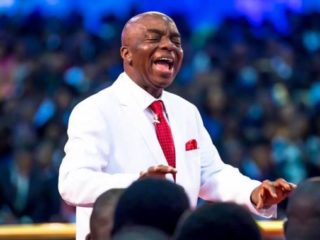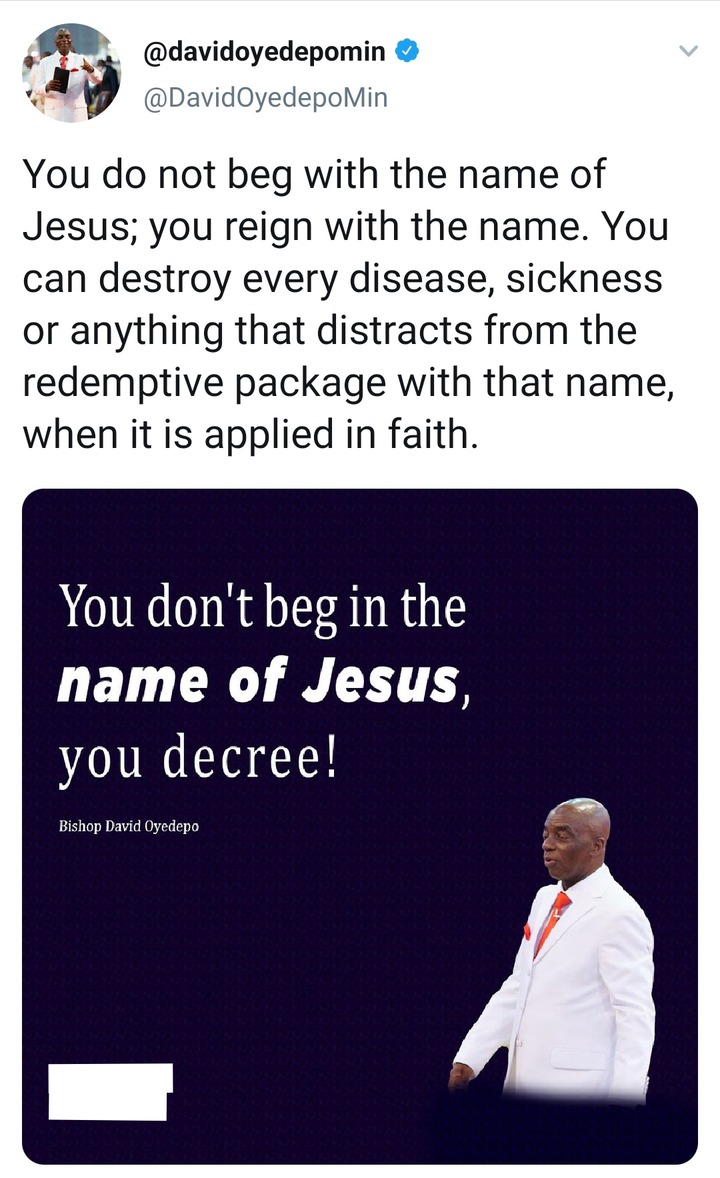 David Oyedepo in his own declaration had said that Christians and believers, are not allowed to beg with the name of Jesus. That as a Christian you reign with the name, that as a Christian you can destroy any form of sickness, disease or anything distractive element set to distract you from the redemptive package you are promised as a believer. Finally he said if you believe in the name of Jesus and apply it by faith this declaration is for you.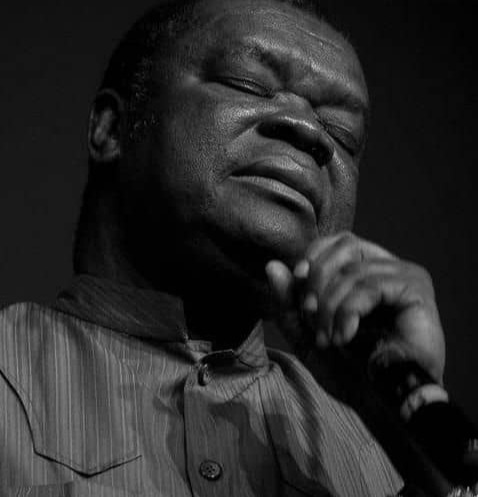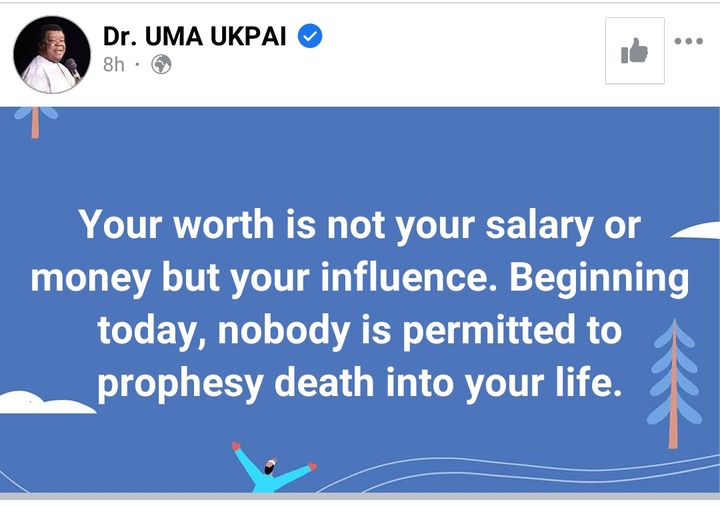 While Rev. Dr Uma Ukpai had declared that money is not your worth so beginning from today nobod6 is permitted to prophesy death into the life of any Christian.
Content created and supplied by: Floky (via Opera News )