You have made it to the end of the day. 9th February, 2021 has come in a way God made it. We all lived in it. We thank God for his goodness in our lives.
We want to hand over the night into God's hand.
Join me as I say this four minutes prayer for protection.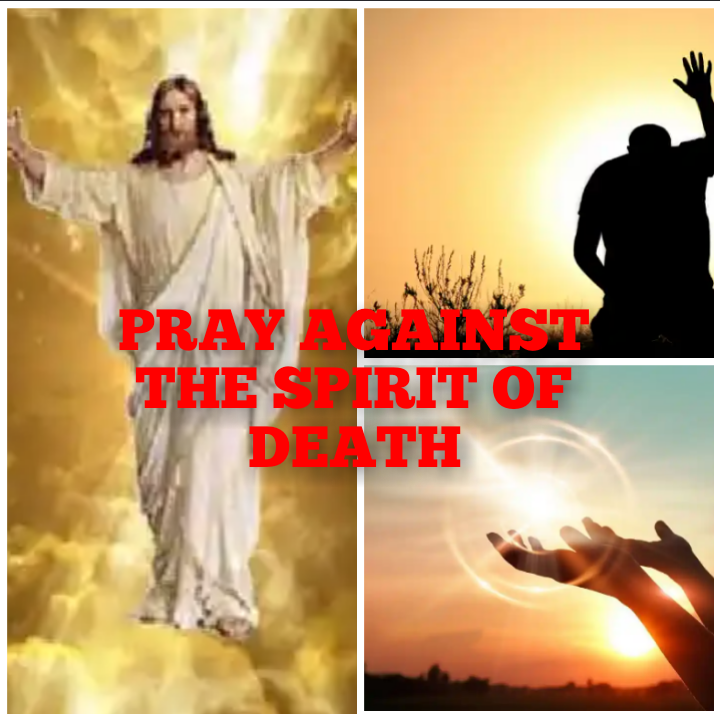 Heavenly father, I thank you for today. I thank you for a day well spent, receive all glory and honour in Jesus name. Amen.
Oh Lord, forgive me my sins father, the sins if commission and omission, cleanse me with thy blood through Christ our Lord. Amen
Lord, I hand over this night into your hands. Take absolute control of this evening. I am currently heading home (or resting at home) . Provide the food (dinner) I and my family will eat. IJN. Amen.
When we finally lay our heads on our pillows to sleep. We commit our bodies and souls into your hands. We pray with your words in Psalm 91 and Isaiah 54: 17 .
I come against all the plans of the enemy against our lives this night. It shall not prosper in Jesus name. Amen
We shall sleep in peace and wake up in peace through Christ our Lord.
Finally Lord, bless my efforts tomorrow so that I do not labour in vain.
This I ask through Christ our Lord. Amen.
Have a wonderful evening.
AssuranceFx. Keep spreading the blessings.
Content created and supplied by: AssuranceFx (via Opera News )