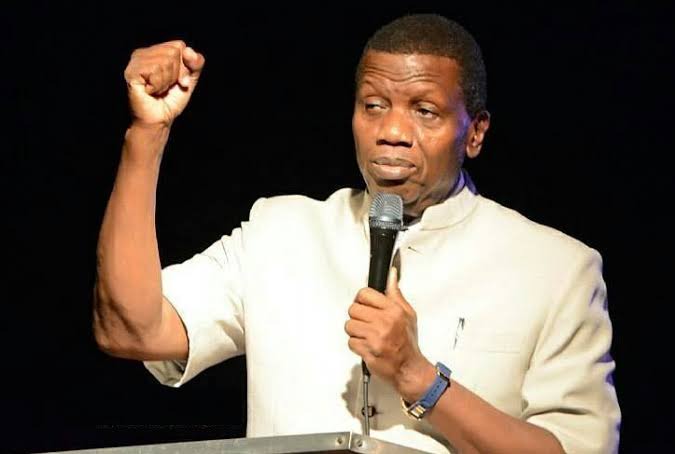 God thank You for this wonderful day. Thank you for waking me up.
Lord I ask for more grace today to deal with the uncertainty that lies before me.
Lord I don't know what tomorrow might bring, but please bless my today, help me to prepare for the future ahead.
Lord bless each decision I make, I don't want to make a mistake in life. Guide me through path everlasting.
Teach me on each steps to take. Instruct me to follow your will, don't let me go astray.
Lord more of your holy spirit in my life to instruct and to guide me into all truth, I also need your protection lord.
Lord I ask for good and perfect health, help me darling Jesus to go about my daily business full of energy and good health.
Help me to scale through any temptation, challenges before me today.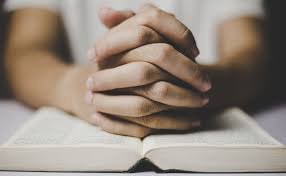 Heal me from this terrible disease lord, and give me a testimony.
By your stripes am healed, Jesus perfect your healing plan in my life.
Your word is a light to me, bless me more on your word
Am going to work please take me out safely and let me return back home is your grace
Prosper my going and coming out. At the end let me have a place with you in heaven. Thank you Jesus.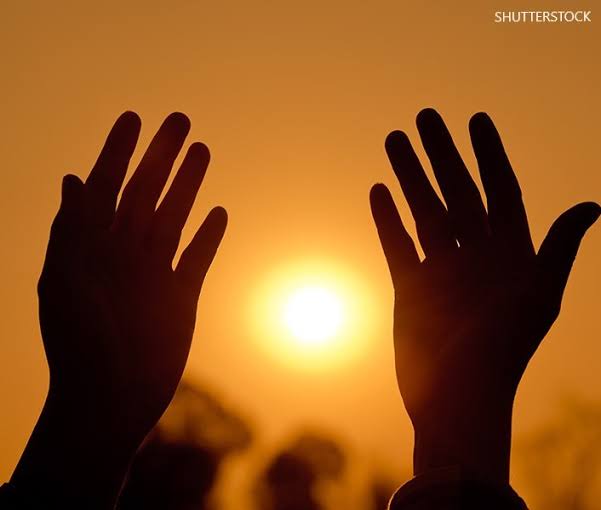 Thank you blessed holy spirit.
Content created and supplied by: Michealstanley (via Opera News )