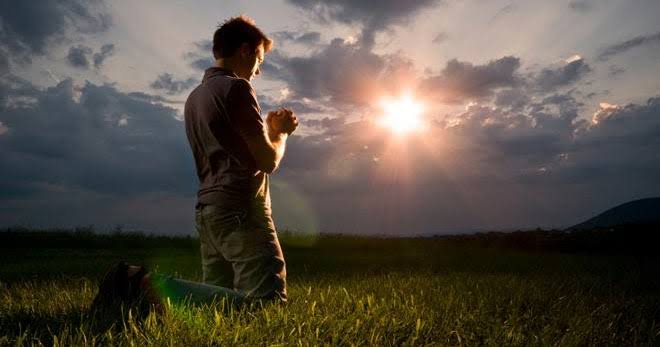 2 Thessalonians 2:13-15
[13]But we are bound to give thanks always to God for you, brethren beloved of the Lord because God hath from the beginning chosen you to salvation through sanctification of the Spirit and belief of the truth:
[14]Whereunto he called you by our gospel, to the obtaining of the glory of our Lord Jesus Christ.
[15]Therefore, brethren, stand fast, and hold the traditions which ye have been taught, whether by word, or our epistle.
As joint-heirs with Christ, we have obtained the same Glory that Jesus has. We have already been hand-picked by God from the very beginning to be a partaker of this Glory.
Let us pray for the Grace to always walk in the right path and to manifest that Glory we have in Jesus.
In that Glory, storms, death, sickness, lack, or any calamity cannot survive. Only blessings are permitted once God's Glory manifests.
Let us pray for the manifest of God's Glory.
In Jesus' Name.
Say this prayer:
1. Lord, as I'll be sleeping, protect me from every evil.
2. Let me wake up sound and save tomorrow in Jesus' name.
3. Let your grace and mercy continue to speak for me. Amen
If you have prayed that prayer, kindly comment by typing a big "Amen" in the comments section below. 
Don't forget to like, share, and follow us for more updates.
Content created and supplied by: Aybam4 (via Opera News )