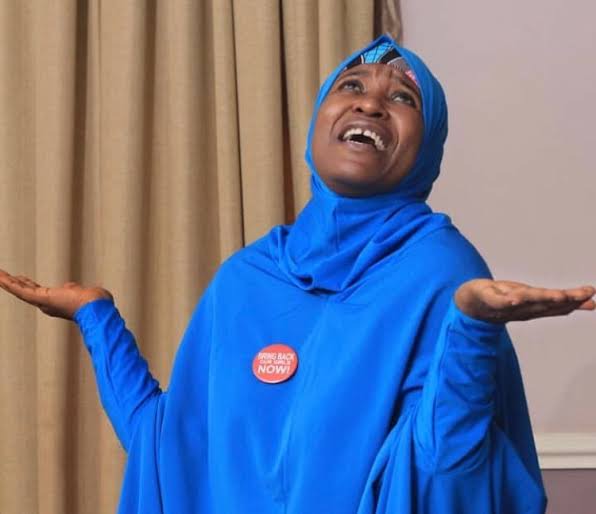 Nigeria will always be a country of religious divide, as often times one religion always wants to be held in high regard to another, as it expressed that it's ways of doing things should be embraced over the other, so that a uniform function can be established.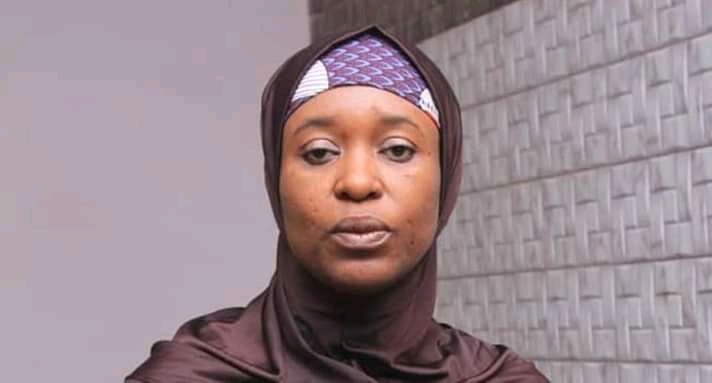 This notion has always sent the wrong signal, as often times the people of the other religion see no way thing should be carried out based on the conviction of another religion when it is not in their practice for a certain behavioral pattern to prevail, this has often times led to disagreement, and chaos, as there is a need to respect boundaries, and see that the constitutional freedom of religion established by law prevails, when this is so then there no no need for the religious debate that always comes to play in the country.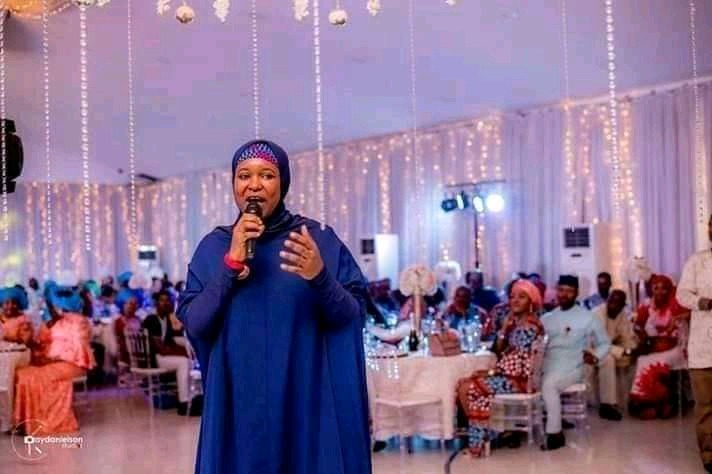 It is in this notion that female activist Aisha Yesufu had drawn her analysis of the Hijab wearing saga hitting a school, as the very opinionated woman took to her Twitter's page to express her feelings, saying that 'before you insist on everyone wearing hijab, remember that someone can insist on everyone not wearing hijab & vice versa.' as she went further to call for a calmness, telling people to respect other people's beliefs, as their religious injunctions are not binding on others, which is the pure truth that is bound by the Nigerian constitution.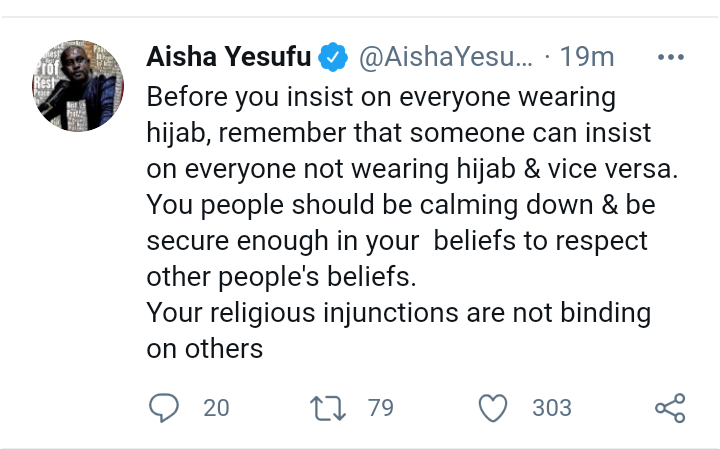 It is clear that for the country to avoid any form of crises due to religious differences, the ruling class has to be neutral, and propagate the notion that establishes the supremacy of the Constitution over any form of religion, that way people will adhere more than the stipulated letting of the law rather than looking at a religious belief to want to promote a course that shouldn't be enforced on anyone in the first place.
Content created and supplied by: EchoExpress (via Opera News )