The bible the word of God said [The Lord] raises the poor out of the dust and lifts the needy from the ash heap and the dung hill.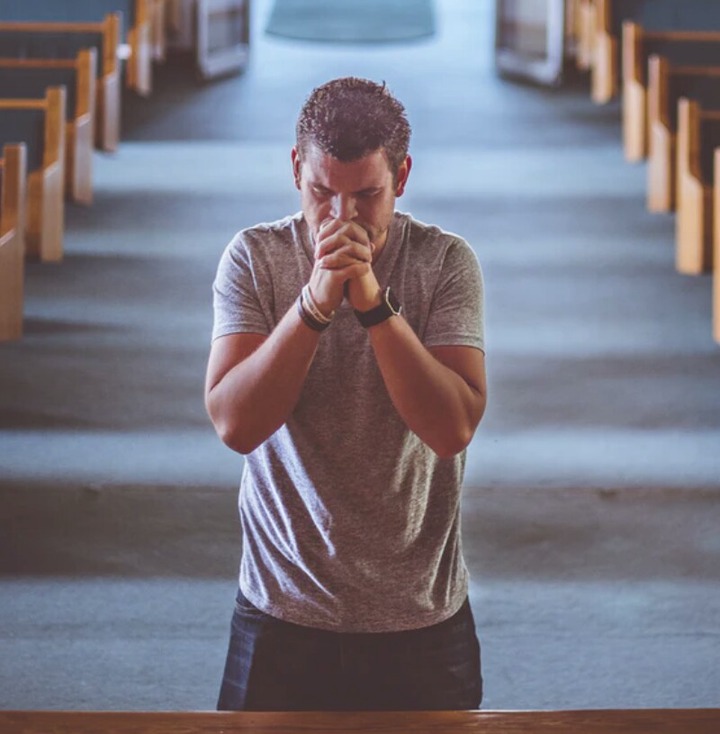 That He may seat them with princes, even with the princes of His people. (PS 113:7-8).
Poverty is one big disease that is eating down in the life, but the verse above assured us of wealth and prosperity in the name of Jesus Christ.
Say these prayers with strong faith believing God will take away poverty in your life and family.
Gracious and wonderful God, thank you for the guidance, protection, love and protection in the name of Jesus Christ, Amen.
Lord, by you infinite mercy I ask for your forgiveness in place I have fallen short of your glory in Jesus name.
Let any spirit of poverty that fought my parents and want to fight me, by word of God I set you ablaze by holy ghost fire, in the mighty name of Jesus.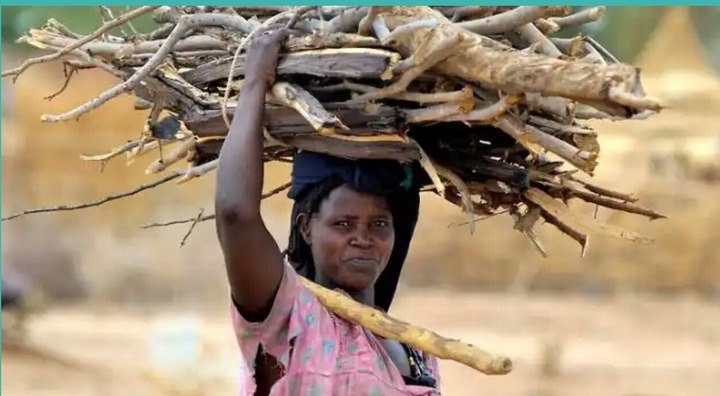 Oh Lord the miracle God, set me from the constant dream/thought of poverty in my life, in the name of Jesus.
My God of wealth, I reject any structure of poverty in my father's house, affecting my life and destiny, by the power in Jes us.
All demonic voices of poverty in my environment will not arrest my glory and joy, in the name of Jesus.
Dreams that encourage poverty and wretchedness in my destiny, tonight die in Jesus name.
Oh you stranger of darkness, assigned to divert my money to the hospital, scammer catch fire, in the name of Jesus.
I receive grace to prosperity by the power and authority in Jesus name.
I receive money from above in the mighty name of Jesus Christ. Amen.
Thank you lord, thank you Jesus, thank you holy spirit because I know you will answer my prayers in Jesus name I pray. Amen.
God bless the hand that will comment, like and share with friends.
Before this year End you will receive your financial breakthrough.
Content created and supplied by: ma.studio.ng (via Opera News )