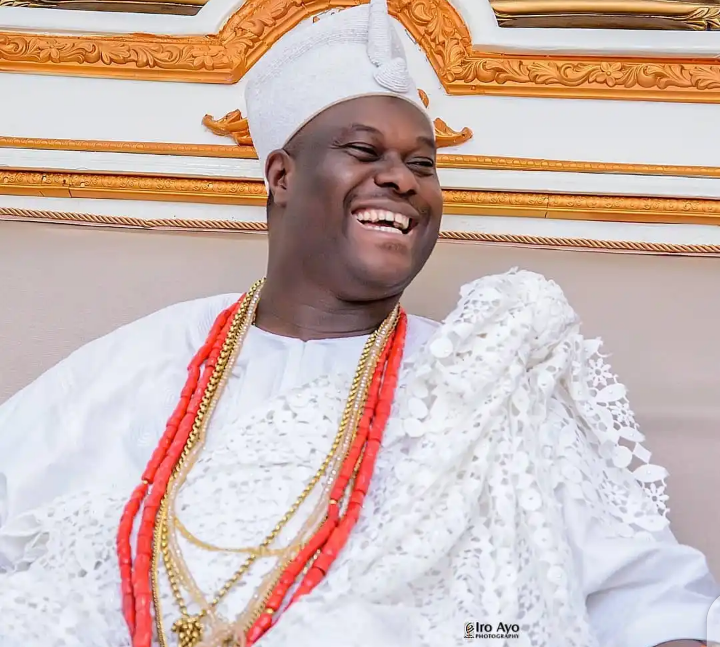 The Yoruba Obas are very unique in their role and religious worships, despite the fact that they are the custodian of the Yoruba culture which involve traditional worship they also have to worship in other religious centers. Meaning the Obas do not discriminate among religious worshippers.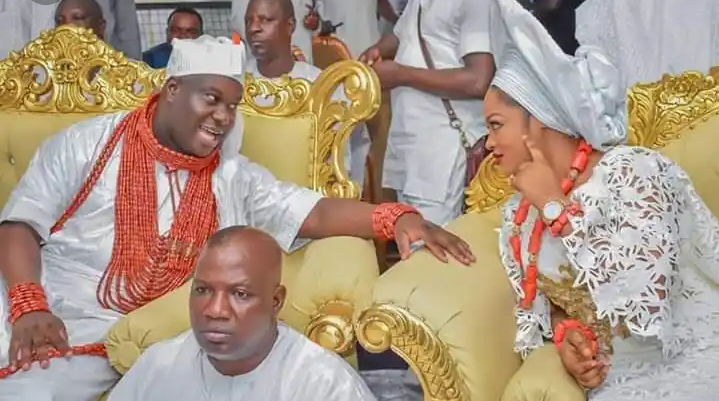 The Ooni of Ife, Oba Adeyeye Enitan Ogunwusi is one of the powerful kings in Nigeria who had over the years shown his reverence for God Almighty despite being the Arole Oduduwa.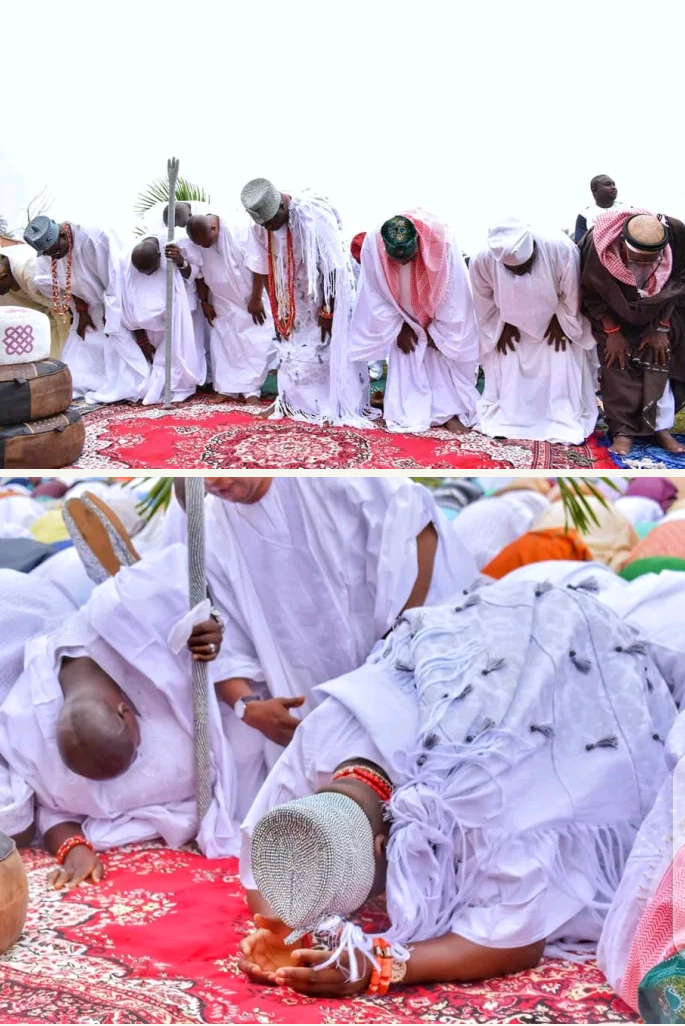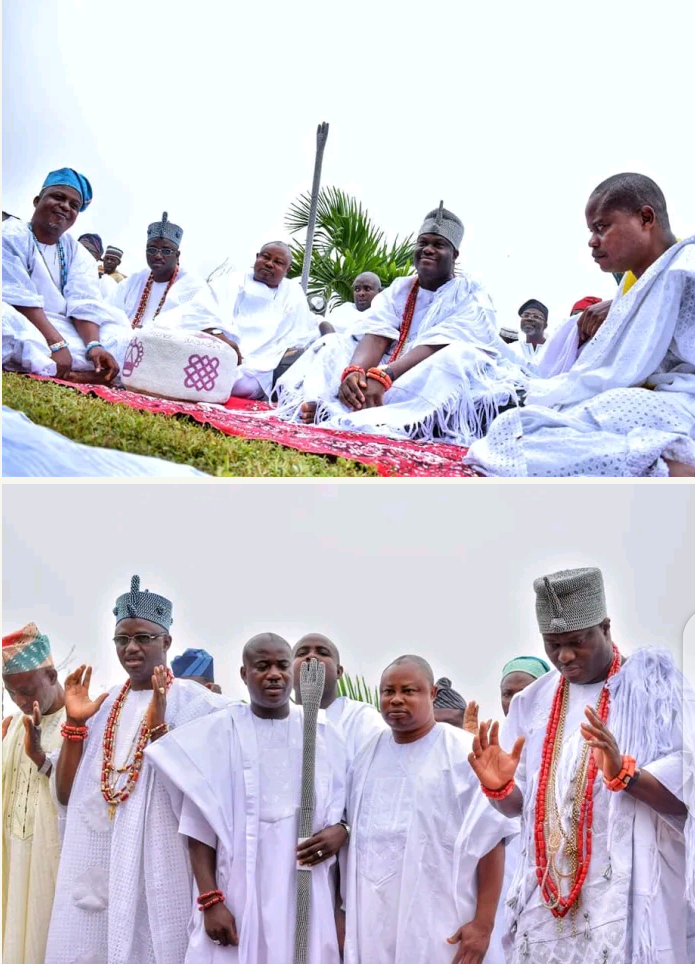 On different occasions His imperial Majesty Alayeluwa, Adeyeye Enitan Babatunde Ogunwusi the 51st Ooni of Ife has been seen on different occasions worshipping God in the mosques and various Muslim Praying grounds.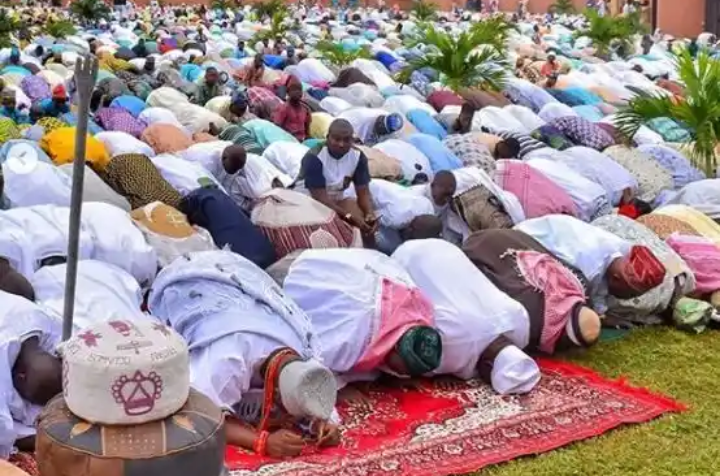 The beauty of worshipping God is being displayed by this humble, simple and powerful king. He truly preached peace and also practice what he preaches through his lifestyle. His gestures have also shown that religion shouldn't bring division but could be used as a tool for nation building.
Here are other photos of the Ooni praying to God in the Muslim way.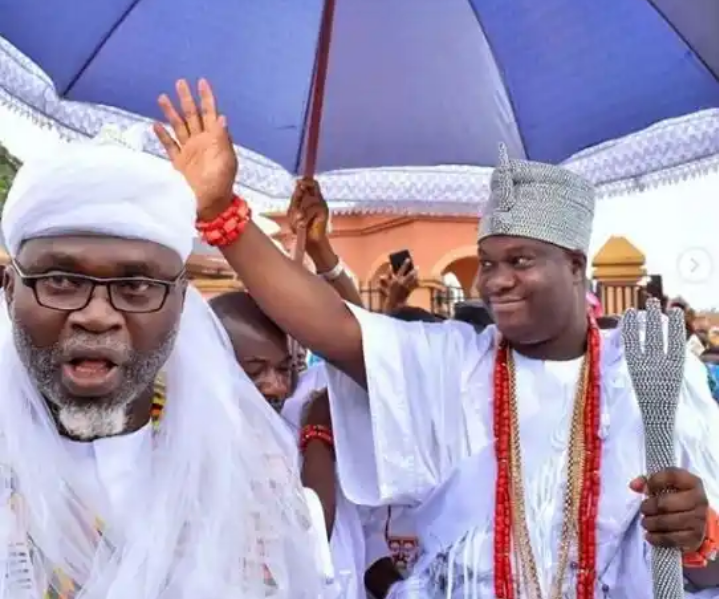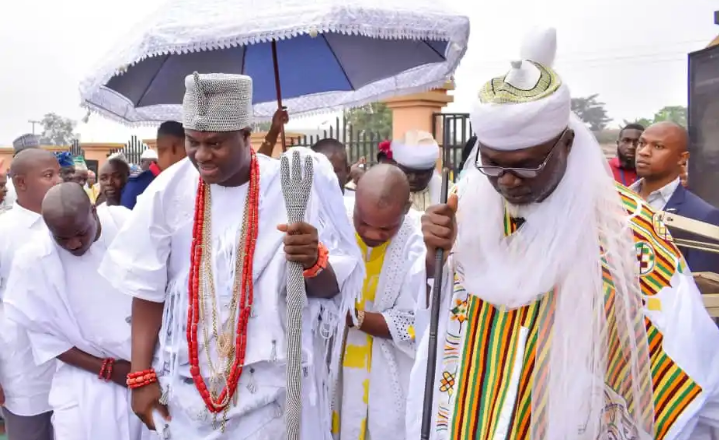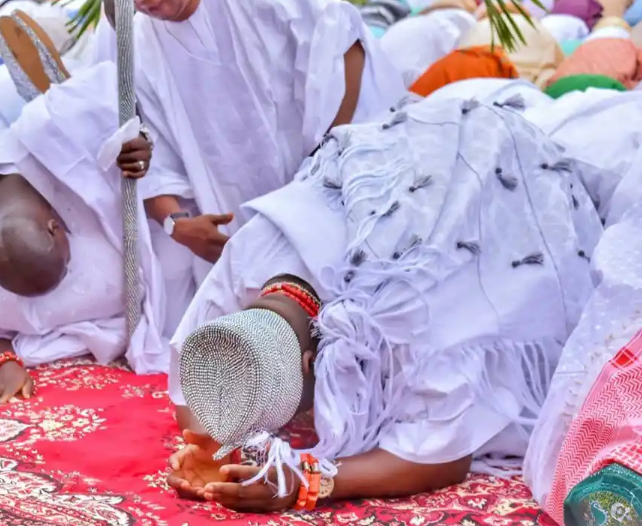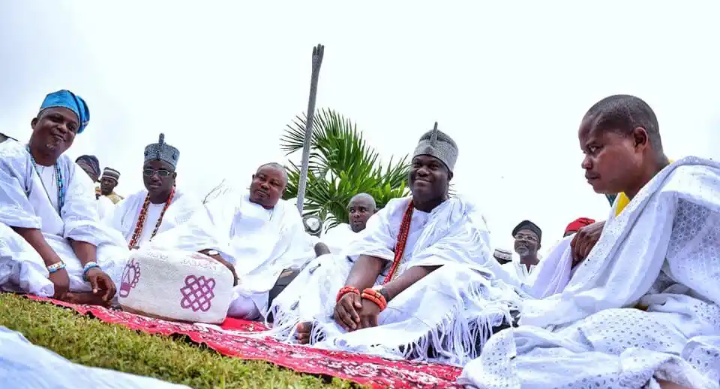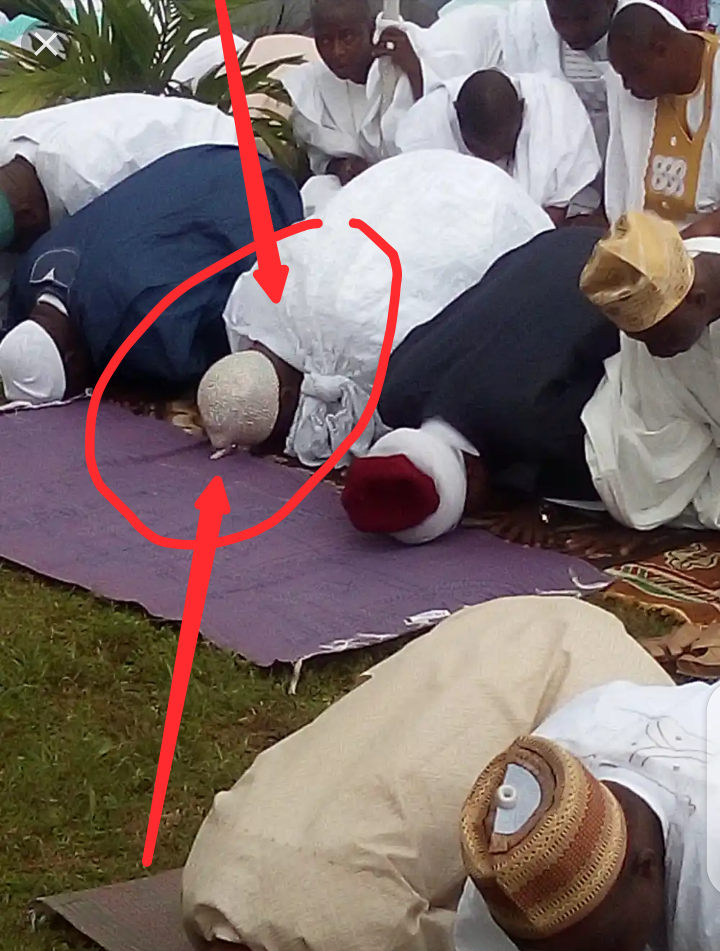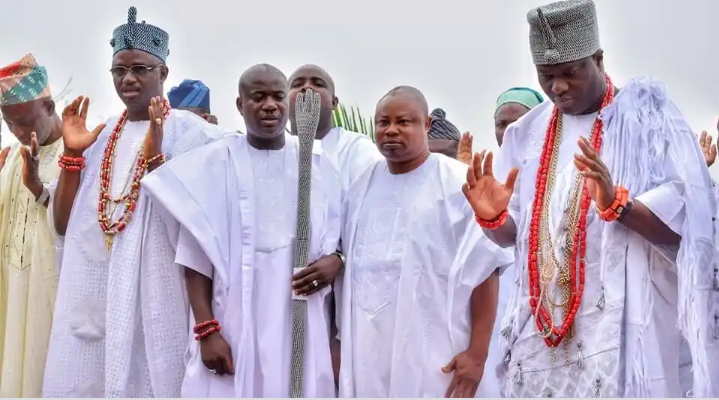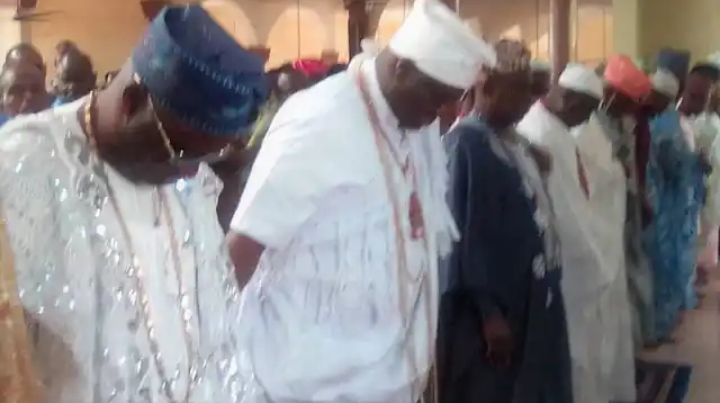 Drop your lovely words for the King.
Content created and supplied by: AyokunleAdebawo (via Opera News )