Abaya designs and styles are typically and carefully made with specific regard to the tenets of Islam. But they are not really the typical Islamic attire. They look very modern, stylish, bossy and classy. Any body can wear them no matter the religious beliefs.
Just like the Boubou gown style and design, the Abaya styles are also classy and stylish and they are easy to wear. Every lady both young and matured needs to get this type of out fits. It is very affordable and easy to maintain.
In this article, I have carefully compiled the abaya designs for women. Do well to update your wardrobe with these beautiful and lovely Abaya gown styles.
Abaya is a very simple, loose over-garment, which is in the form of a robe and worn by some women. It gives you maximum comfort because it is very light and free.
The abaya attire usually covers the whole body except the head, feet, and hands. Please note that it can be worn with the Hijab.
This outfit is not exclusively for muslims only, it can be worn by any lady who likes it. Please feel free to select any one of your choice.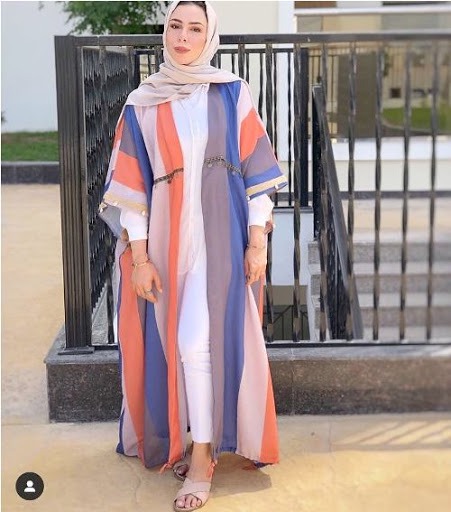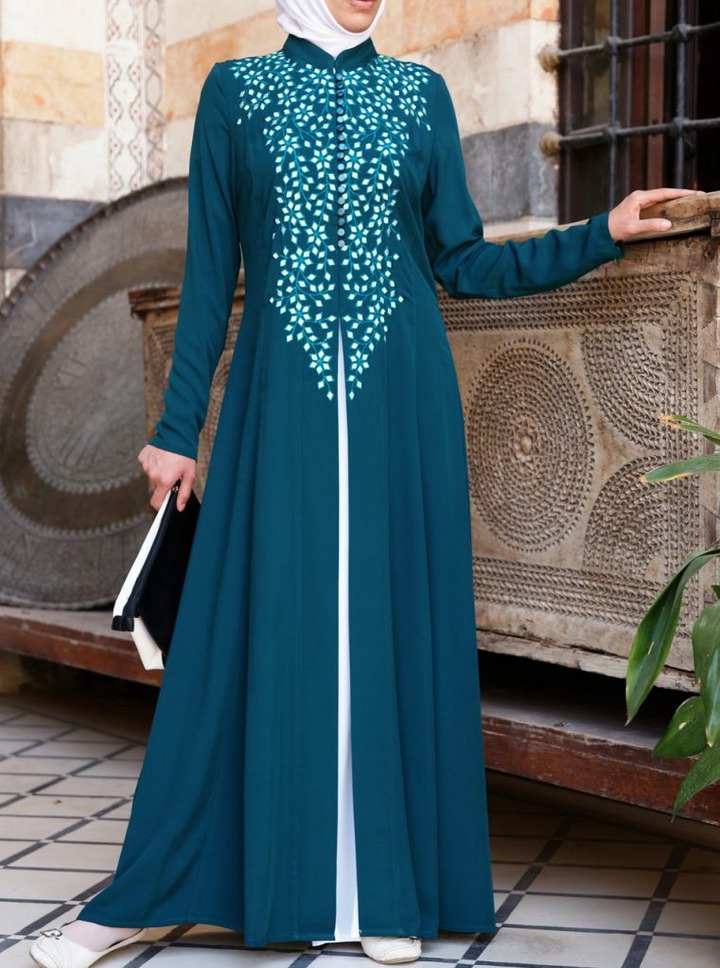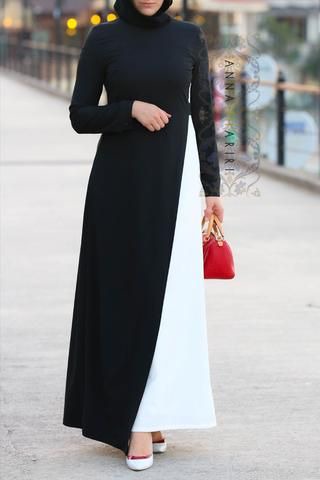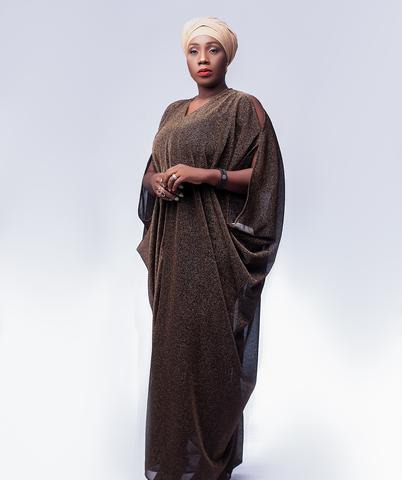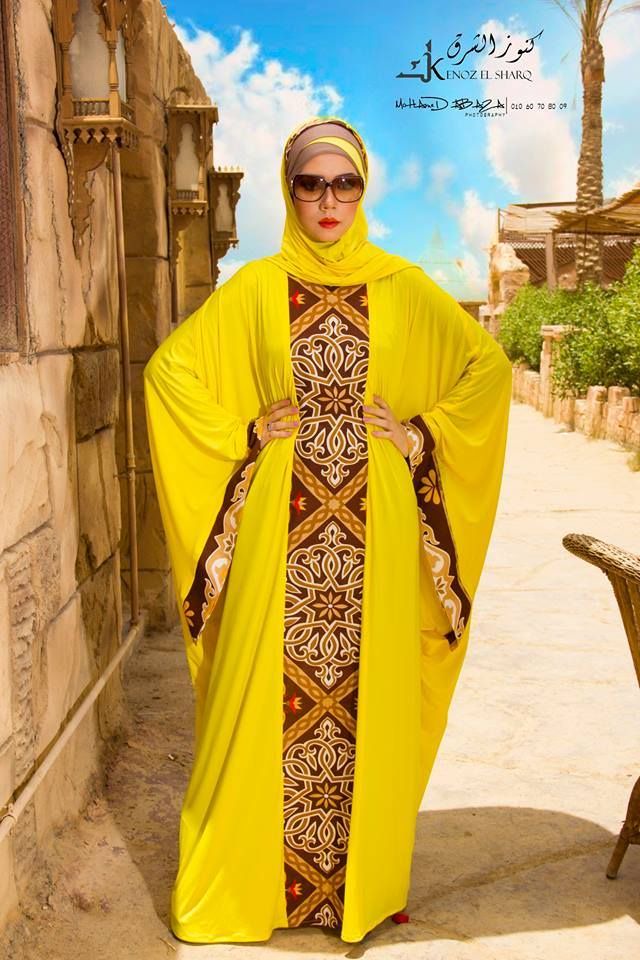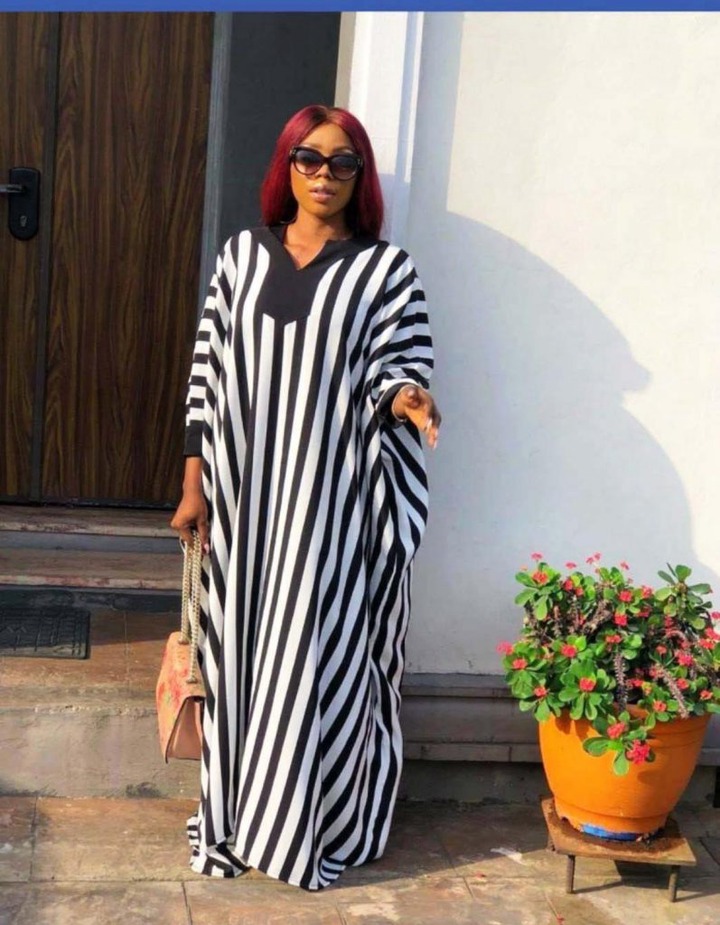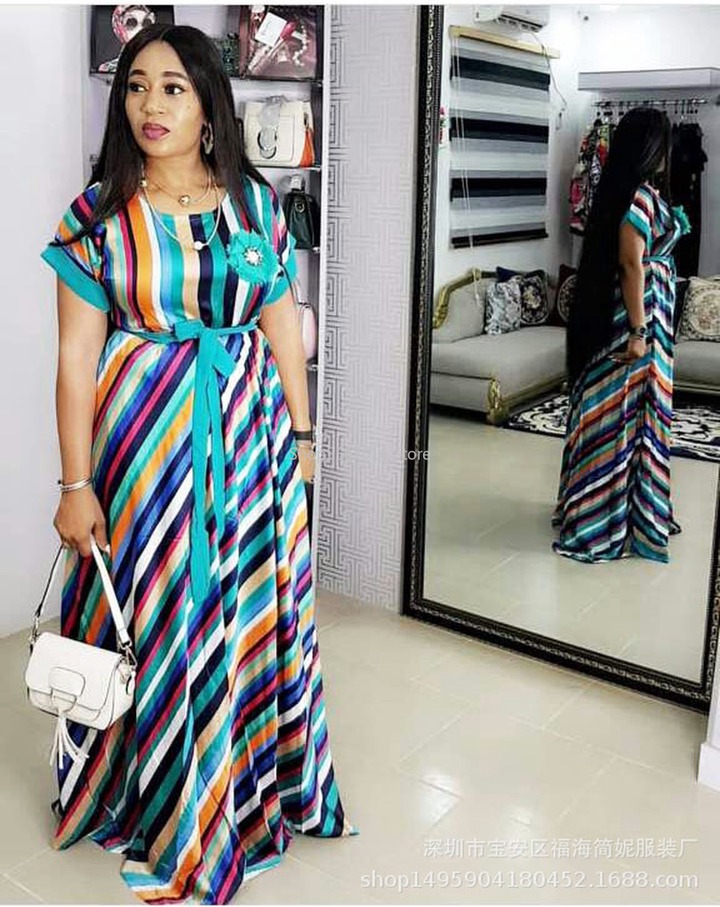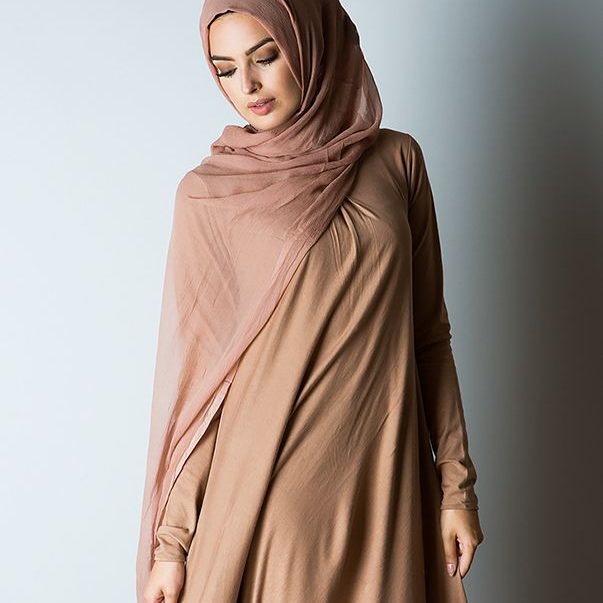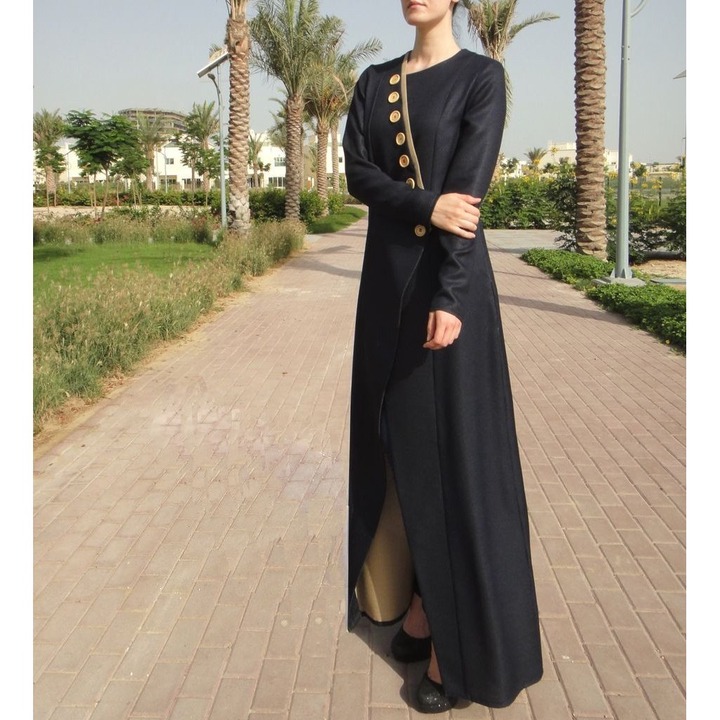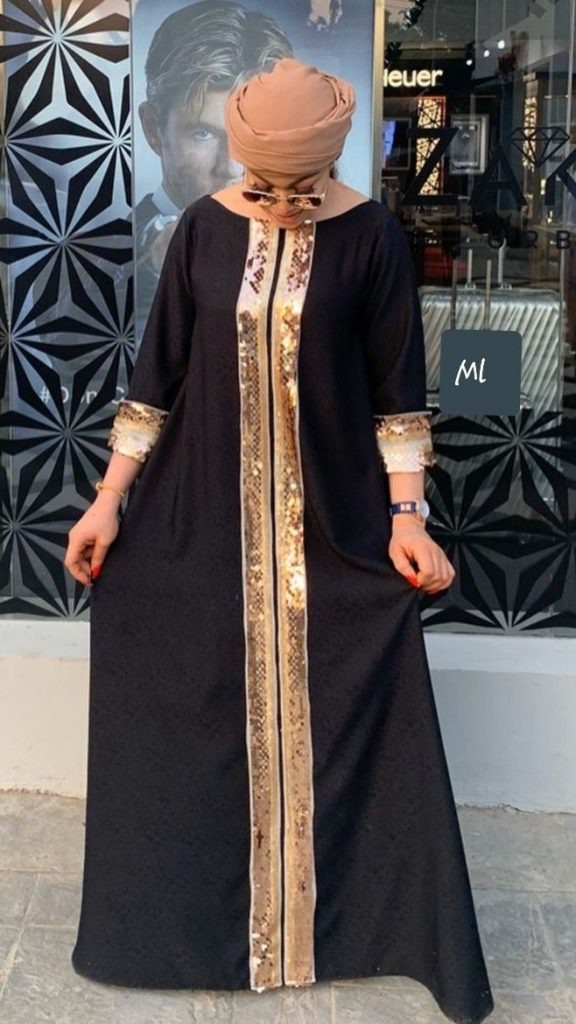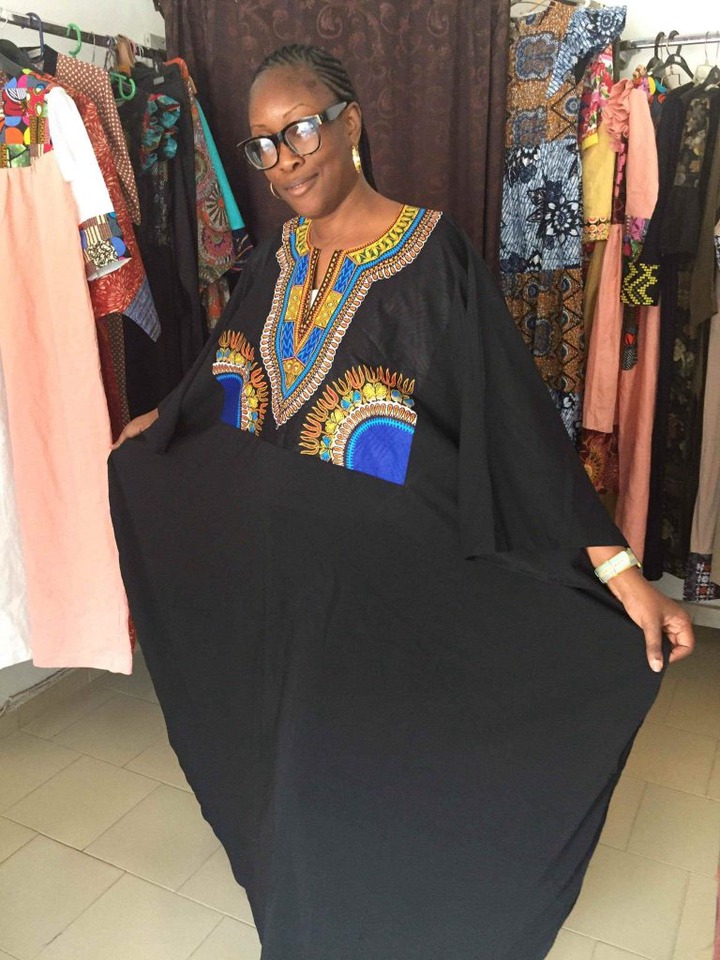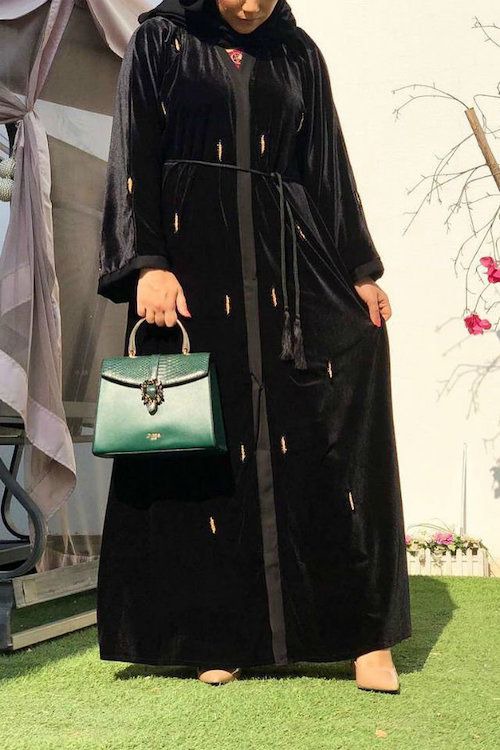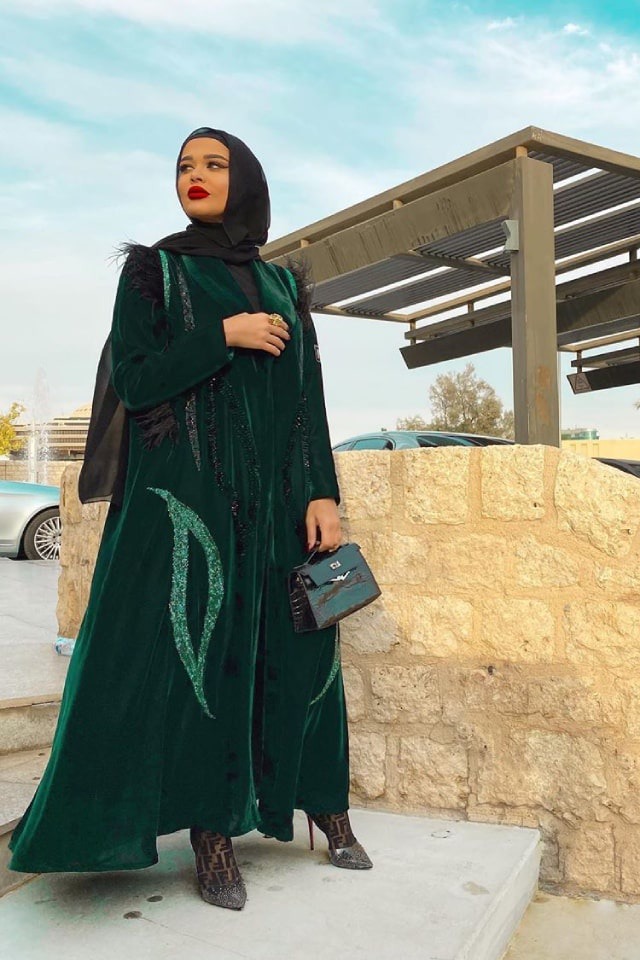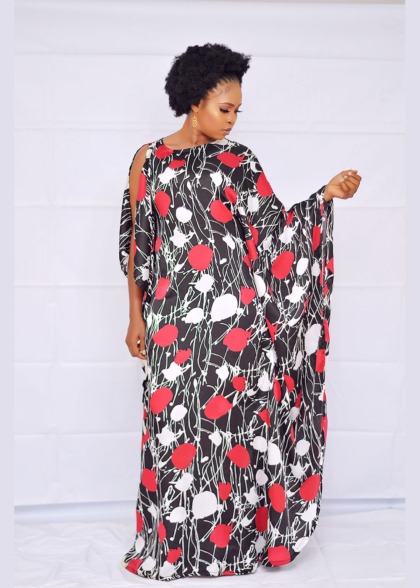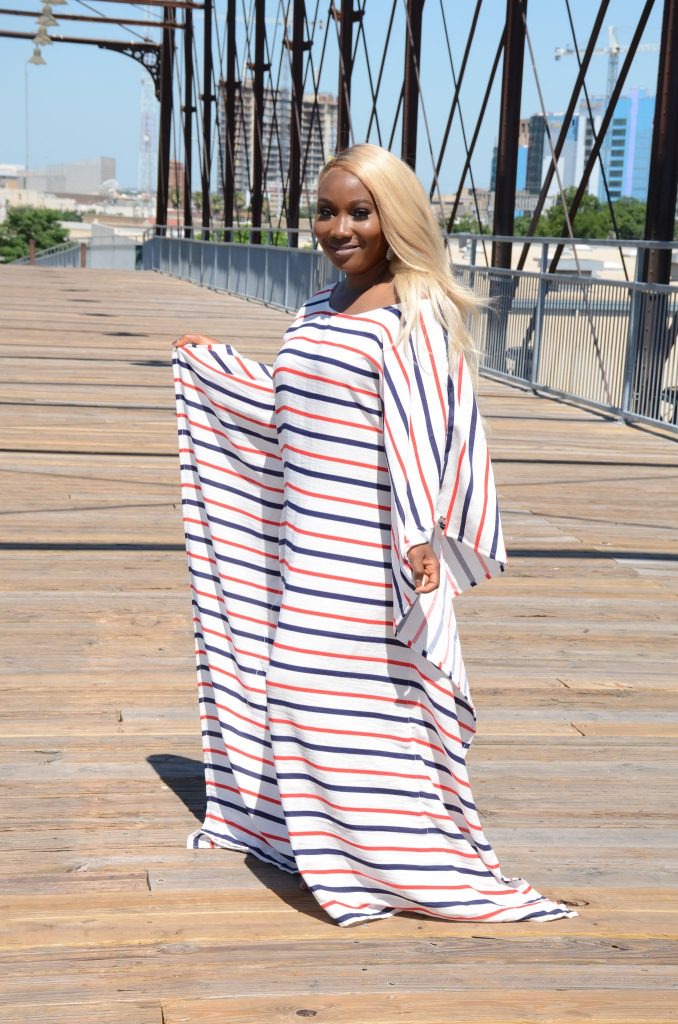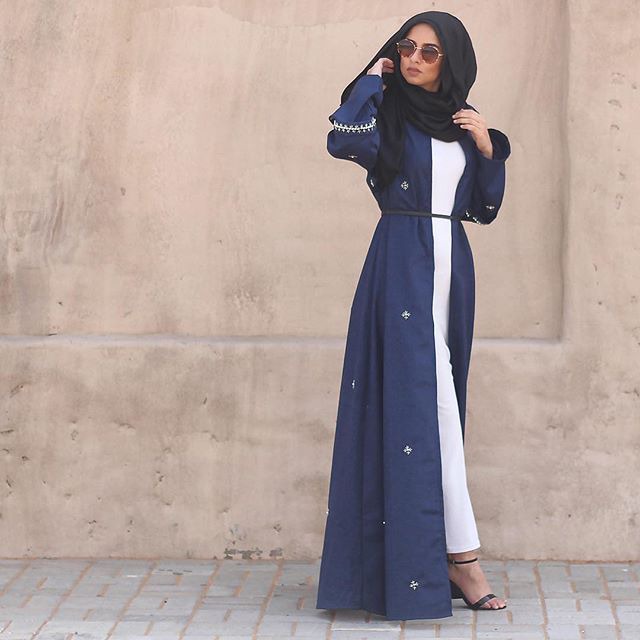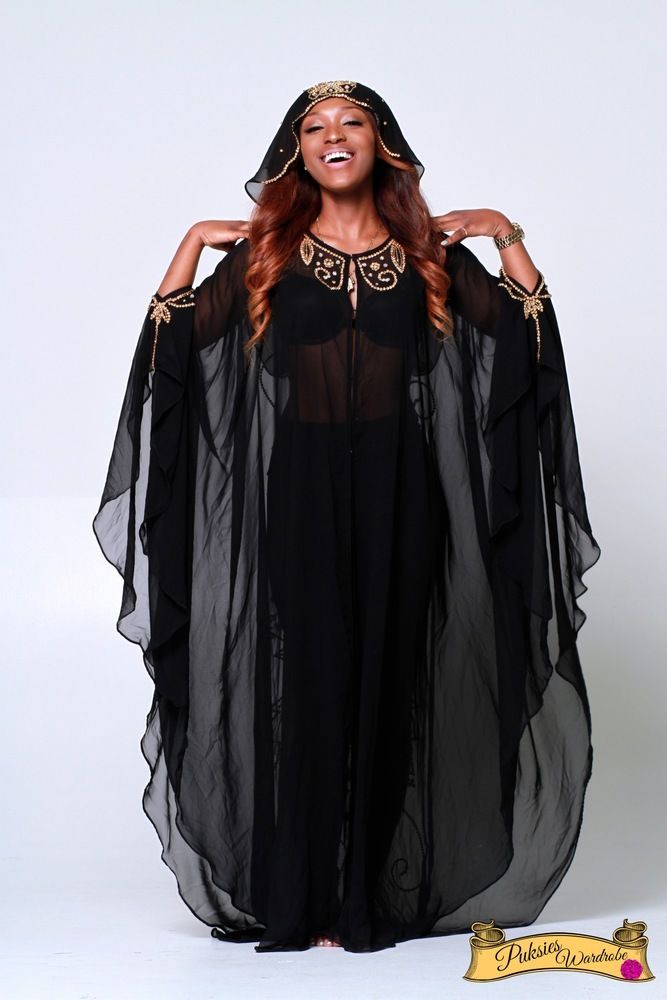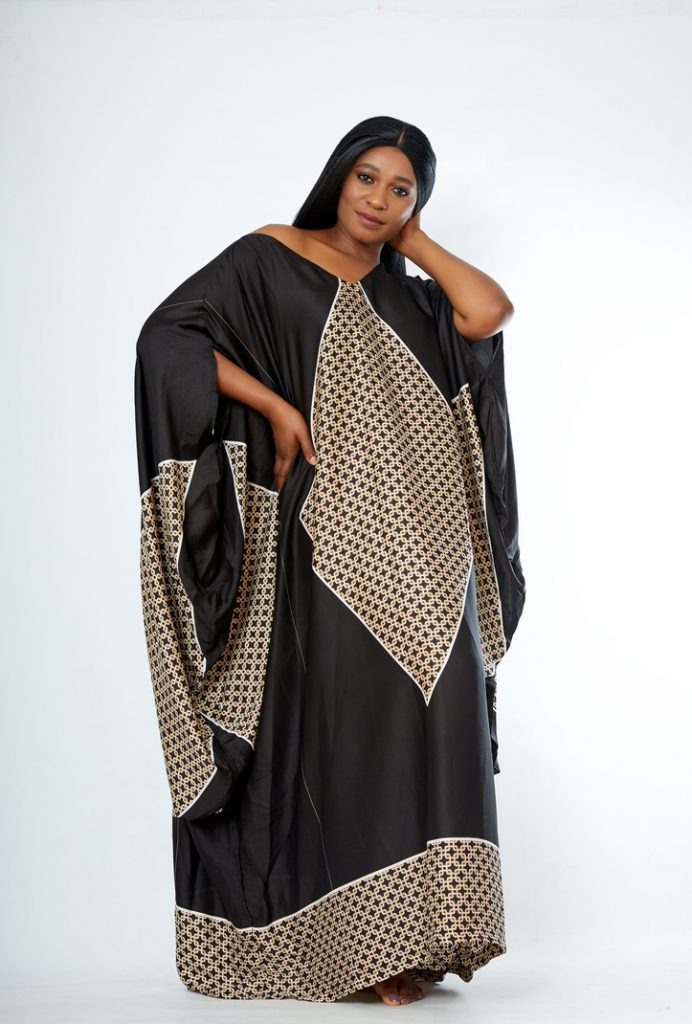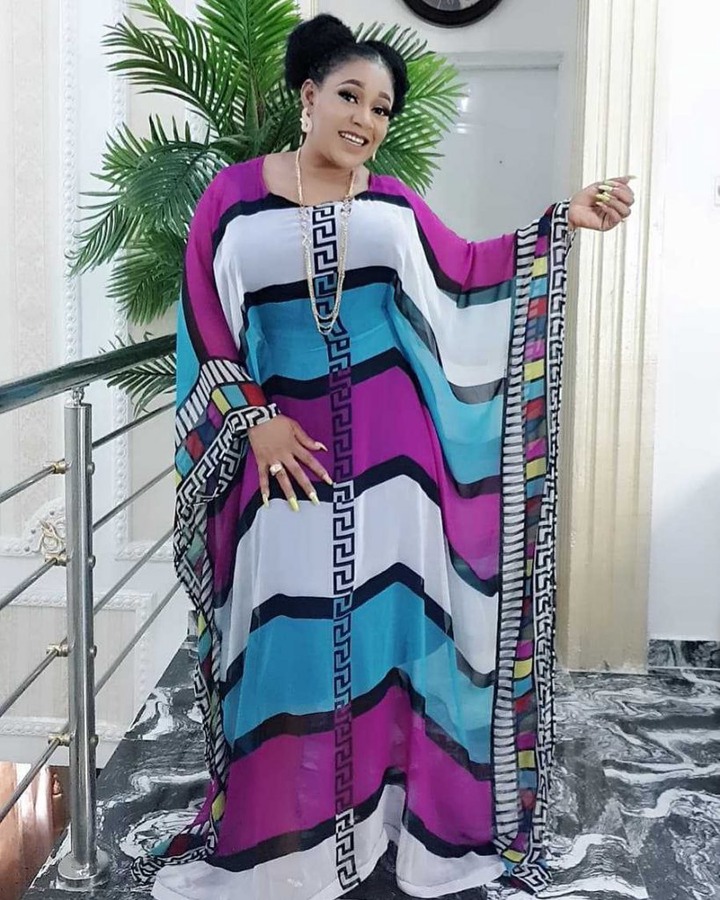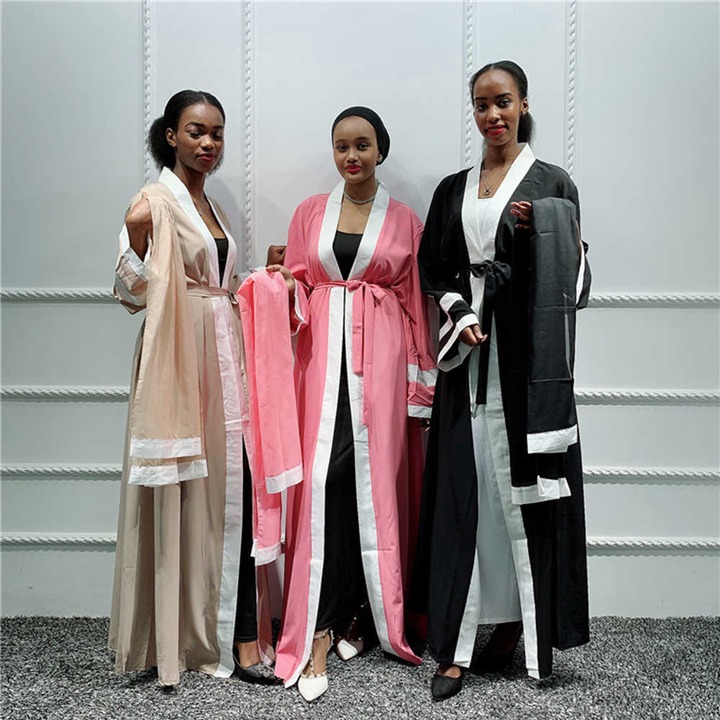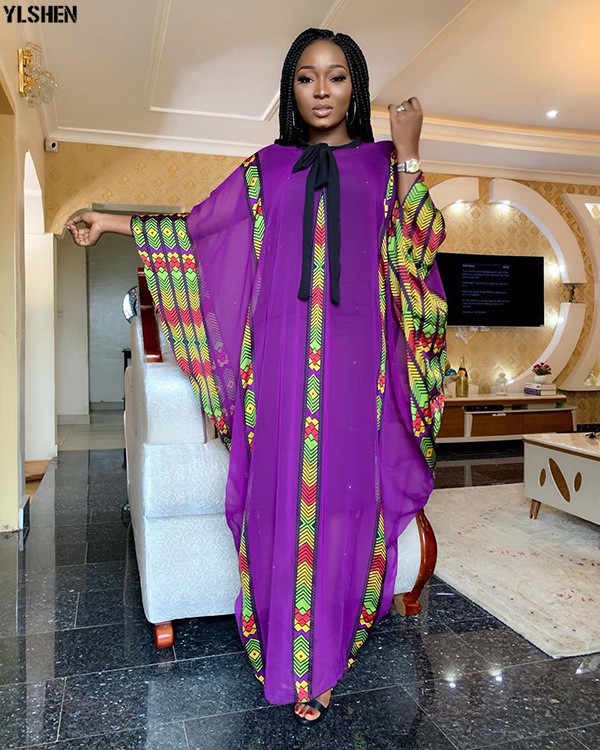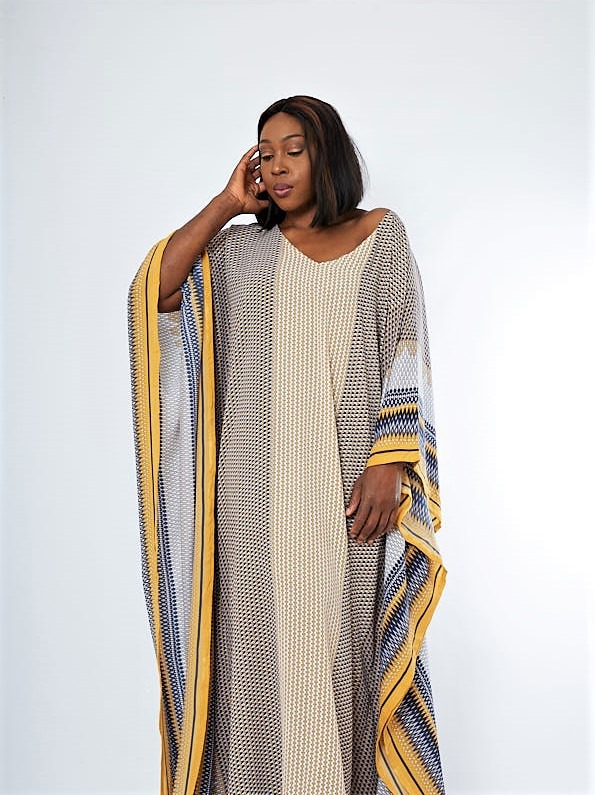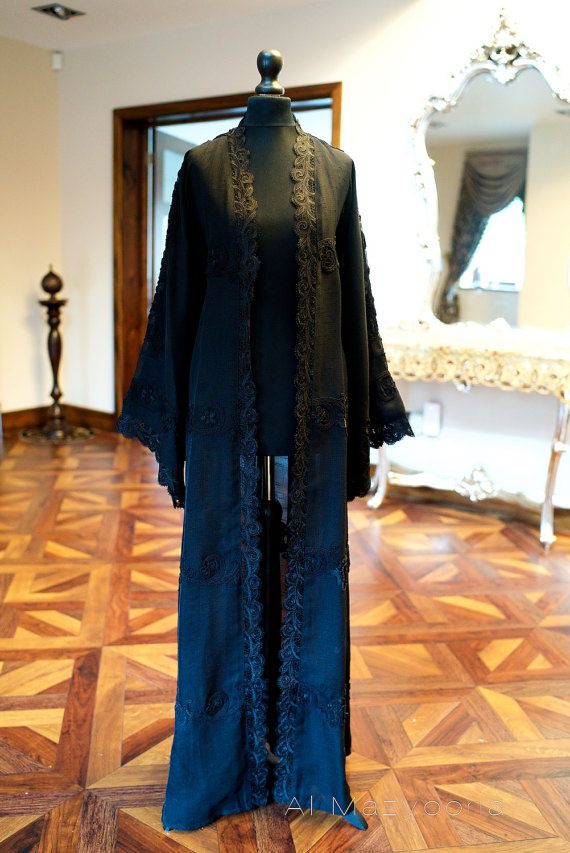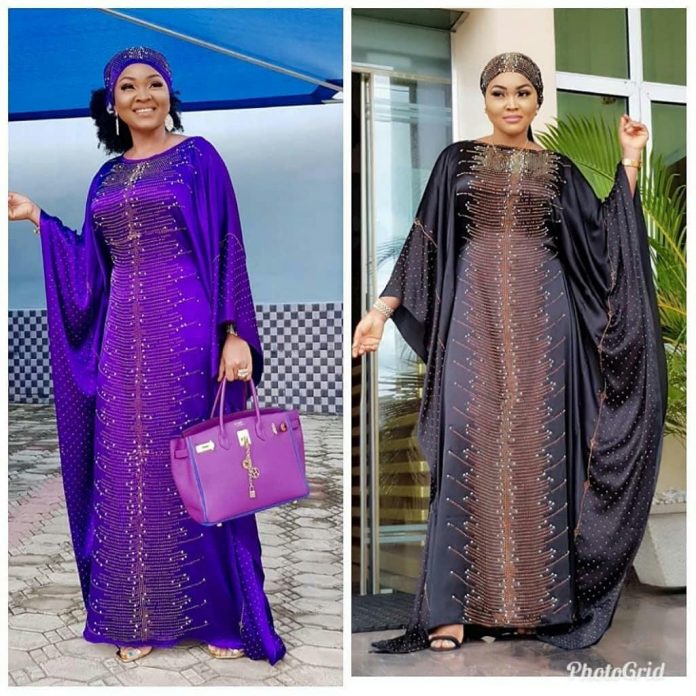 Content created and supplied by: okochawisdom (via Opera News )