Boko Haram which means "Western education is a sin" is a militant Islamist group founded in 2002 with its headquarters at Borno state. The group has been known for their various attacks on the northern states of Nigeria most especially Borno state.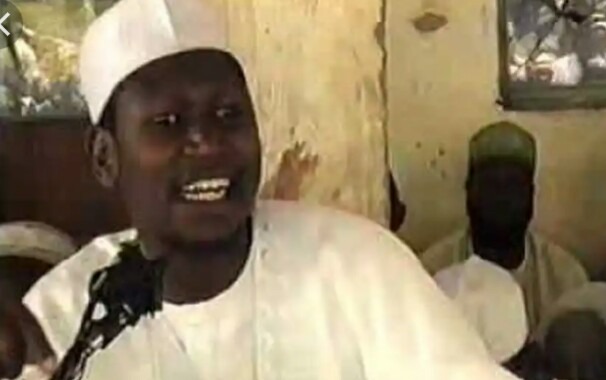 The founder, Muhammed Usazu Yusuf was born on 29th January 1970 in Yobe State. He had four (4) wives and twelve (12) children. He studied Quaranic education in Nger Republic and the Chad. He was a member of the Islamic Movement of Nigeria during the tenure of Late Ibrahim Zakzakky and the Jamaatul Tajdid Islam (JTI) group in Borno state. He later joined the Shabaab group, a group which means "People Committed to the Propagation of the Prophet's Teachings and Jihad" and was elected a leader. The name Boko Haram evolved from this group.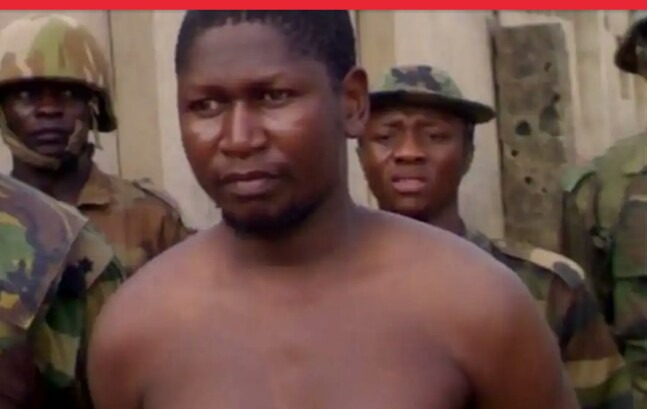 Yusuf died on 30th July 2009 at the age of 39 in Borno state. After his death, Abubakar Shekau was chosen as leader of the group.
Content created and supplied by: Enadex (via Opera News )