Telling lies is one of the major vices we have in our society today, with children, youths and adults not left out. Telling lies has become a norm, which we as humans have accustomed ourselves to. We pay deaf ears to the Bible verse which says "The Truth shall set you free at all times" and most often we use lies to cover up previous lies and it gets to a point where you can no longer lie. We need men and women in our society who will speak up against this issue of telling lies in our society and one man who has distinguished himself because of preaching against lies is 72-years-old Evangelist Ismail Badmus.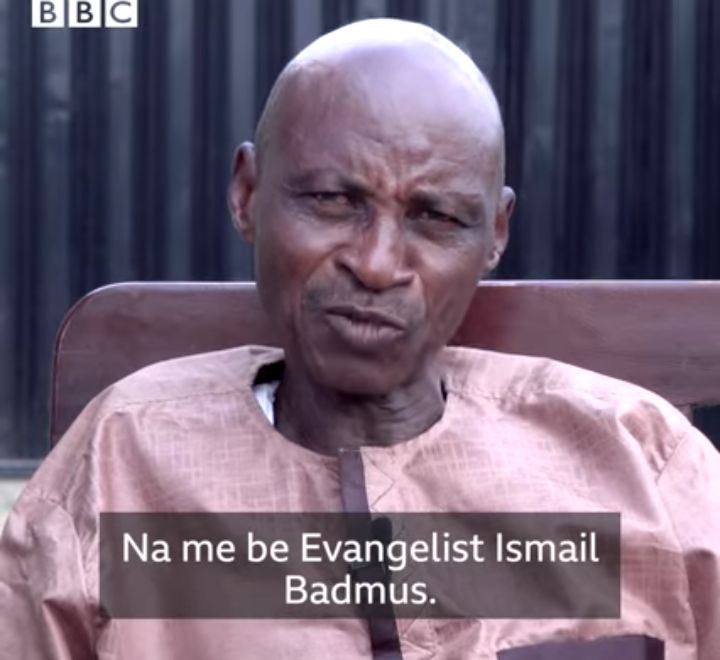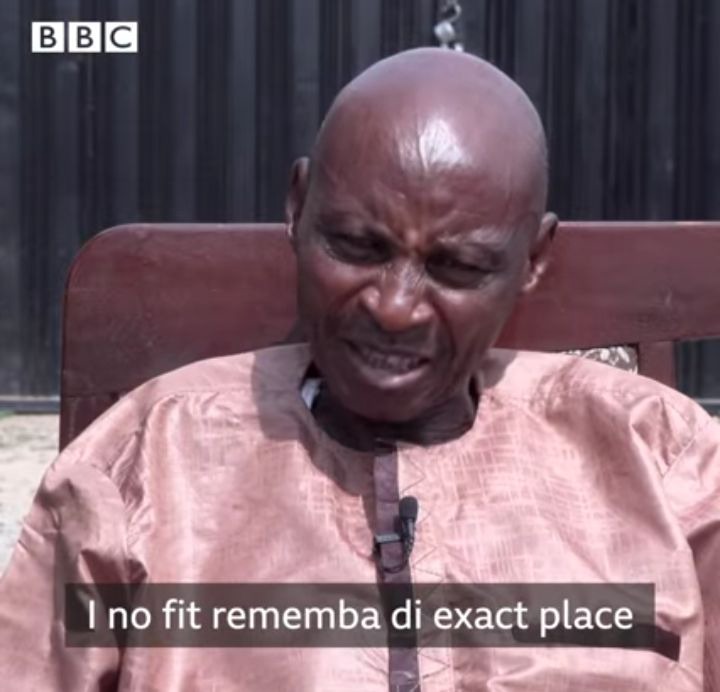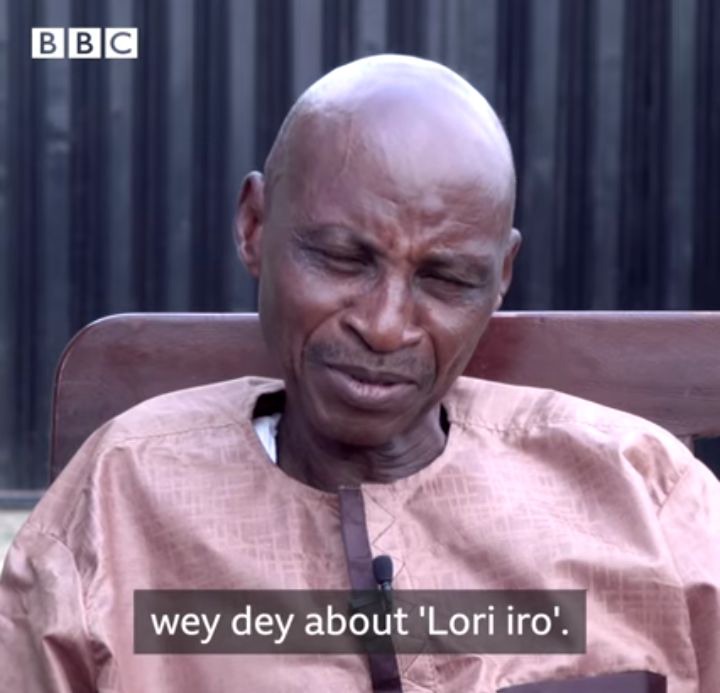 Evangelist Ismail Badmus became popular when a video of him saying "Lori Iro" went viral on the internet. "Lori Iro" is a Yoruba phrase for "Lies", as he preached against the common lies which are spread by many in the society, making reference to some lies that men tell ladies when they are in a relationship.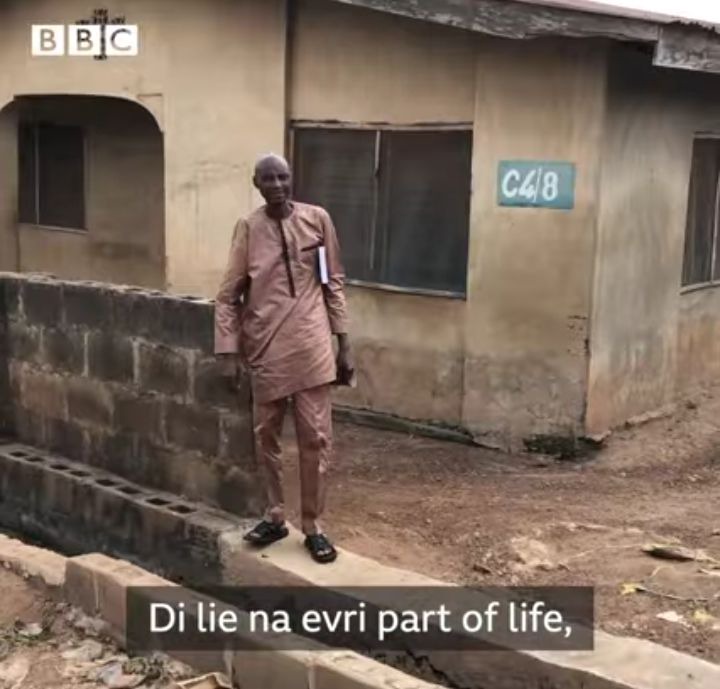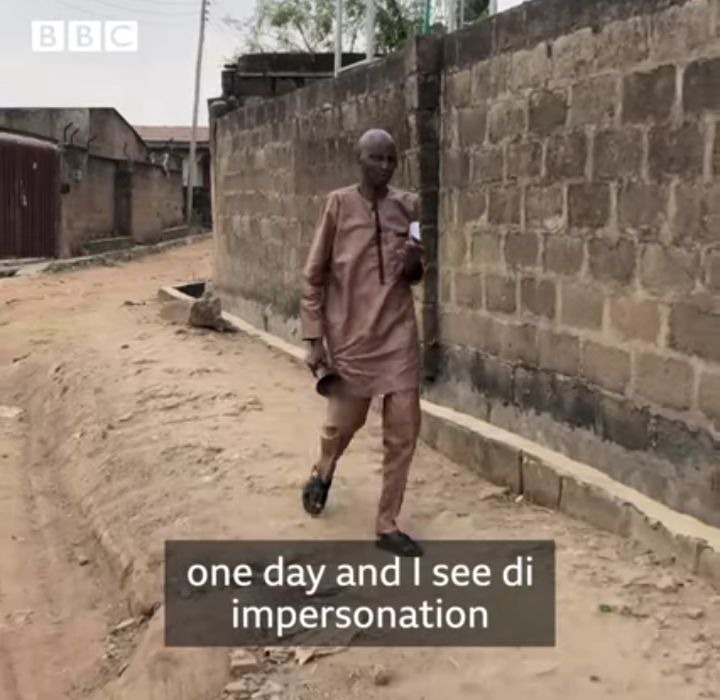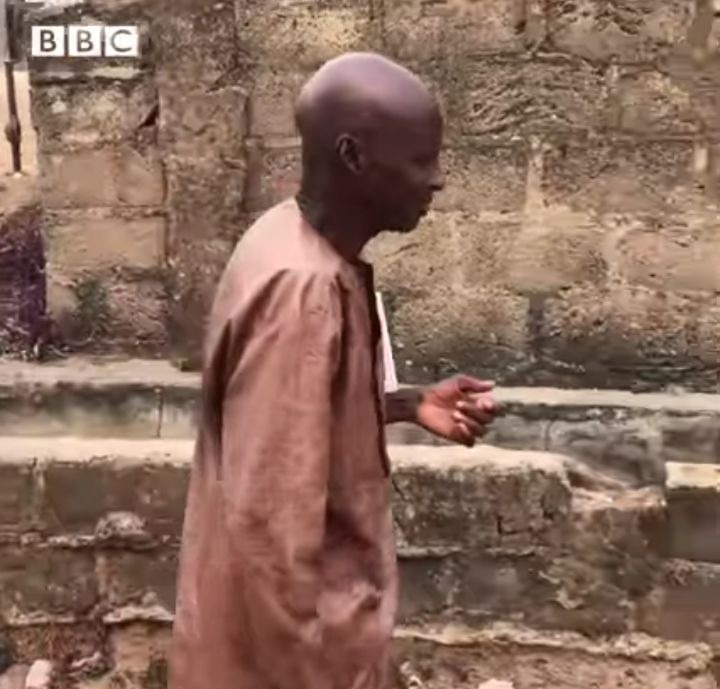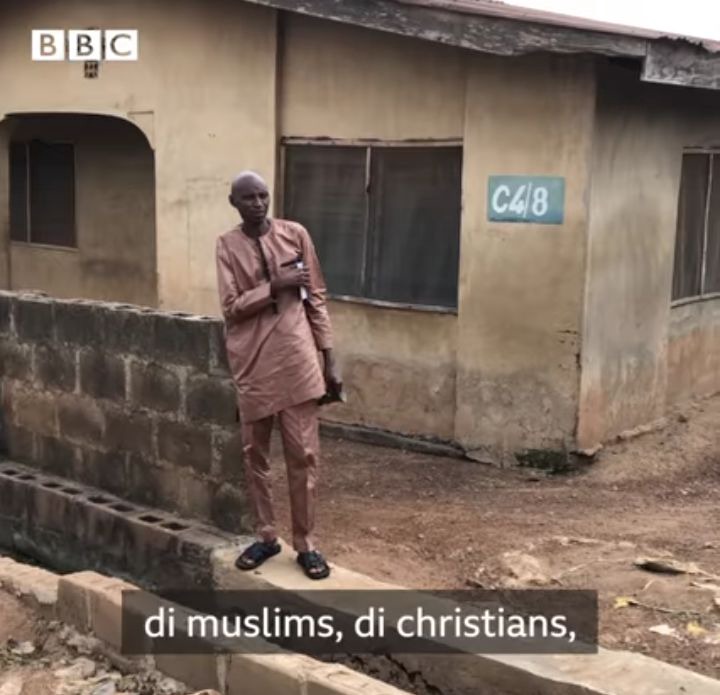 In a video posted by BBC NEWS PIDGIN, Evangelist Ismail Badmus was interviewed about his viral "Lori Iro" video. He said that he was not aware that someone was recording him while he was preaching and cannot remember the exact place and time he was recorded. He spoke on his inspiration of "Lori Iro", saying he was inspired by his early life experiences, the Bible, human daily activities, which are full of lies. He revealed that many people usually make fun of him, calling him all sorts of names, but he is not bothered because it was a work which God Almighty called him to do.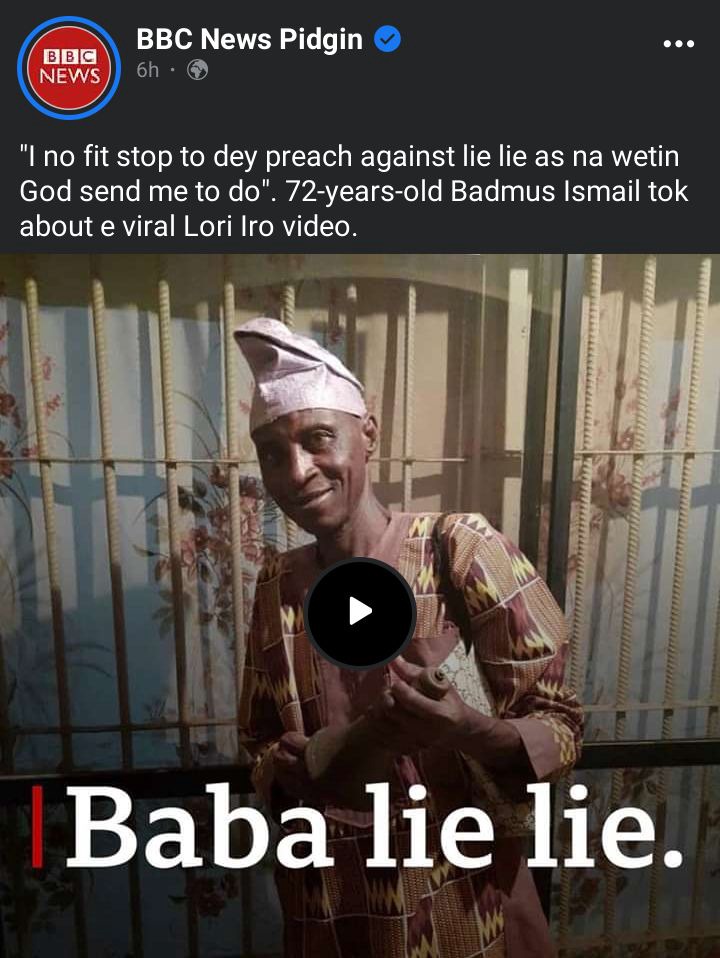 He said that despite his age, he still evangelizes on a frequent basis, because he derives joy in doing it and that is what have kept him alive and healthy. Speaking about his early life, Evangelist Ismail Badmus revealed that he was born into a Muslim family, but along the line he changed religion, as he converted to Christianity. His conversion to Christianity angered his brothers and sisters, who has decided not to speak with him for a very long time. He said that his siblings usually make jest of him, calling him names such as "Baba Lie Lie".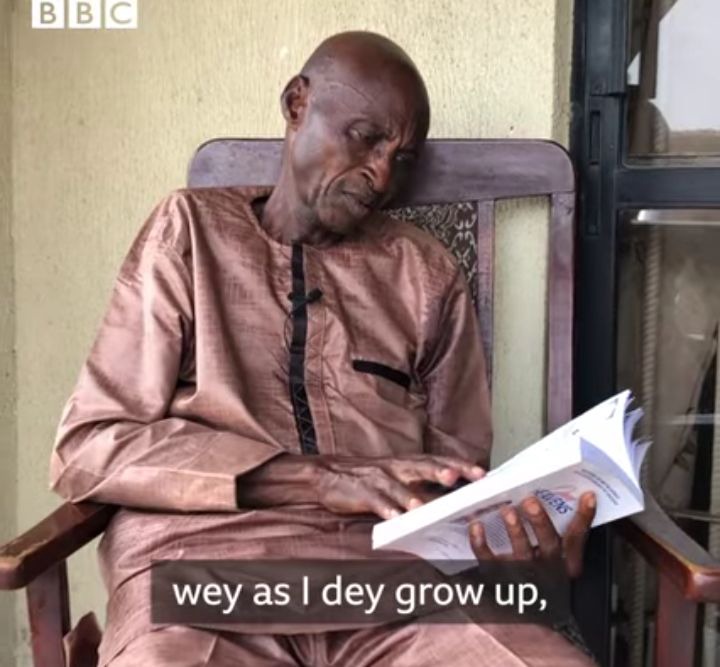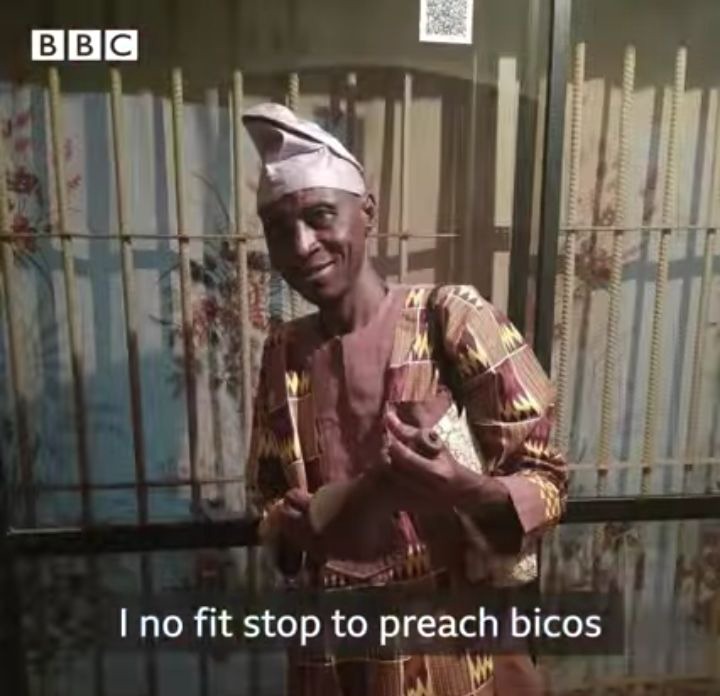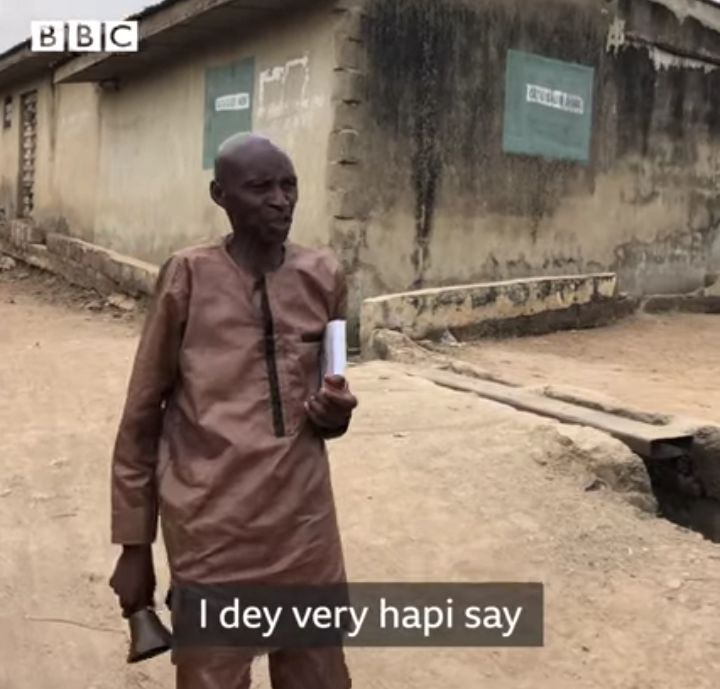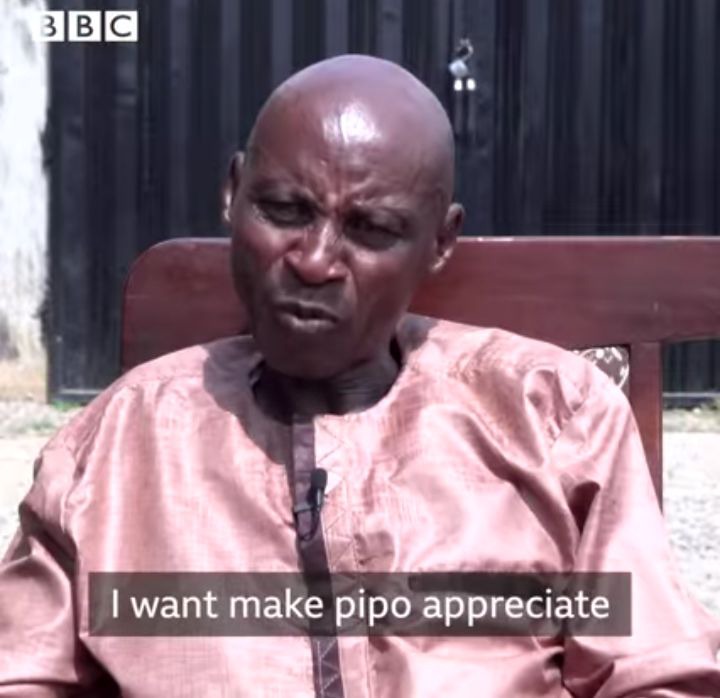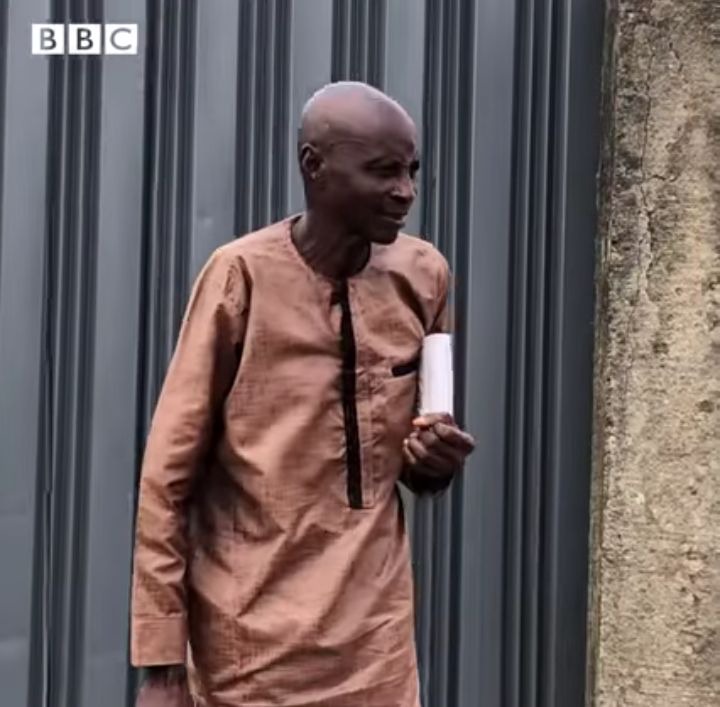 He said that the viral video of his preaching is meant to draw us to the awareness that the issue of lying, is a very serious and important matter and should not be taken for granted. He admitted that lying is a issue that thrives among both young and old, Christians and Muslims and everybody in general.
He expressed anger in the fact that several persons have attempted to impersonate him, using bank to dupe people.
Many took to the comment section to shower praises on the 72-year-old preacher, with some saying that this short clip has impacted on their life, than other preachers who spend a long time in preaching the Gospel. Many prayed for long life, good health, etc, upon his life.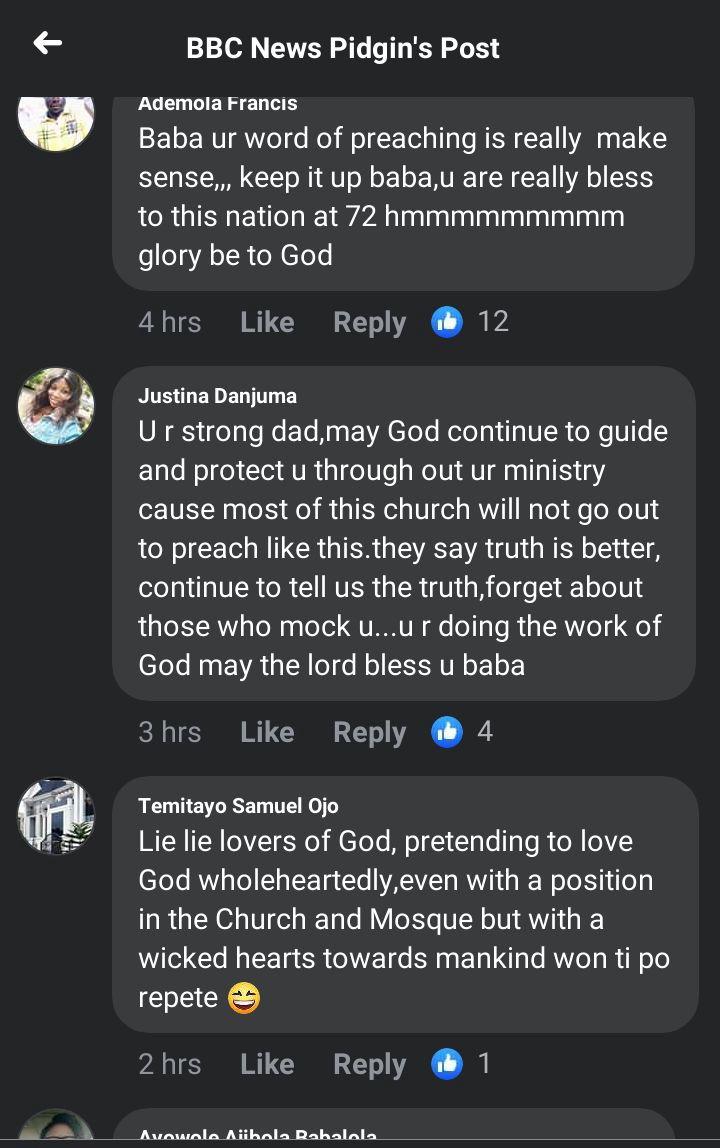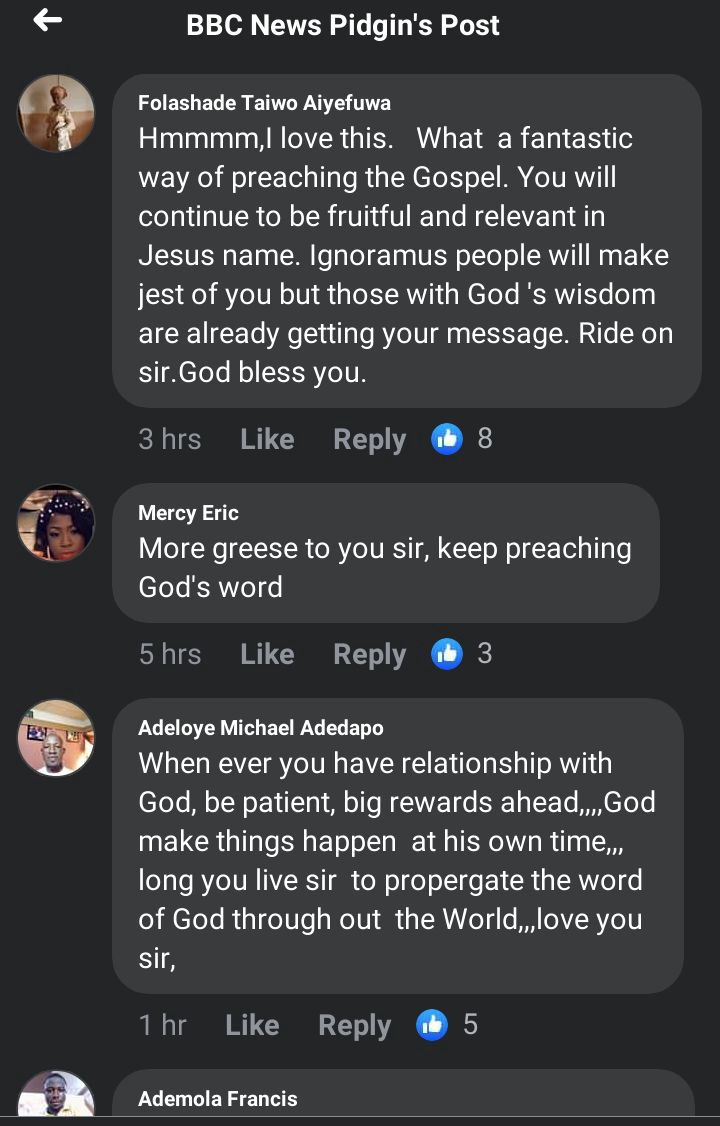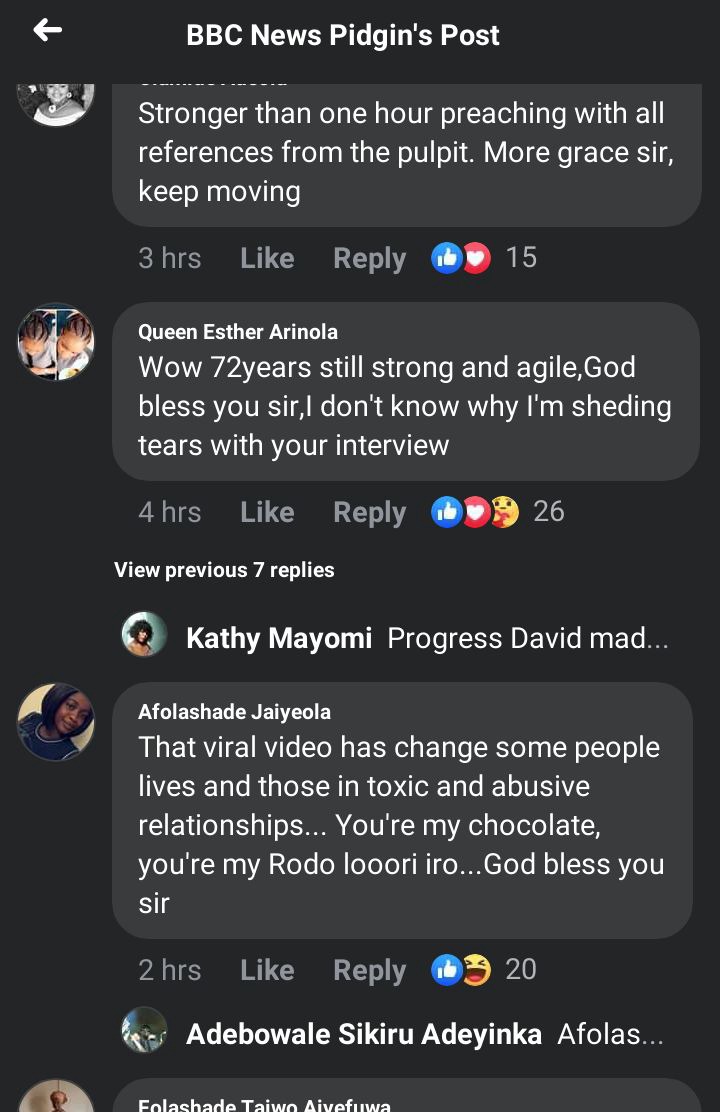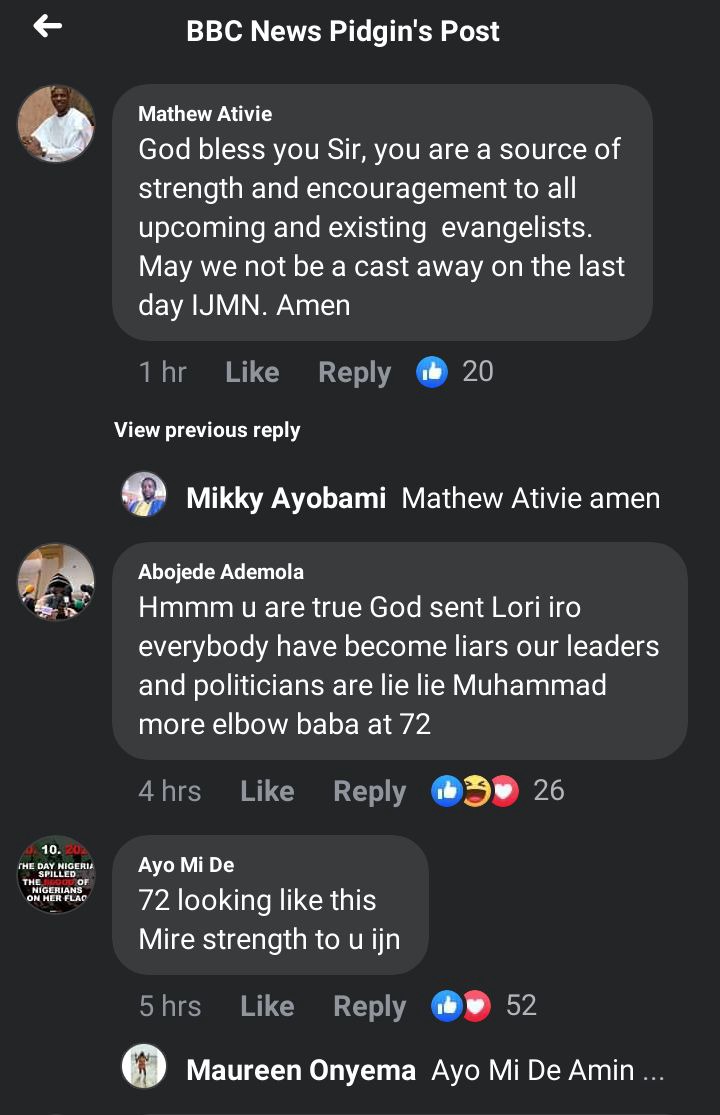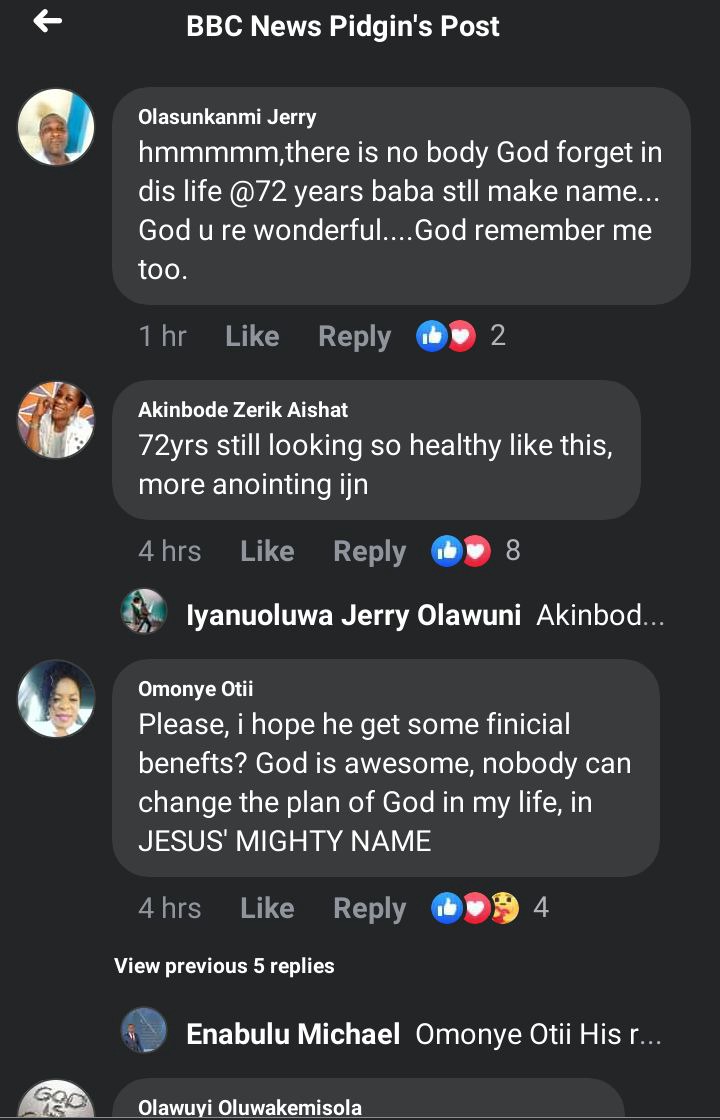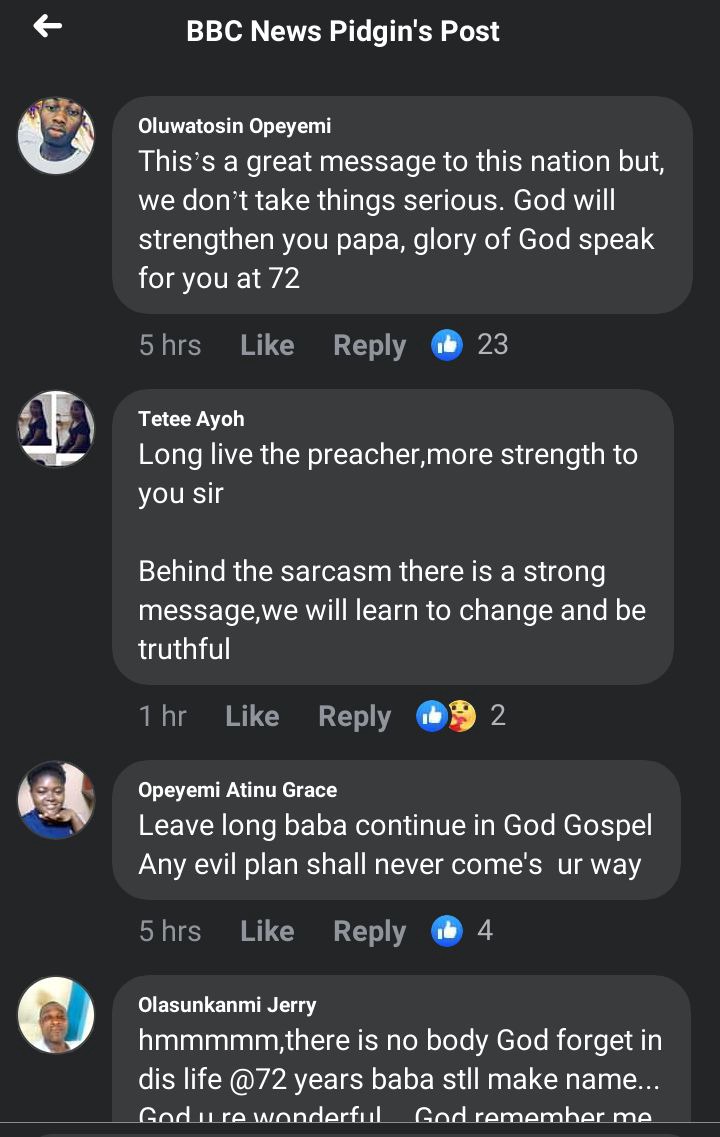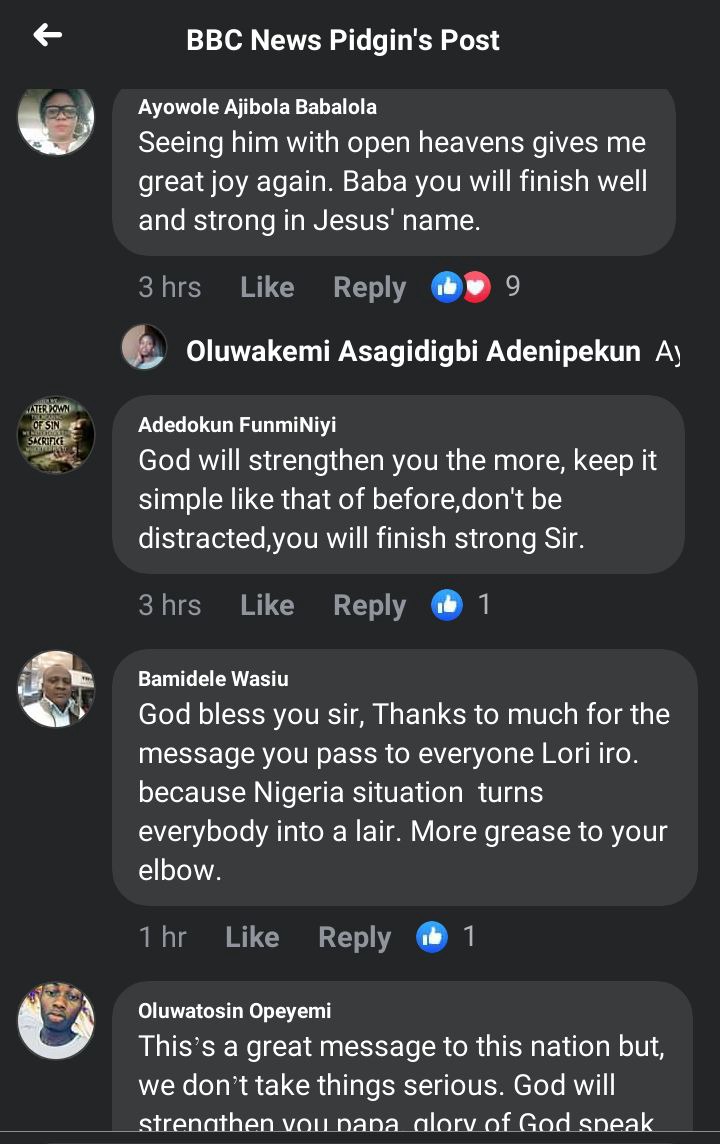 Watch the video: https://www.facebook.com/660673490805047/posts/1752698904935828/?app=fbl
Content created and supplied by: MagicFeet (via Opera News )