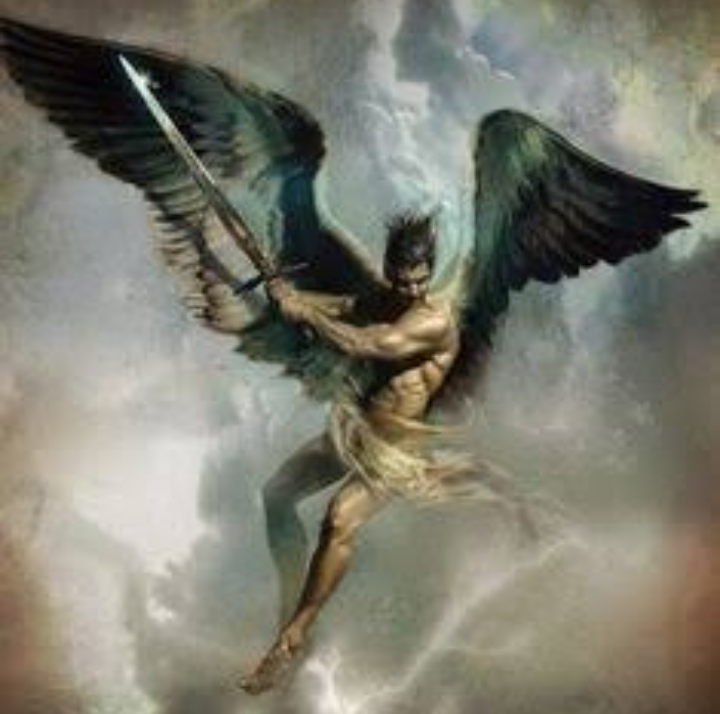 Oh God of Moses, you kept me alive to witness the end of today, you gave me joy and happiness today, you protected me from the terror of the day, you did not allow me to involve in any accident father be thou exalted in Jesus' name.
Heavenly father, I remember your words in psalm 126:5 it says "they shall sow in tears and reap in joy"
Oh God standing on this world, I pray that any evil power saying that I shall not reap what I sowed shall be destroyed tonight in Jesus' name.
Oh lord, your words in Psalms 125:1 which says "they that trust in the lord shall be as mount Zion, which cannot be removed, but abide for every".
Father from this chapter, I stand against any spiritual attacks, demonic spirits, and blood sucking demons coming on my why tonight father let your warrior angles come down from above to destroy their powers in Jesus most powerful name I have prayed.
Thank you the supreme God, the unchangeable God, the Alpha and Omega, the beginning and the end for answering my prayers in Jesus' name.
Content created and supplied by: Emmanipen01 (via Opera News )