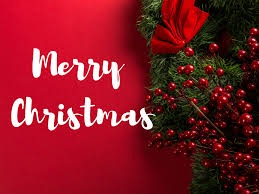 For many years, Christians all over the world, have always been known to be celebrating the birth of Jesus Christ the son of God, which is the Christmas celebration, usually being celebrated on the 25th of December.
During the Christmas celebration, a man being identified as Santa or Father Christmas is known to gift little children who behaves well, with different gifts, during the celebration. But the man behind the story of Father Christmas was St. Nicholas, he was the man behind the story of Father Christmas.
St. Nicholas
St. Nicholas was a bishop, during the 4th century, he lived in a location known as Myra, Asia Minor, which is now called Turkey. According to reports, he was a very wealthy man, due to his late parents left him with a lot of money before their death.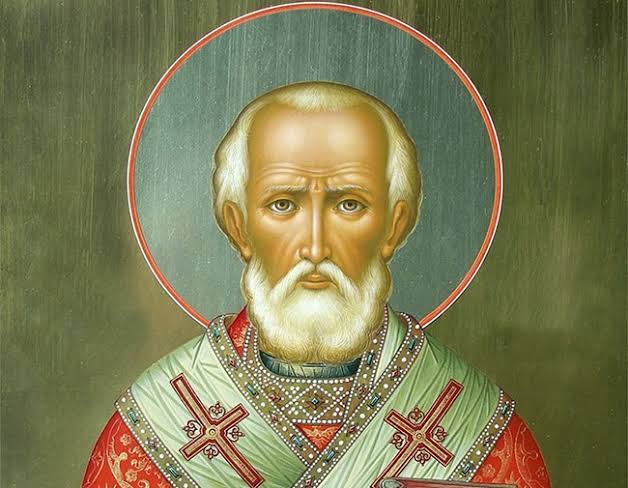 St. Nicholas was known to be a kind hearted person, who gives to the poor and giving gifts to people secretly. According to many tells, he also saved sailors who prayed for him to save them from a very dangerous storm which they were caught up with in the coast of Turkey.
After the sailors finished praying to him, he appeared on the deck before them and he ordered the storm to be calm and the storm respected, because of the kindness he was made a Saint.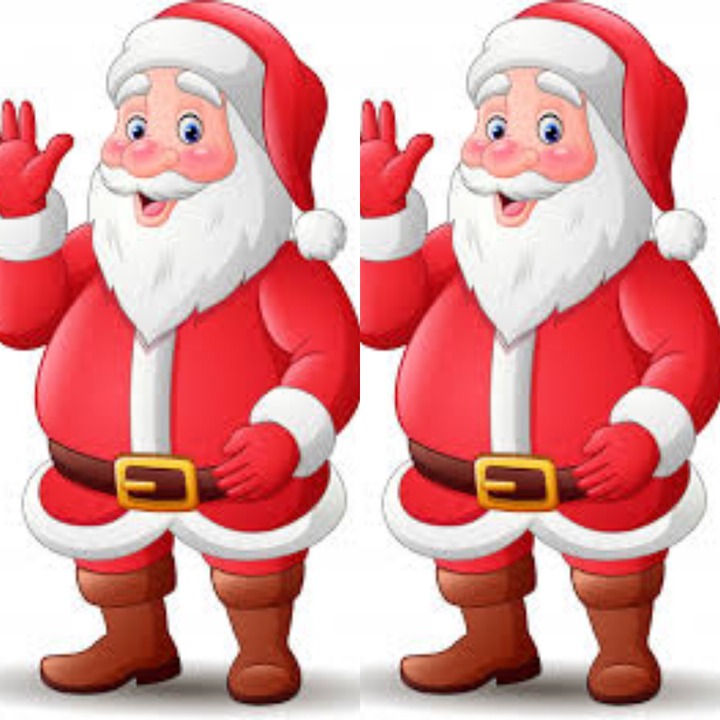 Content created and supplied by: Richcity.com (via Opera News )