The coming of Jesus brought a new beginning, it opened a new chapter for mankind. Adam sinned, every human was alienated from God, condemned to death because of the sin of one man (Rom 5:18). Without an encounter with Jesus, every human is destined to experience the second death. We were all doomed for eternal damnation in hell not minding how good or how benevolent you are. Before the law, there was no sin.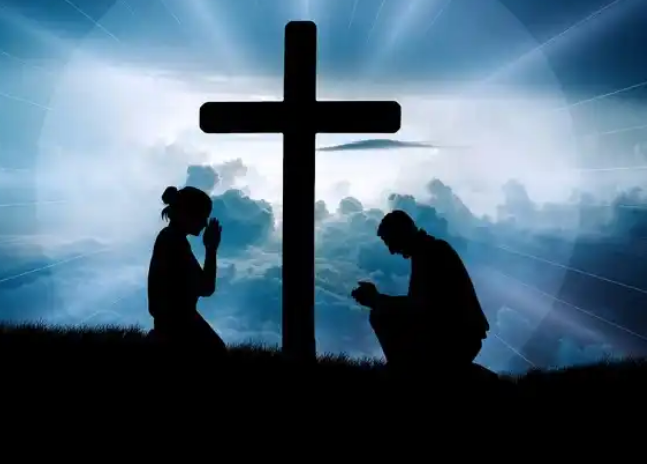 Men and women were free to do whatever they liked. Then the law was introduced to check the wrong. This law was weak because it only made men to fear punishment and not God. The law was weak because it is only applicable to those who were caught. This law was weak in itself because it only brought judgement and condemnation without an opportunity for repentance.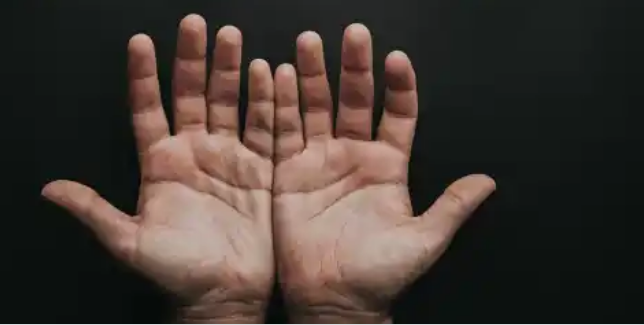 It is very important to celebrate Jesus Christ, the only begotten son of God who came not only to abolish the law, but also to do what the law could not do in that it was weak. God gave us a better law 'The law of the spirit of life in Christ Jesus' which has made us free from the law of sin and death. It must be noted here that this new law does not give us permission to live a careless life. It gives us opportunity for repentance. It also gives us the assurance that as long as we walk according to the dictates of the spirit of God, the devil cannot condemn us again.
As you continue in your Christian walk, give praise to God for sending His dear son to mankind in the likeness of sinful flesh, on account of sin, to perfect what the law could not do in that it was weak through the flesh.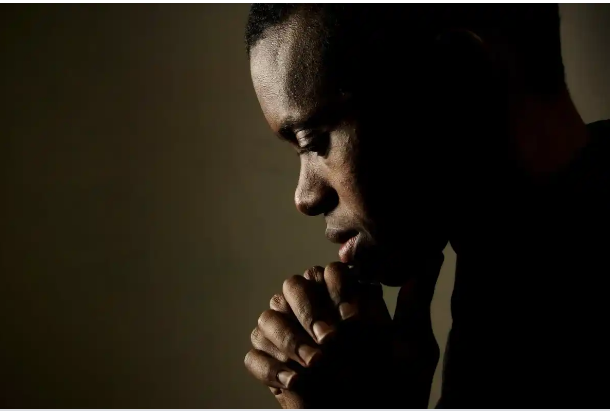 Action Point:There is no condemnation for you who is in Christ Jesus. Celebrate God for this privilege of grace.
Prophetic Declaration: The Lord will grant that the enemies who rise up against me be defeated before me.
Content created and supplied by: Water2005 (via Opera News )