According to Wikipedia, the name "Muhammad" has been given to more than 150 million people in the world so far. That is almost the population of Nigeria, it's just like having a country as populated as Nigeria with everyone bearing the name "Muhammad".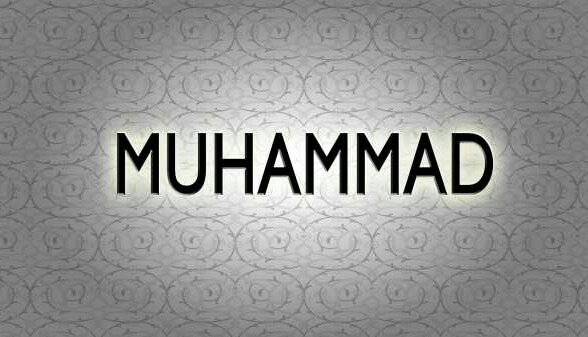 Firstly, the name "Muhammad" is the name of one of the prophets of Islam, who happens to be the last one of them. According to the teachings of Islam, he was sent by God to convey the religion of Islam to the world and deliver the holy scriptures to mankind. The name "Muhammad" is an Arabic word which means The praised one, the laudable or the commendable.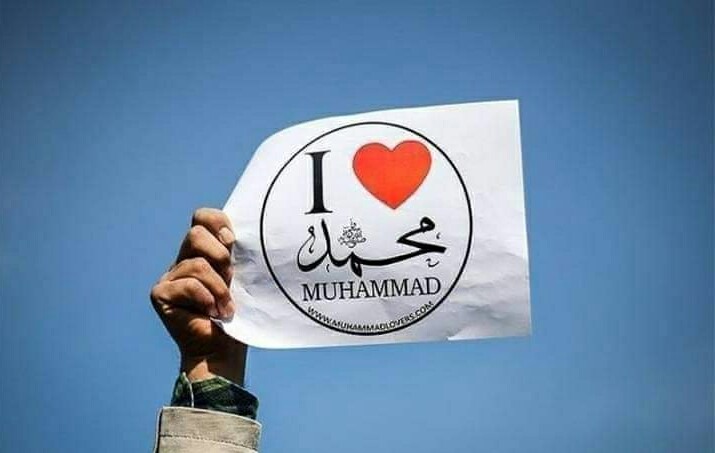 The name becomes more and more popular due to the growing number of Muslims in the world, who would love to adopt the name or give it to their babies in order to show their love for the prophet.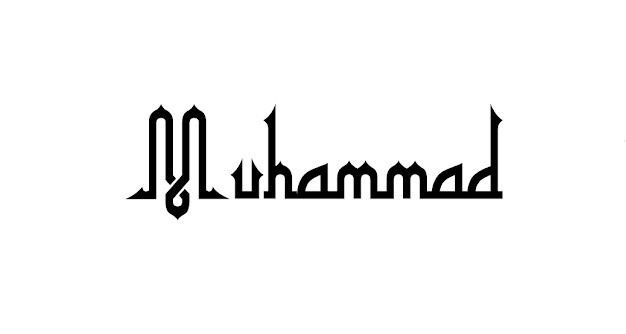 According to Islamic teachings, prophet Muhammad (S.A.W) was sent to confirm the teachings of past prophets and messengers of God, including Moses and Jesus (A.S).
Content created and supplied by: Prestigeworldwide (via Opera News )