Amazing Facts About God.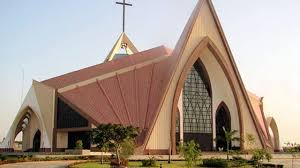 1. God is not forceful: God is a super natural being and the creator of heaven and earth with all the living things that do well in it, First all God loves to do what him like and knows that it is the best so he wont force man kind to do what he want because we are created in his image so gives us the right to chose what we desire to do without interfering in our will, he can only advice us but for force God wont force us.
2. God Won't Do Anything In Our Life without Us Inviting Him.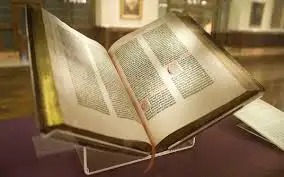 God Almighty will not do anything in your life or else you invite him In your situation or problem.
Nobody can interfere in Gods matter so he also does not want to interfere in our affairs, rather he waits for us to call him in. Only in rare occasion do him interfere in our matters and in such situations is normally a do or die affair that he has no choice than to come for our rescue. 
Thanks for reading please like, share and follow to get more from me.
Content created and supplied by: marshallvipes (via Opera News )