First Sunday In February: Decree These Prayers Of Blessing And Favour As You're Entering The Week.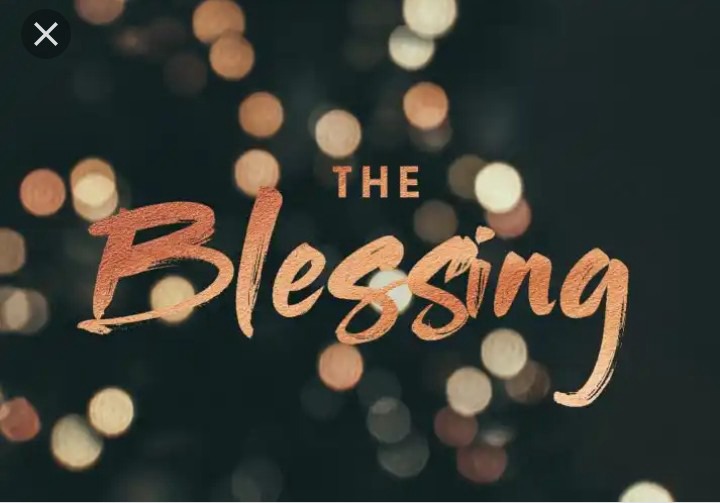 Prayers is are ways of communicating with God, maker of heaven, earth, animals and human being.
Our Father and lord, I bless your holy name for your greatness, and supernatural victory over my life and family, all glory, honor and adoration be to your name in Jesus name, Amen.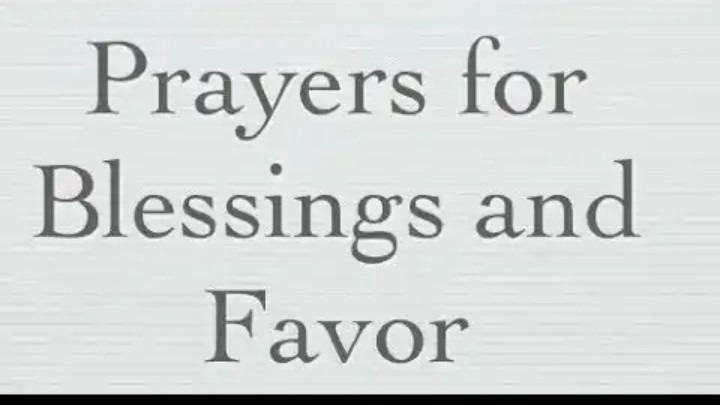 5. Oh Lord of all universe, today I ask for your divine blessing, over my life and all that belong to me, grant it unto me in Jesus name, Amen.
4. Oh Lord, every lost glory of my family, I recover them in the precious name of Jesus Christ, Amen.
3. Oh Lord of all lords, let your uncommon blessing and favor locate my family and I in Jesus name, Amen.
2. Oh Lord, your words say, the blessing of the maketh riches and added no sorrow, father let your divine blessing and favour make riches for me in all of my endeavor in Jesus name Amen.
1. Oh Lord, You lift up your word above everything, and your words says, we shall eat the riches of the gentiles, father every riches that belong to me, shall be mine now and forever in Jesus name, Amen.
Brethren, faith without work is vanity. engage yourself in something doing and I pray it will be bless in Jesus name, Amen.
Shalom!
Content created and supplied by: Mixta_Tayo (via Opera News )