Lots of events happens in the world today that is intriguing. Such is the case of what happened in porthacourt on Saturday February 6 2021. An incident that has caused different Reactions from Nigerians.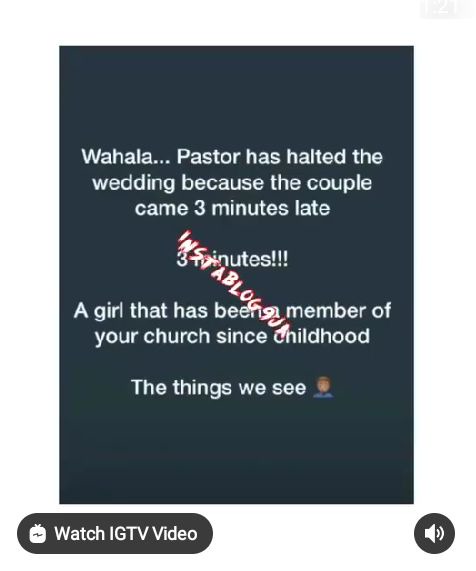 The Incident happened at a church in Porthacourt. The name of the church is Fulfiling-word Foundation. A couple had chosen the church as the place to start their marriage journey as they wished to be binded by the pastor in charge.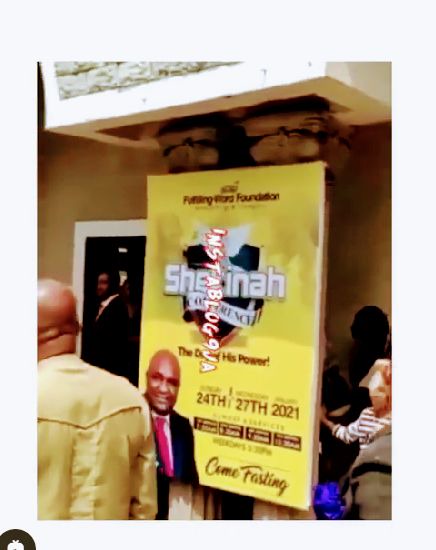 However, Due to somethings, The couple arrived at the church Just 3 minutes after the program was supposed to start. On getting to the Church, The pastor refused to conduct the ceremony on account that the couple came late. In the video that was shared on insta log, The person who was recording revealed that some of the church members were trying to fight them.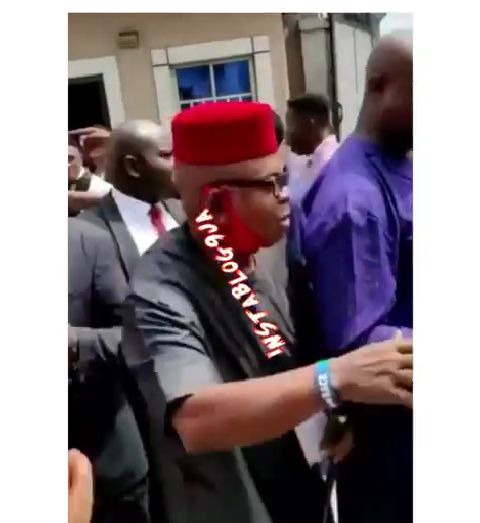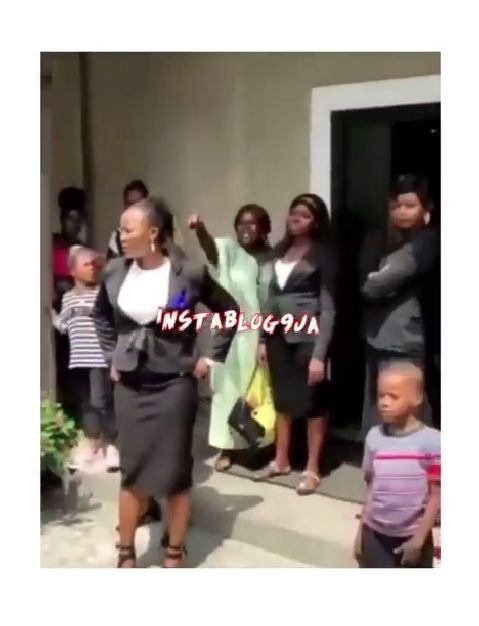 See the couple leaving the church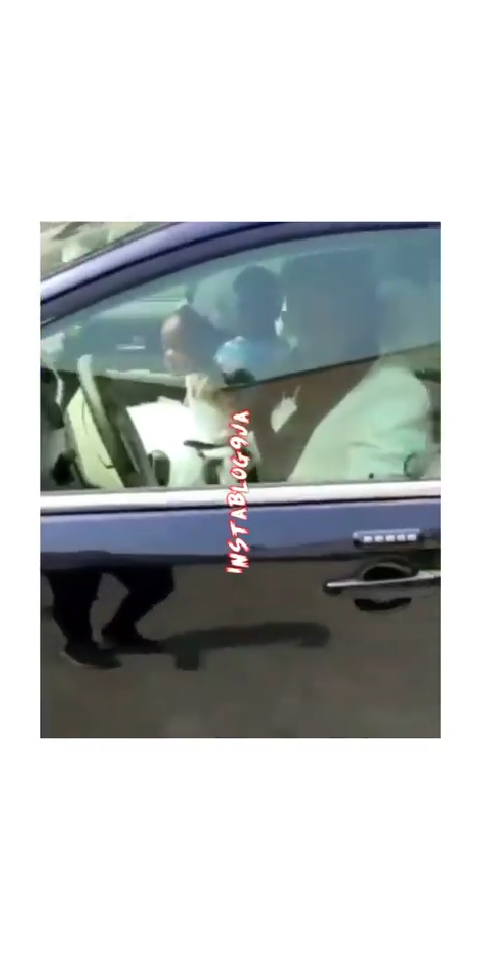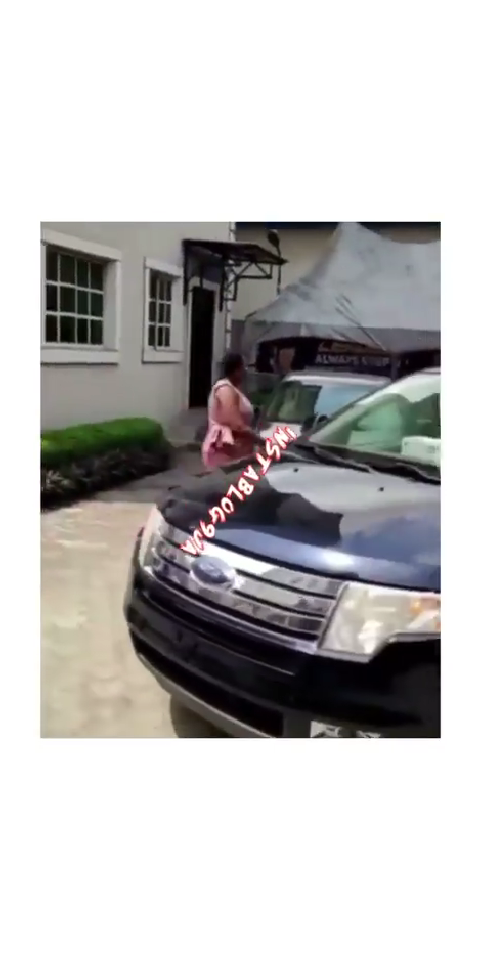 True be told, it is very important to be punctual at events as other people might have something else to do. But in my opinion, The pastor and Church have taken the matter to far. 3 Minutes is not too late, the couple should have been admonished and warned on the issue of late coming. The pastor could even have used the issue as sermon for the day.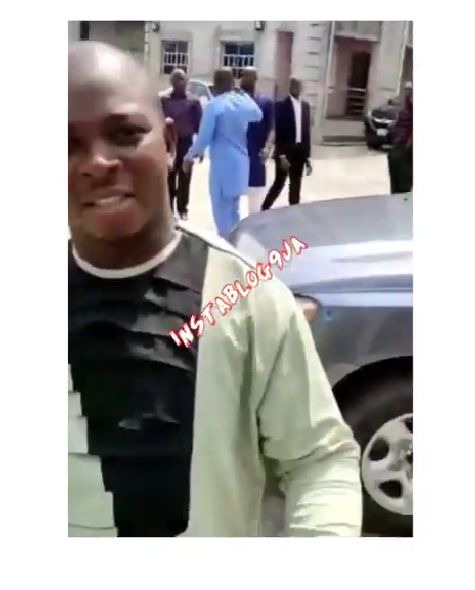 People have made their opinions known on Instagram. Most of them believed the pastor went too far. One even asked if he was God. See Reactions to the incident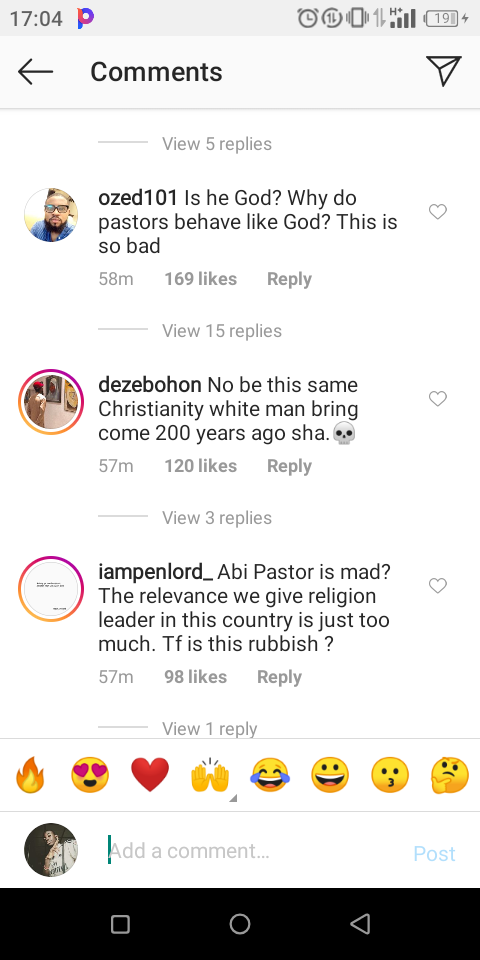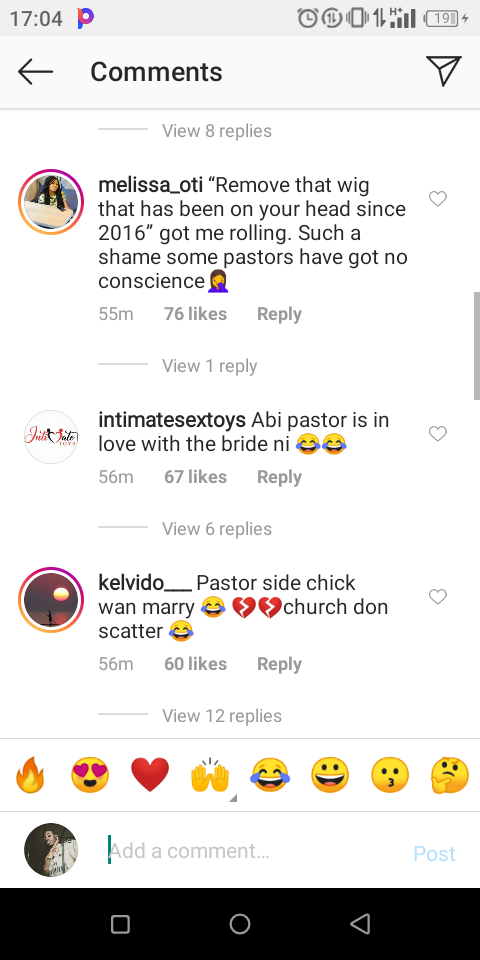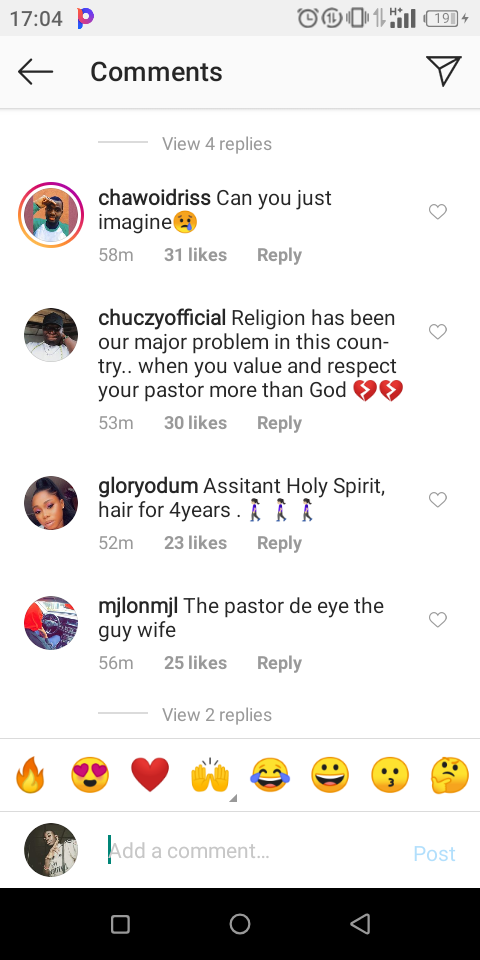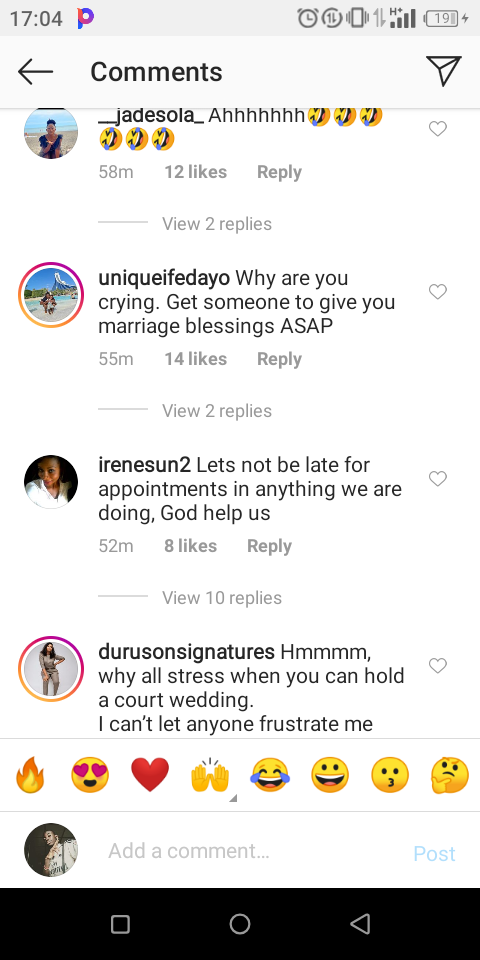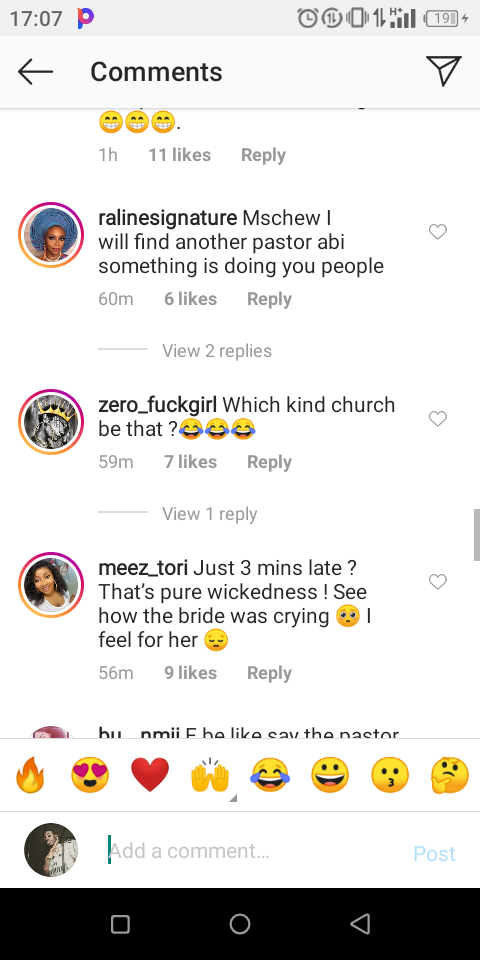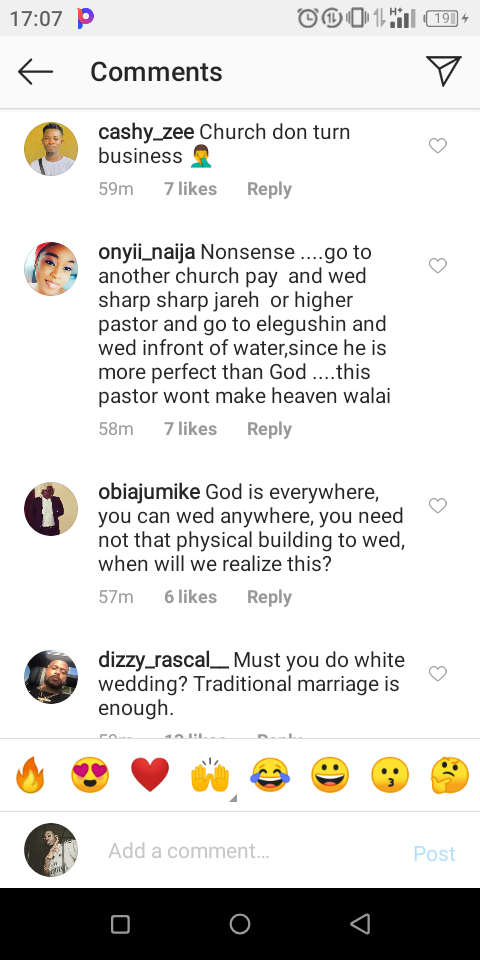 Content created and supplied by: Akinsports (via Opera News )