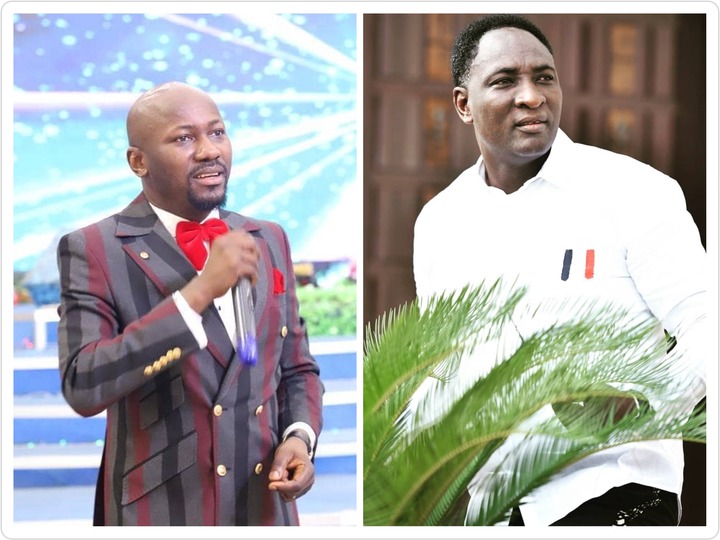 The body of Christ is in dire need of union in all aspects in this generation of ours more than ever, and it certainly would bring immense joy especially to christians when men of God tend to be united towards a common goal working in unison other than for their personal interest or desires, just as the saying goes; united we stand, divided we fall.
Amongst the highly placed men of God in Nigeria, Prophet Jeremiah Omoto Fufeyin is no exception.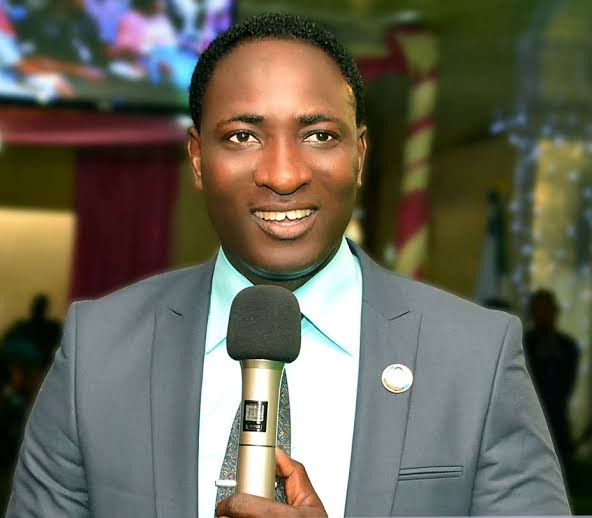 You can't describe the most powerful and influential men of God in Nigeria and Africa as a whole without his name included on the list.
The man of God Snr Prophet Jeremiah Omoto Fufeyin's ranks one of the most anointed men of God in Nigeria and his Ministry ranks one of the fastest growing Ministries in Nigeria and that's a fact and not a figment.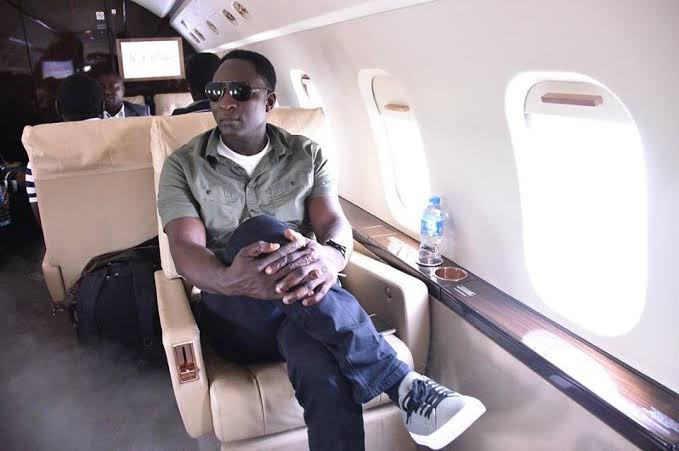 It didn't come as a surprise that Apostle Johnson Suleman of Omega Fire Ministries would extend accolades to Prophet Jeremiah although they aren't close friends but had in one point in time spoke and sat down together.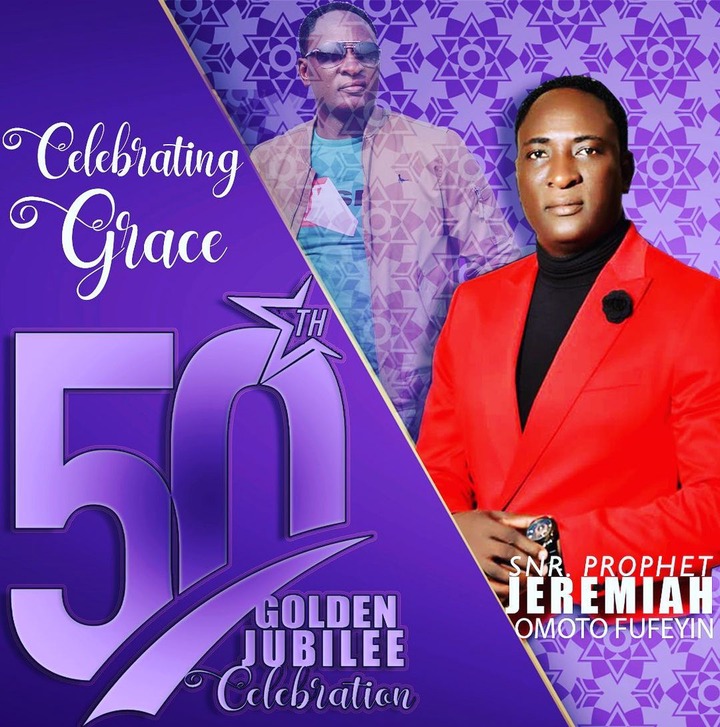 One of the top pioneers of Ministry in Nigeria in the early hours of yesterday, wished his colleague in the vineyard, in person of Prophet Jeremiah Omoto Fufeyin a happy birthday. Celebrating his 50th birthday, he had this to say;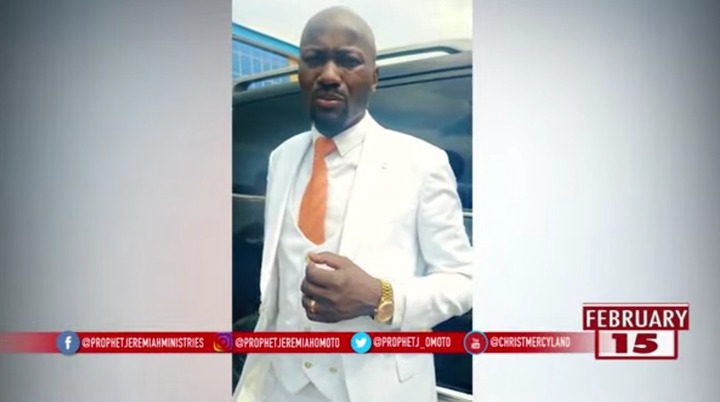 "Hello, Happy 50th birthday Jeremiah Omoto Fufeyin, may God bless you, thank you for walking with him, thank you for being a blessing to lives, thank you for extending your lives to people for God to bless them.
And to everyone in Mercyland, take care of this man, just make sure you keep the gift of God because one of the problems we have is that in Africa people do not keep their Generals, people destroy their Generals, people always tear down their gifts. In America, in Europe, in different parts of the world whenever God sends a man to them whether in the world of business, in the world of technology, they hold them, they keep them, they protect them. So please stand by him, fight those that fight Him, bless those that bless him. An we pray O God that as your servant marks 50th birthday that you increase him in strength and wisdom. Happy Birthday Prophet Jeremiah and may the Lord bless you."
The above narrative was an extract from a video whose link is embedded in this article.
See link to the video below 👇
https://www.instagram.com/tv/CLR0JQNF0s3/?igshid=7c6h2akfbcly
Such a candid and significant advice he gave out and this certainly reflects the prestige of the man of God and how respectable he's.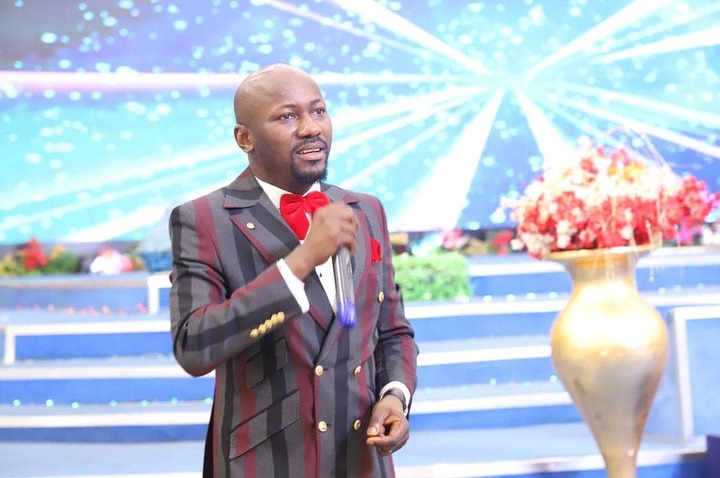 Johnson Suleman is a Nigerian televangelist and the senior pastor and general overseer of Omega Fire Ministries International, a church with its headquarters in Auchi, Edo State.
Would you rather wish Prophet Jeremiah Omoto Fufeyin a happy birthday?
Thanks for reading, endeavor to share to others within your reach.
Content created and supplied by: DavidClev (via Opera News )