Nothing beats waking up in the morning to the grace of the lord.
You slept now your awake, you think it is over?
The glory of the Lord is Forever.
Why not pray for a wonderful and glorious month.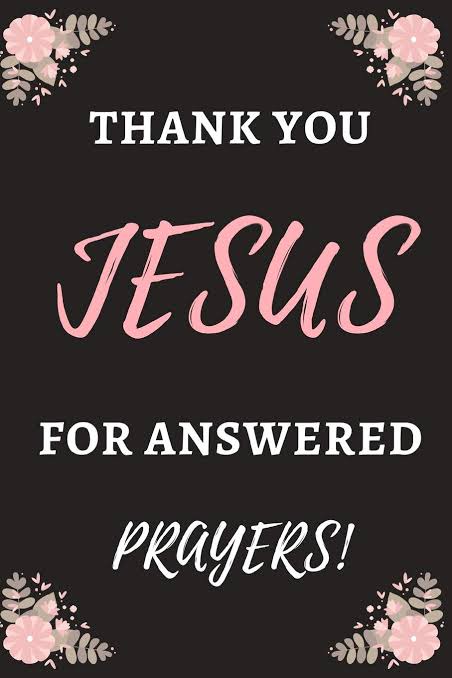 Let us pray.
in the name of Jesus
Father we come to you this morning to request for protection, as our father you know of all our heart desires.
But we still have to ask as a gentle reminder that the enemies are not sleeping. If there are not sleeping then we should not sleep too.
The grace of the Lord is marvelous and follows us every were we go. Father we pray for safety this morning, from the plans of the enemy we ask for protection.
You are the ultimate shield daddy. You are the ultimate defender.
What ever happens in the world be it good or bad can not happen unless you permit it to.
Just like the story of job father. May you transform us in the name of Jesus.
Any false friend trying to mislead us father in the name of Jesus we reject such in Jesus name.
Father February shall be favourable to us. February shall be merciful for us.
This is the month of love, and may your love visit us in abundance in the name of Jesus.
Father we say thank you for we know you have answered our prayers.
In the name of the father, the son and the holy spirit.
AMEN.
Content created and supplied by: JessicaBanes (via Opera News )